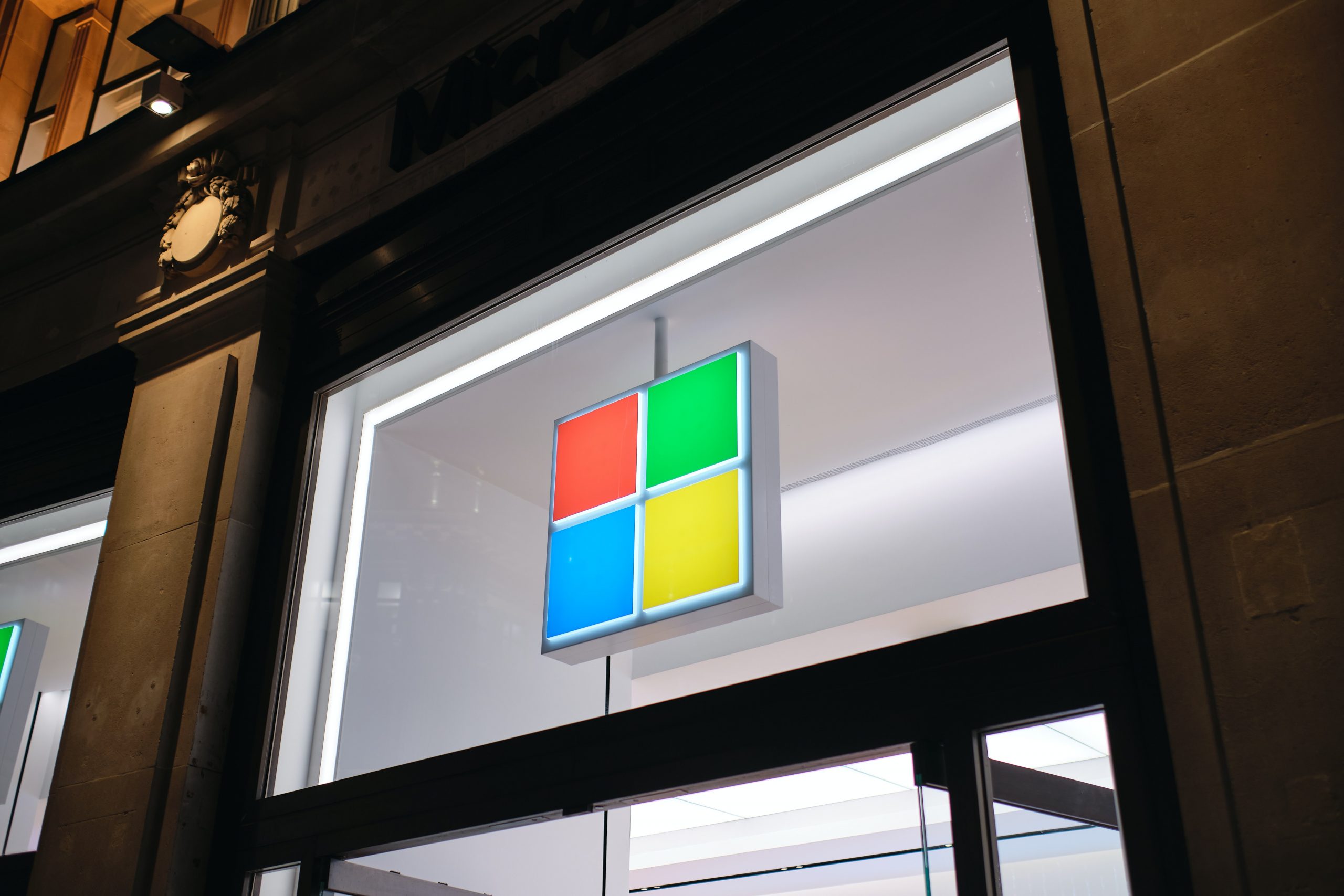 Social Secretary Ella Kipling reports on Microsoft's acquisition of Activision Blizzard
Content Warning: this article contains mentions of sexual harassment and assault.
On January 18th 2022, Microsoft announced their planned acquisition of Activision Blizzard for $95 per share, in an all-cash transaction valued at $68.7 billion, inclusive of Activision Blizzard's net cash. 
The acquisition will include iconic franchises from the Activision, Blizzard and King studios like Warcraft, Diablo, Overwatch, Call of Duty, and Candy Crush. After the transaction closes, Microsoft will become the world's third-largest gaming company by revenue, behind Tencent and Sony. 
Satya Nadella, chairman and CEO of Microsoft, described gaming as 'the most dynamic and exciting category in entertainment across all platforms today,' and said: 'We're investing deeply in world-class content, community and the cloud to usher in a new era of gaming that puts players and creators first and makes gaming safe, inclusive and accessible to all.' 
'Players everywhere love Activision Blizzard games, and we believe the creative teams have their best work in front of them. Together we will build a future where people can play the games they want, virtually anywhere they want,' said Phil Spencer, CEO of Microsoft Gaming. 
According to the announcement, Bobby Kotick will continue to serve as CEO of Activision Blizzard, and along with his team will maintain their focus on 'driving efforts to further strengthen the company's culture and accelerate business growth.' Once the deal closes, the Activision Blizzard business will report to Spencer.
In November 2021, a Wall Street Journal report alleged that Kotick had been aware of sexual misconduct claims within the company since 2018, but did not inform the board of directors. An Activision spokesperson said that Kotick 'would not have been informed of every report of misconduct at every Activision Blizzard company, nor would he reasonably be expected to have been updated on all personnel issues.' 
A group of shareholders led by the Strategic Organizing Canter (SOC) Investment Group called for Kotick's resignation and wrote in a letter shared with the Washington Post: 'In contrast to past company statements, CEO Bobby Kotick was aware of many incidents of sexual harassment, sexual assault and gender discrimination at Activision Blizard, but failed either to ensure that the executives and managers responsible were terminated or to recognize and address the systematic nature of the company's hostile workplace culture.' 
Speaking about Microsoft's planned acquisition of Activision Blizzard, Kotick said: 'For more than 30 years our incredibly talented teams have created some of the most successful games.'
Kotick continued on to say; 'The combination of Activision Blizzard's world-class talent and extraordinary franchises with Microsoft's technology, distribution, access to talent, ambitious vision and shared commitment to gaming and inclusion will help ensure our continued success in an increasingly competitive industry.'
---
Check out these other gaming articles:
The Sims 4 Expansion Packs Ranked From Best to Worst
Rainbow Six August Major 2021 Rundown