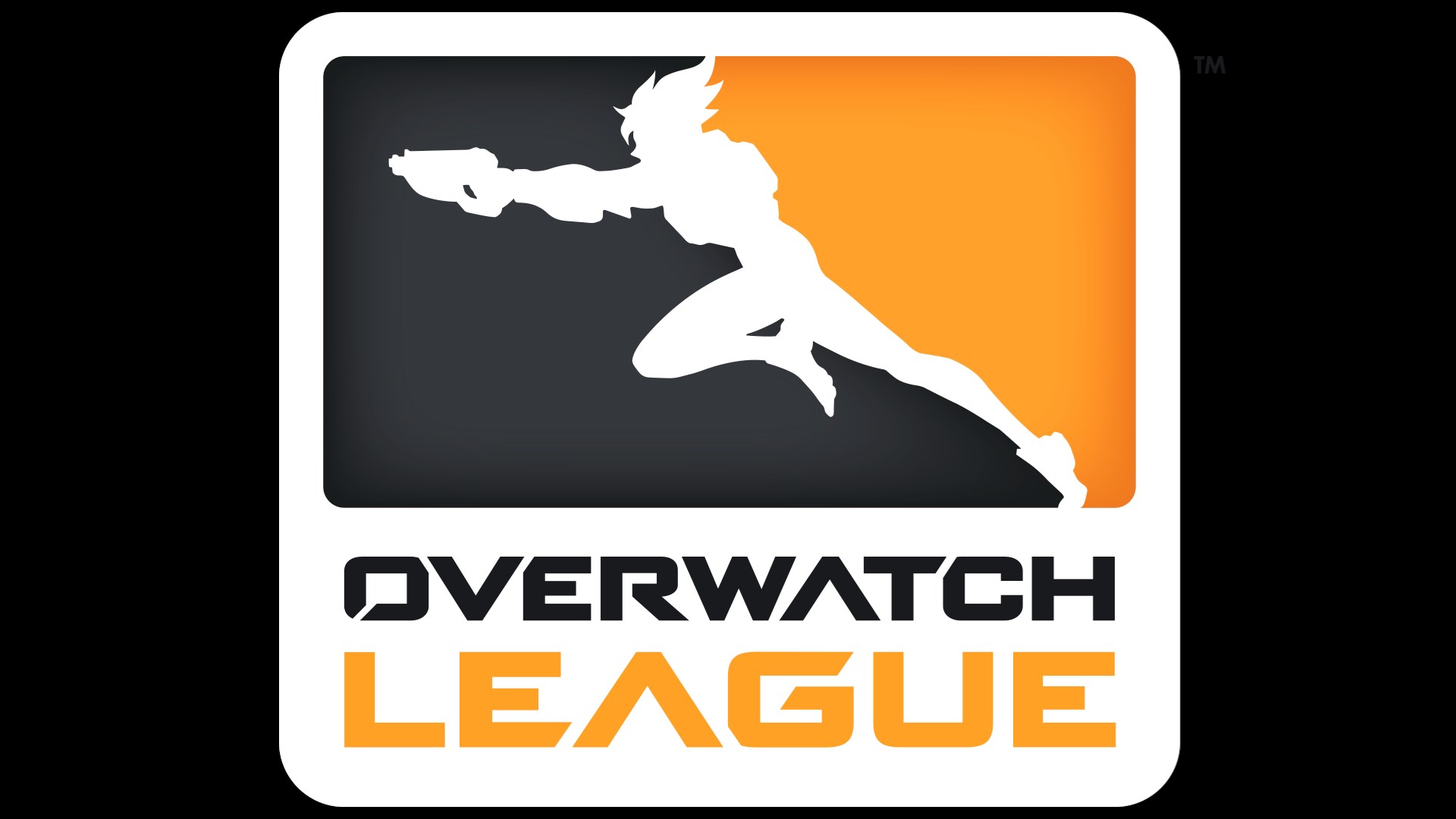 Gaming Editor Alex Green recaps the 2019 Overwatch League Grand Finals between the San Francisco Shock and the Vancouver Titans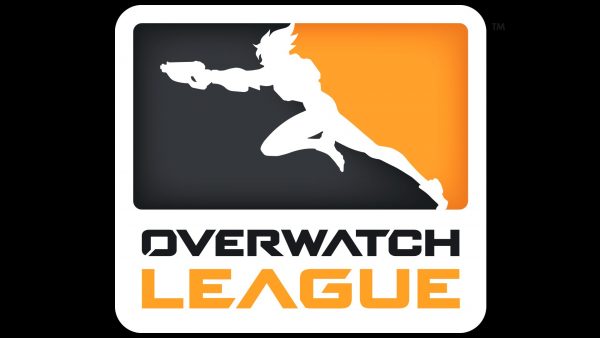 Sunday 30th October 2019 will be a date remembered for one of the most emphatic finals in Esports history, as the San Francisco Shock swept the Vancouver Titans by 4-0 in the Grand Finals of Overwatch League Season 2. Analysts and fans alike foresaw a competitive final between two teams whose rivalry had formed the backbone of most of the season as having faced each other in the first two stage finals of the season, with Vancouver triumphing in the Stage 1 finals 4-3 and San Francisco hitting back with a 4-2 win in the Stage 2 finals.
Before the match, both teams headed in with plenty of momentum. The Vancouver Titans had won the winners playoff bracket, beating a strong New York Excelsior team before this contest. San Francisco Shock dropped out of the winner's playoff bracket but made it through the loser's bracket with a 16-map unbeaten streak. The Philadelphia crowd had plenty of hype and excitement and they hardly let up, providing a raucous atmosphere to proceedings. So how did it play out?
Opening the finals on the control map Lijiang Tower (a king-of-the-hill type mode where players have to keep control of an area), the San Francisco Shock set their stall out, playing aggressively and looking to dominate early, shown with this season's MVP Jay 'Sinatraa' Won showing off his amazing skill on the punchiest hero Doomfist, getting kills at will, including an excellent 3 kills with one use of Doomfist's ultimate ability, Seismic Slam, and winning his individual matchup against his opponent, Hyojong 'Haksal' Kim. This narrative would continue throughout this final, in spite of an absurdly seismic slam from Haksal that got 4 of his 6 opponents. However, this first map also was an early illustration of the excellence of the eventual finals MVP, Hyobin 'Choihyobin' Choi, whose play with Overwatch's newest hero Sigma gave his team so much space and opportunity to stay aggressive, as well as providing huge efficiency with Sigma's ultimate ability, Gravitic Flux. The ultimate abilities were a huge factor all game, with the Shock generally getting more out of the ultimates and Vancouver wasting them at poor times. In particular, Haksal using Doomfist's seismic slam to finish off an already doomed Grant 'Moth' Espe as Lucio felt rather strange.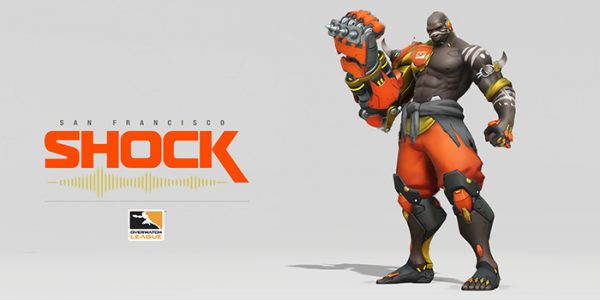 In Map 2 on hybrid map Eichenwalde (in which the attacking team has to take a control part then move a cart through two checkpoints), San Francisco brought out their other strategy, subbing in damage players DongJun 'Rascal' Kim and Minho 'Architect' Park to play with mobile turret hero Bastion. Many players will know of the infamous 'pirate ship' strategy of letting Bastion sit on the mobile cart and protecting him. The Shock perfectly placed this. They rampaged through the map with bullets flying from Bastion and the rest of the Shock providing barriers and healing to keep the Bastion alive. This strategy would come back in the fourth and final map and it was clear Vancouver had no answer for the sustainability the Shock had. It wasn't helped by some incredible play in which we saw the first time Choihyobin would eat and negate Haksal's ultimate ability on this map, in this case Mei's blizzard, one of the few ultimates that could stop San Francisco Shock by freezing all enemies in its area of effect. This map also featured two of the best plays of the finals, with Architect taking up an incredible aerial position on a chandelier that gave him sight lines over every area of the second and final checkpoint and San Francisco's excellent support player Minki 'Viol2t' Park, playing as the best OAP in the game Ana, hitting a long sleep dart on Haksal, forcing the Titans to spend all sorts of resources to save him.
Map 3, the assault map Anubis, saw the Vancouver Titans' best effort of the finals, even looking like they could beat the Shock with some amazing and disciplined defence. After attacking well, they had plenty of opportunities to win but in the key moments were overcome by a more resilient team. Special mention should be given to MinSoo 'Seominsoo' Seo for his great display as Reaper on this map, constantly causing problems to San Francisco's backline and punishing them when playing them on defence. Unfortunately, they were undone by San Francisco being much stronger in the extra rounds, with Sinatraa using Mei's ice walls to split the Titans so effectively. Vancouver's loss here felt definitive and at their best. Yet they still got beaten.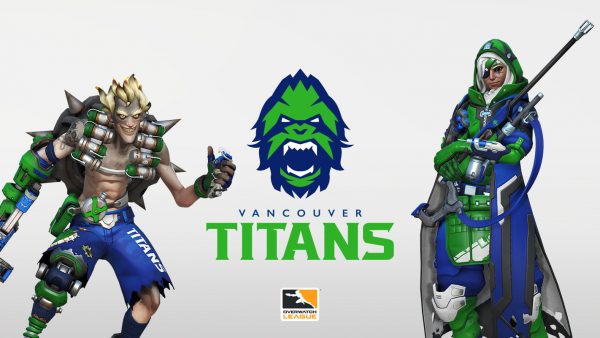 Finally, Map 4 on Watchpoint: Gibraltar, an escort map with three checkpoints to get the cart through, saw the return of Rascal and Architect and the Bastion composition. In addition, Rascal played the flying Pharah achieved plentiful results, raining down rockets and damage from the sky with little pressure. Vancouver again had little response to this obscene amount of damage. They deposited so much damage into Architect but had it all negated by Shock's two excellent support players Moth and Viol2t. The result was purely academic from that point. Vancouver tried their hardest to extend the finals, but ultimately just couldn't overcome the power of the Shock.
Vancouver did struggle in this series. Despite their amazing skill and cohesion, San Francisco were something else. Choihyobin was a fully deserving winner of the Grand Finals MVP, preventing Vancouver from using their ultimates and dominating duels with a clinical level of accuracy and discipline. He was in a league of his own in these maps. Sinatraa showed why he was this season's MVP with a classy performance on Doomfist and Mei. Moth and Viol2t were supreme with their healing and support play. San Francisco Shock were so finely tuned I doubt anyone can beat this team playing at this otherworldly standard. In the end, San Francisco shocked the system with a domineering display. For Vancouver, this will sting but they still  remain deserving of their finals appearance and will be a force next season. These teams had to decide their season after their 3rd finals match against each other and the result was truly emphatic.
---
Like this article? Check out some more from Alex!
An interview with Joel Hakalax of Close to the Sun!