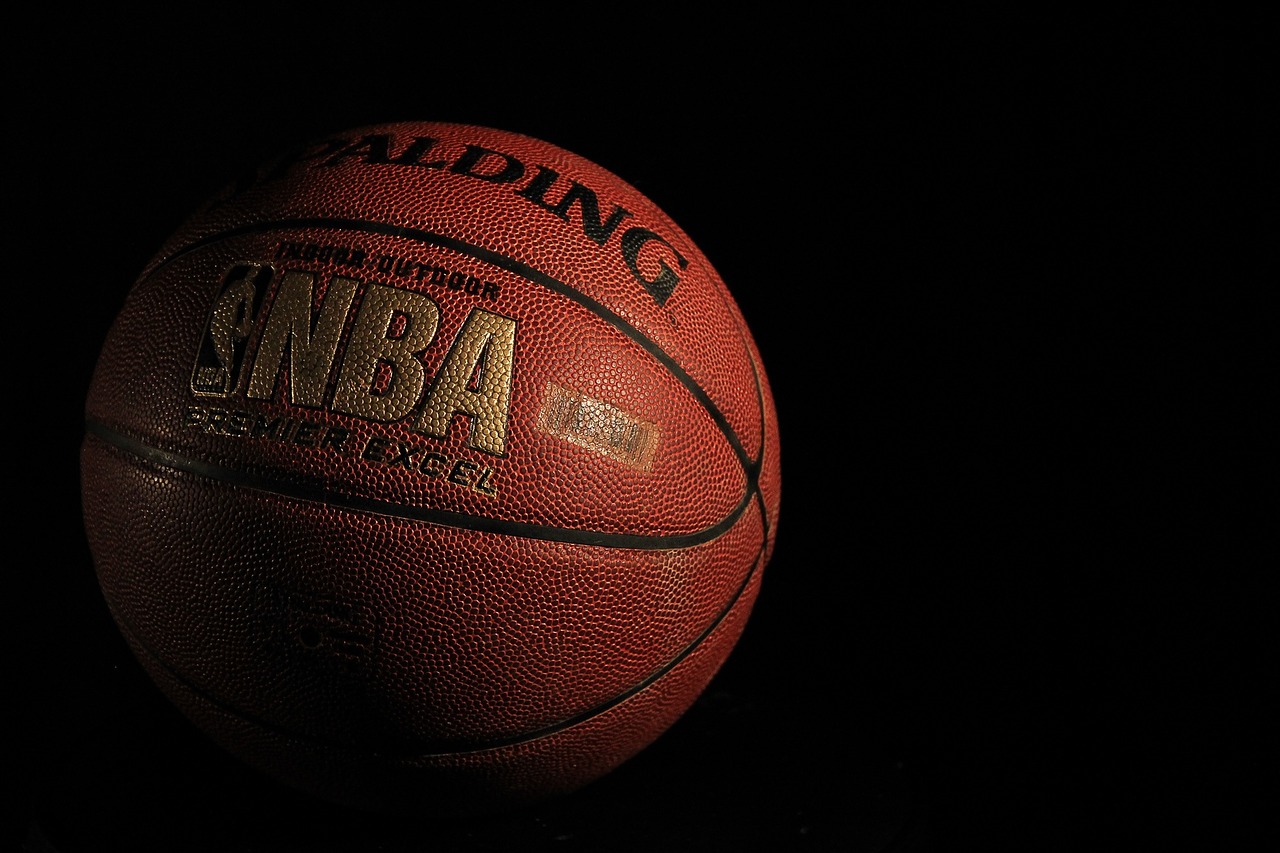 Sport Editor Kit Shepard reacts to the historic walkout across U.S. sports following the shooting of Jacob Blake and analyses the impact it could have
Content Warning: This article references the shooting of Jacob Blake and the deaths of George Floyd, Breonna Taylor, and Elijah McClain.
Taking a knee, t-shirts displaying messages, and eloquently-worded tweets should not have been necessary. These, and many more, have been a feature of the sporting world since it emerged from COVID-induced hibernation, as athletes promote messages of racial equality, solidarity, and the need for change. In a perfect world, sportspeople would not feel compelled to make such statements but, if 2020 has taught us anything, it is that the world is far from perfect.
This attitude has been prevalent across sport since its return. In the NBA, players echoed Colin Kaepernick by taking a knee during the U.S. national anthem. The WNBA players refused to even be present for it, showing their support for the Black Lives Matter movement. These practices were not unique to the U.S., with players taking a knee at the start of games in English football and test cricket.
It is disappointing that the messages were required in the first place. When the shooting of Jacob Blake began to circulate on social media, a worse reality was confirmed: the gestures were needed, but they were not enough.
Frankly, the incident was not surprising. It was similar to the stories heard before. Sure, the details might change from seven bullets, to kneeling on the neck, to ketamine, but if you described what happened to Blake in a single sentence, you'd say something that would also fit the tragedies of George Floyd, Breonna Taylor, Elijah McClain, (and countless others) pretty well: An African-American was brutally attacked by the police when, regardless of whether they had committed a crime, the level of violence was totally unnecessary.
Once this became clear, the stopping of play seemed inevitable. How could players, many of whom are black, play a basketball game on a court which has 'Black Lives Matter' painted on it, knowing that their message is not having sufficient impact? How can players play in the NBA's COVID-secure 'bubble' in Disney World, without feeling separated from the rest of the world?
It was time to make a headline that had little to do with sport and attack the product. That is exactly what Milwaukee Bucks did on Wednesday, refusing to take the court for game five of their first round playoff series with the Orlando Magic. Shortly after they released a statement, which was partially delivered by Sterling Brown, himself a victim of police brutality.
The Milwaukee Bucks statement: pic.twitter.com/F7XOPs4NqE

— Malika Andrews (@malika_andrews) August 26, 2020
After the game was postponed, the Bucks spoke to leading Wisconsin governors (both Milwaukee and Kenosha, where Blake was shot, are in the state) to discuss how they could help as a team and the prospects of future police reform. A professional sports team should not feel such a responsibility to help run a country, but their willingness to do so reflected their desperation.
A precedent had been set. The Magic vehemently supported the Bucks' decision and refused to accept the forfeit, before the NBA's other two scheduled games for the day were quickly postponed.
Action spread beyond basketball and the U.S., with three games in both the WNBA and MLB, as well as five in the MLS, being postponed on both Wednesday and Thursday (the NBA did not play on Thursday either). Meanwhile, tennis star Naomi Osaka initially refused to play her semi-final at the Western & Southern Open.
For all sports fans, the sudden absence of the games we love is far from ideal, particularly after COVID-19 has already brought them to a halt once this year. Yet, that is part of the protests' purpose. To make a real statement, the status quo sometimes needs to be challenged.
So, if you are a fan of the NBA, MLB, or just sport in general, be annoyed that it has come to this. Confront the frustration that has left us once again yearning for simpler times when watching people chasing a ball around a field or court felt like one of the most important things in the world.
But that ire needs to be directed not at those conducting the walkouts, but those whose actions, or inaction, made them necessary. The shooting of Blake was yet another example of governments and law enforcement officials failing to protect their citizens. It was further proof that it will take an almighty effort to reverse the subordination that black people, all over the world, have had to endure for centuries.
Nobody is exempt from this effort. We must continue to educate ourselves, learn how we got in such a mess, and work out what we can do to make an impact on all levels. Understanding why athletes stopped playing the games they love might be a good place to start.
The real responsibility, though, remains with those with the money and the power. In this context, the dark cloud of the pandemic is not without a silver lining. With stadiums set to be empty for the foreseeable future, the world's biggest sports leagues, which have seen constant financial growth for decades, suddenly find themselves losing funds. Piecing together abbreviated seasons, as the NBA, WNBA, MLB, and MLS are, is a last-ditch attempt to salvage any revenue these businesses can. By not giving consumers games to watch, players are pushing their bosses to breaking point. Never has their leverage been greater.
The players could lose millions from a walkout, but the owners of the leagues and franchises stand to lose much more. It is these people, the super-rich who have a direct pipeline to those in positions of power, that are best-placed to change policy.
What happens now is uncertain. Cancelling seasons appears radical and unlikely and if the NBA continues to be the league which all others follow, play could resume by the weekend. Regardless, the players have shown how far they are prepared to go. They will surely only resume if their leagues and owners make new promises to demand sweeping institutional change from the powers that be. If that promise is broken, the season will stop again, probably for good.
By taking such radical action, the players have ensured that their seasons will be remembered not for who won the championship, but for the moment when athletes showed us that they are prepared to stop competing in protest against racial injustice. Hopefully, they will not have to go any further.
---
Check out more from Redbrick Sport:
Premiership Rugby Returns After Five-Month Hiatus
UoB's Yates and Garrett Ready to Shine for Warwickshire