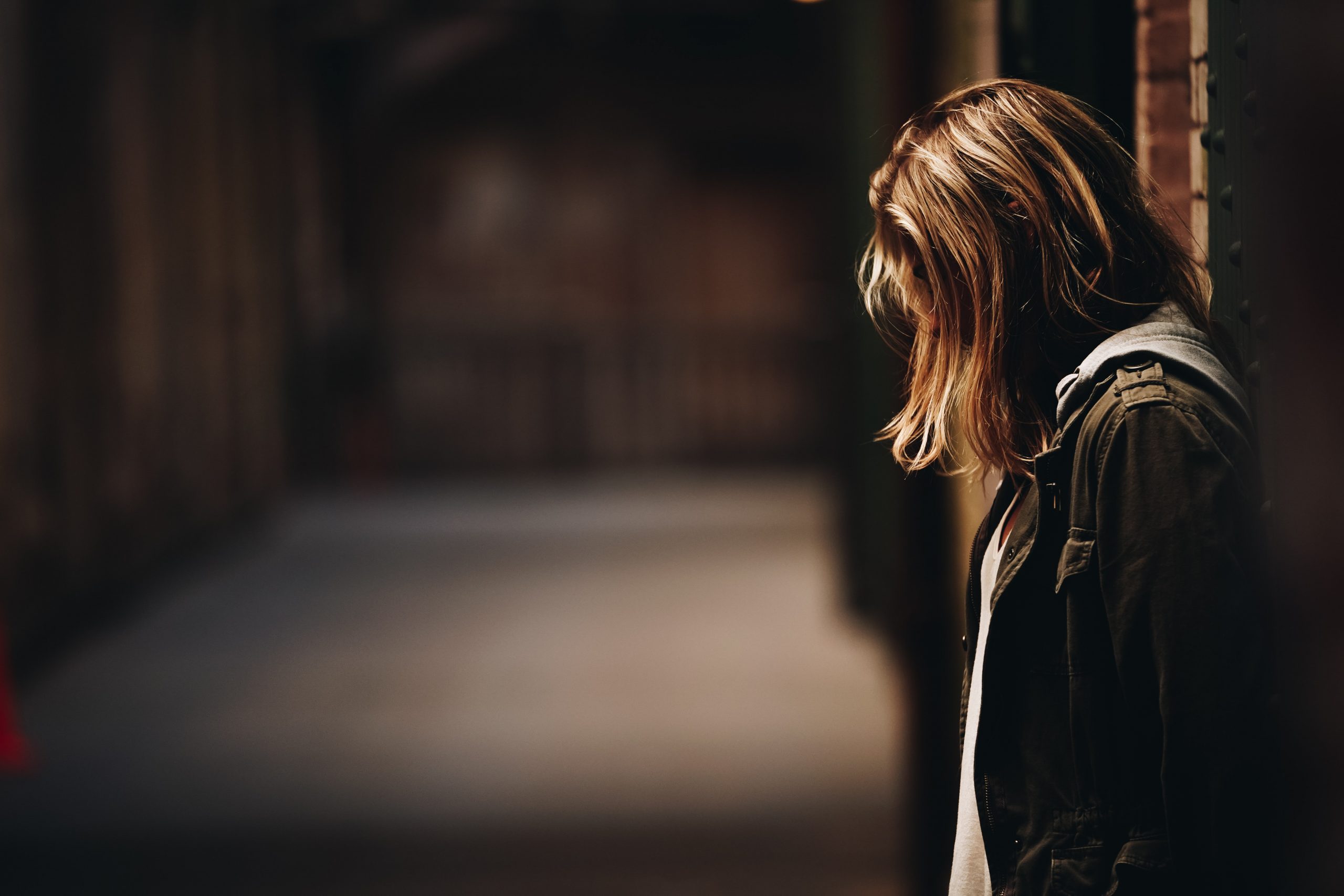 Music Editor Aimee Sargeant discusses the reintroduction of the night tubes in relation to our own Selly shuttle bus, arguing that these approaches do not tackle the issue of women's safety, but rather suppress it
Content Warning: discussions of assault/sexual assault and Sarah Everard's murder
After countless years of trying to highlight the disparity between men's and women's safety, it has taken multiple murders of innocent young women for this issue to be seriously addressed by public governing bodies. As a result of Sarah Everard's murder, thousands of people signed a petition demanding that the Night Tube should be reinstated in London, in the hopes of providing women with safer ways to get transport home. The Night Tube, however, is reopening only on 'one to two lines' as stated by the London Mayor Sadiq Khan.
Ultimately, this is not enough. Women are more likely to be assaulted or sexually assaulted late at night, especially in bigger cities. If the Night Tube was opened back up to its full capacity again, as it was before the lockdowns, this could have a dramatic effect on women feeling safer within London. However, it could be argued that the root of the problem is not being solved by reinstating the Night tube. Women should be able to walk home safely without the worry of being assaulted in any setting.
Beyond this, there should be more legislation in place to protect women's safety. The government for long enough has promised more extreme legislation to help tackle the epidemic of violence against women, however, this has not been done. Their changes have not had the urgency needed. Suggestions by Boris Johnson to have more police officers patrolling bars, nightclubs and in routes where women walk home as well as an improvement to street lighting misses the point of the issues. Women like Sarah Everard were not at a nightclub or bar, she was simply walking home. This doesn't help or solve any of the issues that women face, they can get abused or assaulted in all sorts of places. It is scary that 80% of women report being sexually harassed in public spaces, but 90% of them would never report this because they don't believe that anything will change. These statistics are frightening because they illustrate how urgent the need is for change to occur. The issue isn't to do with the women, or the spaces they are going to. The issue is to do with the offender. In reality, the government needs to strengthen the consequences for offences committed towards women, not pander to small gestures. This could mean increased sentencing, more formal procedures for reporting assault, restraining orders, or a register of stalkers. The night tube will only help women to a certain extent, there is more needed to tackle this further for women to truly feel safe on the streets.
Just as the Night Tube is looking to be reinstated in London, closer to home at the University of Birmingham, the Selly Express is starting again. Starting again from the 18th of October, this free shuttle bus service takes some of the worry out of walking home alone at night during the winter months which tend to be darker. The shuttle bus drops you directly outside your door within Selly, making it an extremely safe option for anyone living between Bournbrook Road and Heeley Road.. It picks up students outside the Main Library from 7PM and runs every hour. This is not as frequent as it used to be – running every half an hour – due to ongoing traffic issues within Selly Oak. It would be more beneficial for it to run as it used to, as this saves waiting around an extra hour if you miss the first shuttle bus which can be frustrating. 
Living in Selly, as many of us do, knowing the option is there to catch a shuttle bus home makes me feel safer. However, for anyone living beyond these boundaries – there is still no option from the University but to walk home. I think there should be more options available to these students, because the further you live outside of Selly, the more at risk you are because of the extended time you are spending walking. For example, I would suggest having different routes running on multiple shuttle buses, as this would allow students who live further away the equal option of a way to get home safely. The selectivity of the Selly Express only running between certain streets makes the idea of having this brought back in in the first place highly counterproductive. This is extremely similar to the night tube; it only covers the issues that are below the surface. If more consequences for offenders were brought in, women would begin to feel safer at last – not only in Selly Oak but everywhere in the country. The problem shouldn't be about walking home, everyone should feel and be safe to walk home.
It is a very sad situation that we are in. Like the majority of women, I don't feel safe walking home at night; the thought of it alone is extremely daunting and intimidating. I think until this is addressed further, the reality is that women will never feel completely safe. There doesn't appear to be a solution to the fact that women get abused, assaulted, and intimidated on a daily basis in any space. Until more is done to address the injustice, these new options (the Selly Express or the night tube) are only scarcely covering the real problems that need to be tackled. 
---
More From Comment:
Do Women Earn Less Because they Choose the Wrong Degrees?
Why is Boris Johnson's Government Doing So Little About The UK's Rape Epidemic?