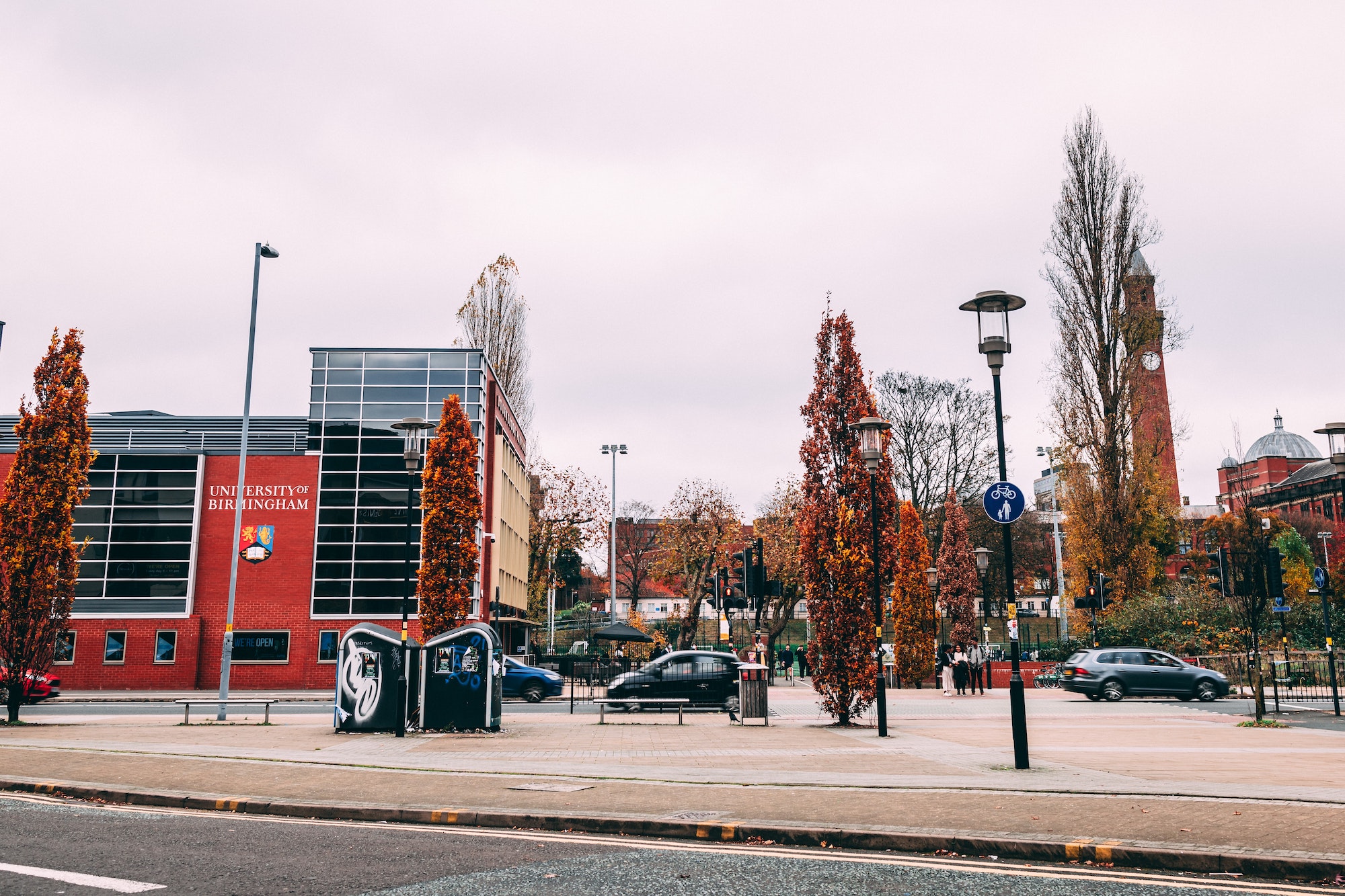 Amid endless controversy, Andy Brennan examines how recent protests against workers' conditions in Qatar could impact its status as FIFA World Cup hosts
The footballing world was reminded of the controversial World Cup that will be held in Qatar as the recent international break saw a multitude of teams speak out against the alleged human rights violations taking place there.
Norway had led the protests in their qualifying match for Qatar 2022 against Gibraltar on March 24, wearing pre-match shirts which read: 'Human rights on and off the pitch.' They were soon joined by other European teams expressing similar sentiments. The Norwegian coach Ståle Solbakken affirmed the importance of their protest, as he wished to 'put pressure on FIFA to be even more direct, even firmer with the authorities in Qatar, to impose stricter requirements.'
In a similar vein, Frank de Boer, the manager of the Dutch national team, suggested that his team may not even partake in the tournament unless more measures are taken to protect workers. He cited the claims of charity Amnesty International, who accuse the Qatari state of severe malpractice in the treatment of their workers. They believe that migrant workers are being heavily exploited by having their passports confiscated, working extreme hours, and living in squalid conditions all the while being paid a fraction of what they were initially promised several months after they are due. Most of the workers come from extremely poor backgrounds and must work to keep their families alive by sending money home.
A report had found that more than 6,500 migrant workers had died in Qatar since it won the right to host the World Cup around a decade ago. A large portion of the blame is attributed to the extreme temperatures in which employees must work with the average daytime high from June to August being over 40 degrees Celsius. A similar worry was echoed concerning the safety of the players and any attending spectators. Furthermore, Qatar has strained to build the infrastructure required to host such a gargantuan event, meaning the majority of migrant workers are under extreme pressure to meet crucial deadlines.
Both FIFA and Qatar deny the allegations, with a FIFA spokesperson stating, 'the frequency of accidents on FIFA World Cup construction sites has been low when compared to other major construction projects around the world.'
Similarly, Qatar's Supreme Committee for Delivery and Legacy (SC), who are responsible for the construction of any infrastructure related to the 2022 World Cup, issued the following statement:
'We have always been transparent about the health and safety of workers on projects directly related to the FIFA World Cup Qatar 2022. Since construction began in 2014, there have been three work-related fatalities and 35 non-work-related deaths. The SC has investigated each case, learning lessons to avoid any repeat in the future. The SC has disclosed each incident through public statements and or Annual Workers' Welfare Progress Reports.'
Many raised their eyebrows as Qatar won a shock bid which saw them beat the likes of Australia, Japan, South Korea, and the U.S. This was despite a clear absence of the facilities and stadia needed to smoothly operate the event, in addition to a relative lack of footballing heritage and interest outside of the acquisition of French juggernauts Paris Saint-German in 2012. Domestic football chiefs were also incensed at the decision to move the tournament to the winter to protect the players from Qatar's extreme heat. It was a move seen to be hugely disruptive to the standard schedules present in most footballing leagues.
Moreover, the initial selection process was not smooth, as it involved several controversies. Even before voting had began, two members of FIFA's Executive Committee had their right to vote suspended in response to allegations that they were to accept money in exchange for their support. When Qatar's victorious bid was announced, it was soon mired in scandal. Allegations resurfaced of vote-buying and vote-trading which former FIFA president Sepp Blatter swept aside back in February 2011.
However, it would soon explode. Lord Treisman, the chief of England's unsuccessful 2018 World Cup bid, told a select committee in May 2011 that four FIFA executive committee members had approached him unfruitfully for bribes. Amidst other reports, an internal investigation was prompted by FIFA as a result of a leaked email from FIFA General Secretary Jérôme Valcke which seemed to suggest that Qatar had 'bought' the rights to host the 2022 World Cup.
After more than 12 months of probing, U.S. lawyer Michael J. Garcia submitted his findings to FIFA in September 2014. They declined to release the report in full. Instead, they found his investigation to be materially incomplete and Garcia resigned in protest. In May 2015, U.S. federal prosecutors had disclosed multiple cases of corruption which led to the indictment of more than 40 senior FIFA officials. Sepp Blatter soon resigned in disgrace. When the dust settled, 11 of the 22 executive committee members who voted on the 2018 and 2022 tournaments were fined, suspended, banned for life or formally prosecuted for corruption.
So far, these controversies have done little to stifle Qatar's World Cup efforts, and it seems that the tournament will go ahead as stated. Once thing is certain, however; people are starting to feel the beautiful game is getting much, much uglier.
---
Like this? Check out more from Redbrick Sport:
Formula 1 Livery Rankings: Which Design is the Best?
IPL 2021 Team-by-Team Preview and Prediction