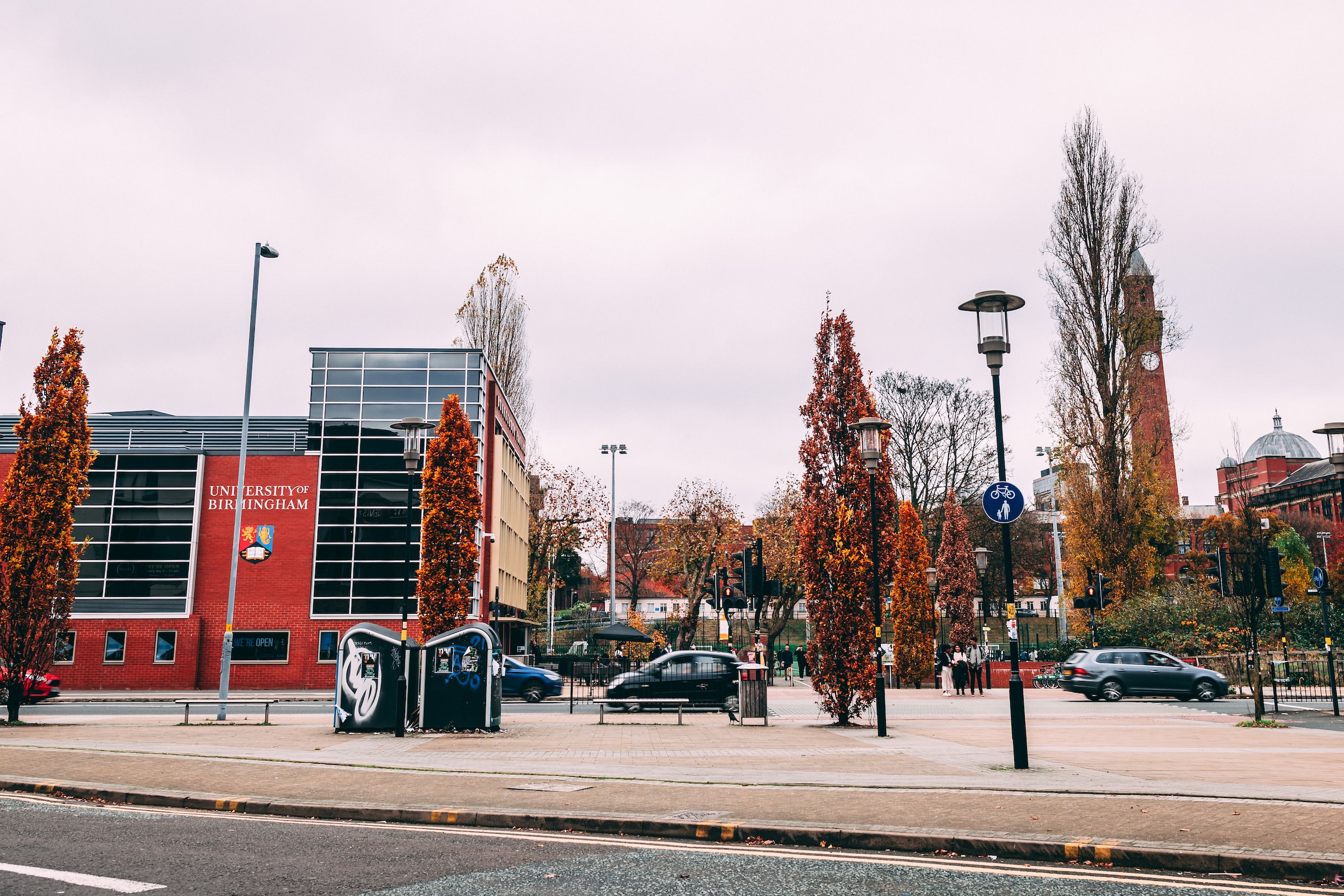 Misbehaviour succeeds in subverting the male gaze, but is a bloated protest drama, writes Film Critic Ellie Burridge
Something that struck me during Misbehaviour, the film chronicling the controversial 1970 Miss World pageant, was the fact that – in many ways – things have gotten worse. The Miss World competition itself has declined in popularity (in this country, at least, with no channel broadcasting it). But director Phillipa Lowthorpe (seeming far more pessimistic than screenwriters Rebecca Frayn and Gaby Chiappe) skilfully reveals the ways beauty standards have climbed to a higher and higher extreme in the years since Miss Grenada (as portrayed by Gugu Mbatha-Raw) was crowned the most beautiful woman in the world. The pageant finalists in Misbehaviour wear makeup and uncomfortable-looking clothes and parade around in swimwear (naturally), but one can't help but fixate on the fact that they all look like real human people, with 'imperfections' that might scupper their chances of being a finalist in a 2020 beauty competition.
For the record, I don't watch beauty pageants. As a child, however, I obsessively watched America's Next Top Model and there were several scenes in Misbehaviour that hit close to home in that regard, as Sally Alexander (Keira Knightley) struggles with watching her young daughter getting dolled up and strutting around, pretending to be a beauty queen. My own mother probably wasn't thrilled to see her nine-year-old performing pretend photoshoots in the living room, 'smizing'. It's impossible for me to determine the impact America's Next Top Model had on my psyche, but I have vivid memories of the disgust one woman inspired during her cycle when she went into the makeover week without having shaved her armpits. I remember a woman being eliminated for not wanting to be naked in a photoshoot. I remember the constant othering of plus-size contestants. I remember the cycle where all the contestants were 5'7 and under, because anyone under that height would be disadvantaged otherwise.
Chances are you don't need me to tell you this, but women have been and continue to be victimised by capitalism. We're told from a young age that we simply must devote a considerable amount of money to removing 90 per cent of the hair from our bodies; darkening our skin by ten shades (or lightening it, as the racist case may be); getting surgery to tighten our faces, fix our noses, plumpen our lips, remove cellulite and fill out our breasts and bums. This was true when Naomi Wolf wrote The Beauty Myth in 1990, and it was true in 1970, and it's true now.
Misbehaviour is most successful in simply exposing this – by simply allowing the camera to do what it always does: gaze. Although Lowthorpe is a woman, she successfully mimics the male gaze in a few key scenes, giving credence to the Women's Liberation claim that beauty pageants resemble a cattle market by filming the women's bodies as though they are pieces of meat for consumption. Better yet, the objectification is always viscerally uncomfortable; when the camera trails along the row of women all presenting their 'backs' to be scored, it makes you want to recoil.
Despite this, Misbehaviour didn't quite hit its target. The fault lies mainly in the script, which gives the impression of having been written by two people who realised early on that they didn't have enough story to fill an hour and forty minutes, and so decided to compensate by having at least six different character arcs. There's Keira Knightley as Sally Alexander, who realises that the route to female liberation might not be through the male establishment and her mother (Phyllis Logan) contending with her own traditional views. It also presents a more 'liberated' feminist voice in the form of Jo (Jessie Buckley) and the emotional journey of the first woman of colour to win Miss World (Gugu Mbatha-Raw), along with the first black South African to compete (Loreece Harrison). There's also a focus on Miss Sweden (Clara Rosager) and Miss USA (Suki Waterhouse). And that's not even getting started on the men 'behind the curtain' of Miss World and their frustrated wives: Eric Morley (Rhys Ifans) and wife Julia (Keeley Hawes) get a spotlight, as does comedian Bob Hope (Greg Kinnear) and his long-suffering wife Dolores (Lesley Manville). The constant switching between focal characters leads to a film that feels a little scattered and messy, without a consistent perspective. In a film like this, which aims to put a spotlight on a particular issue, consistency of perspective is vital.
The end result is a film that sits a good few rungs below great protest films like Pride and Selma, but is still a worthwhile watch. It simply won't leave any viewers wanting to start a revolution right after the credits roll.
Verdict
Misbehaviour treats the feminist issue at its heart with nuance and passion, but one can't help but wish for a little more anger and focus. When you're preaching to the choir, you might as well try to get them fired up.
7/10
Images courtesy of Pathe UK. All Rights Reserved.
Misbehaviour is currently available to rent or buy as a digital download.
---
Looking for more historical dramas to watch? Check out these reviews on Redbrick film:
Review: The Last Thing He Wanted