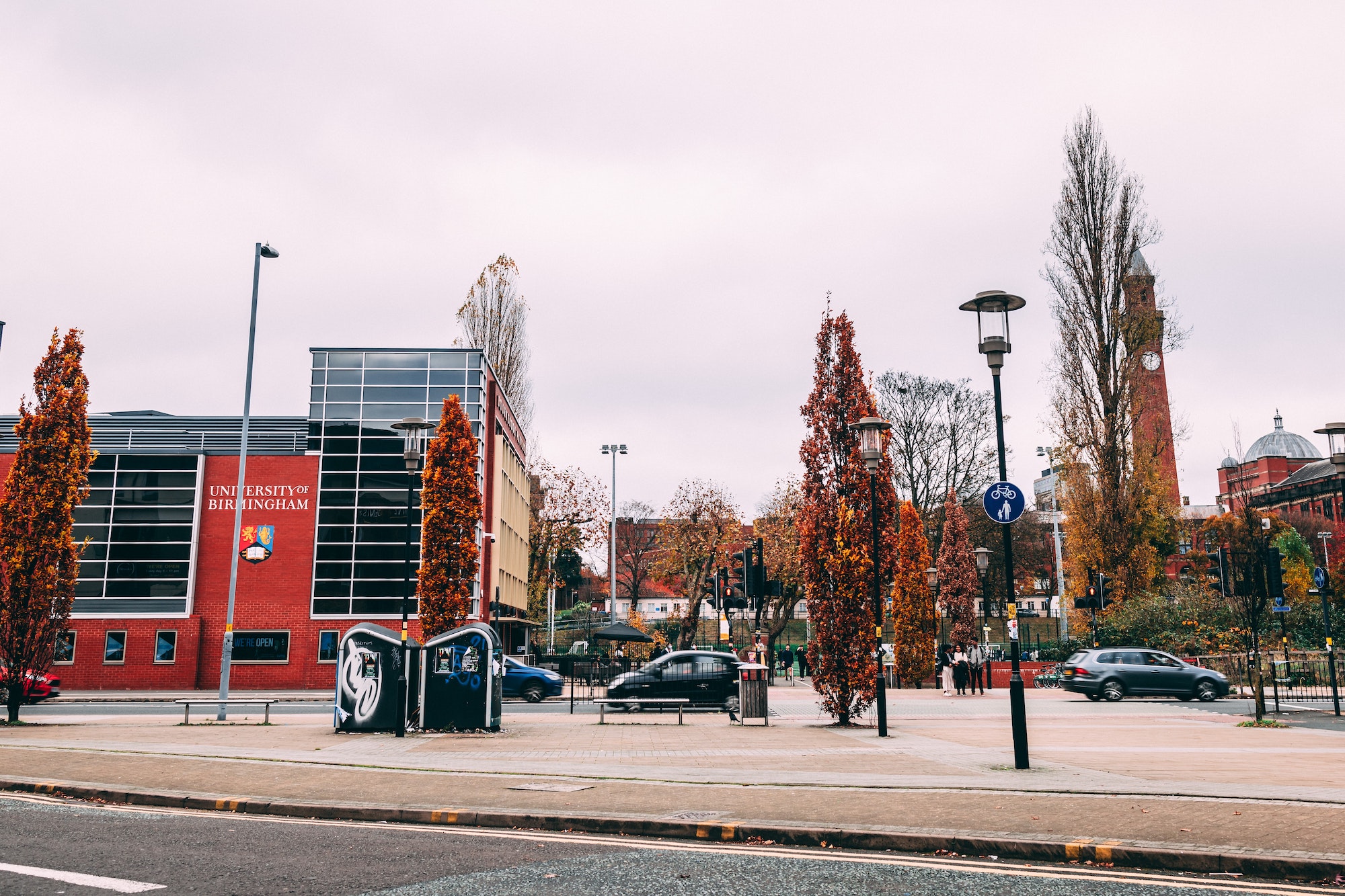 Film Critic Annabel Smith enjoys the earnest message of Moxie even if the film cannot match the energy of its teen characters
Directed by Amy Poehler, Moxie follows 16 year old Vivian (Hadley Robinson) who, after seeing her classmate's Lucy's inspiring no-nonsense attitude to the popular bully at school and learning of her mother's rebellious past, decides to publish an anonymous magazine calling out injustices against girls within the school. This varies from dress codes, to the boys' girl rating list and the principal's dismissal of the teens' experiences with sexism. When you watch Moxie, you expect female empowerment and a range of characters fighting for change amongst a patriarchal school system, and that is definitely accomplished.
However, coming after the success of Olivia Wilde's Booksmart, this film lacks the characters to properly propel it. Booksmart has character arcs: a lesbian protagonist gets to explore her identity and her co-lead is forced to challenge her perceptions of herself and others. Moxie covers more people but with much less depth. Nevertheless, each female character seems to embody one of the problems that young girls face, which was a refreshing experience. Kaitlynn struggles with the dress code because of her body shape, Kiera's role as football captain is undermined in favour of the boy's teams, Lucy conflicts with a boy called Mitchell (the undisputed villain of the story), CJ has her identity as a trans girl dismissed while Claudia clashes with her mother's expectations and her own thoughts. Moxie, then, is a welcome encapsulation of many different experiences, but one that is limited and one-dimensional. We hear these girls' struggles and just need to look to everyday life to know that these experiences are authentic, but aligning them with a romantic narrative and a slightly weird family dynamic makes the film feel mismatched. There are some nice embodiments of friendship of teen girls coming together for a joint cause, but in order to experience all these characters in all their differences, their depth and the ability to root for them is lost.
The movie showcases intersectional feminism, with black, transgender and Asian voices all included to show the depth of different struggles. Vivian, the lead, makes mistakes along the way. She doesn't always get it right, and, in acceptable teenage fashion, she acts out of angst and passion rather than reason at some points in the film. Seeing teen girls coming together is an exciting prospect, one that happens early on enough to promise a fulfilling message. Yet the activism behind the film, as meaningful as it tries to be, is performative. The ending, though, feels real and revitalising, as much of the student body unifies to shun the school and its protection of a male athlete. One only has to turn on social media to see similar sexist actions defended by real schools.
While the soundtrack brings the film back to its supposed core, the rebellious punk realm they seem to be aiming for, the rest of the film doesn't really hit the high-energy beats that are suggested by the music choices. Mitchell is a two-dimensional villain, although an effective way of showing the school system's ability to ignore real issues facing the student body. However, this only aids in a lack of identification with the characters overall; they all seem like perfectly constructed teens with these perfectly constructed problems. Ironically, the one likeable and charismatic character in a film aimed at empowering teen girls is a man. Nico Hiraga, who plays Seth, has commented on the expectation for a white man to play his character, and his ability to make the role compelling is testament to race being an absurd request in casting – unless it holds meaning to the story. But, the romantic storyline with Vivian, particularly the visit to a funeral home for some quiet time, made their narrative seem very odd and unauthentic, although Miles' carefree attitude and allyship was a nice portrayal of a man unburdened by toxic masculinity.
Verdict:
With all this mind the movie is, after all, made for teens. It hits some important messages and shows teen girls working together, so rarely shown despite the reality. However, the caricature villain, lacklustre activism and the mellow tones from underdeveloped characters mean that the movie lacks the thrill, excitement, and vibrant energy that the punk music and scrapbook type marketing suggested. Its intentions are great, and the representation is a good step: it is refreshing, after all, to see women behind-the-scenes as well as at the forefront of teen dramas.
6/10
Moxie is available to stream on Netflix.
---
Want more comedies? Check out these recommendations from Redbrick Film: