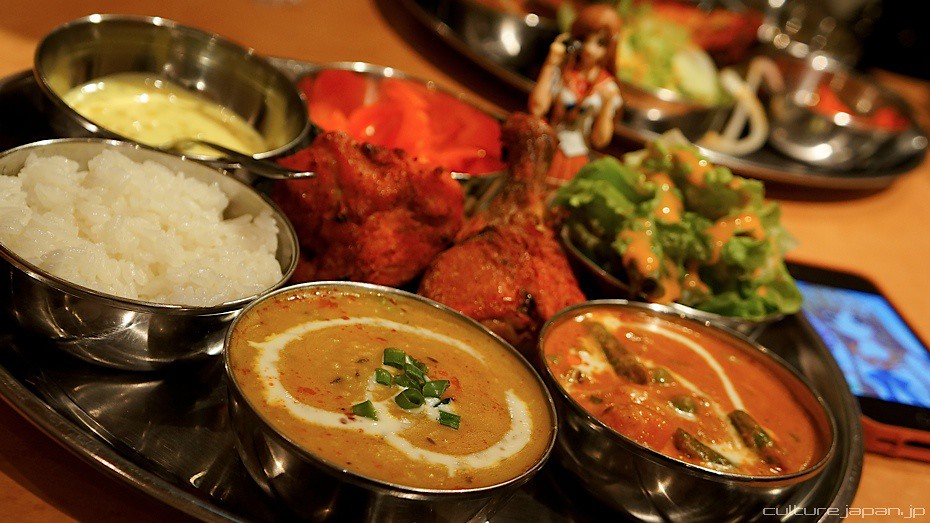 Food&Drink writer Izzy Frost shares her thoughts on The Indian Streatery, explaining how it offers some of the best meals in Birmingham
Tucked away on Bennetts Hill, less than a five-minute walk from New Street station, sits The Indian Streatery. I'd heard only rave reviews for this independent street food spot, so the pressure was high for it to live up to expectations (spoiler: it did).
The Indian Streatery, based only in Birmingham – though I hear they're looking to expand – has two different branches. The Indian Streatery Express is located in the Bullring and is open for walk-ins and takeaway, while the other is on Bennetts Hill. For this branch I would recommend booking on their website, as the two times I've visited all the tables have been filled – for very good reason. It is small enough to feel intimate, but busy enough to have a real buzz in the air.
Upon arrival, our table was not ready bang-on our booking time. However, I will take an extra couple of minutes of waiting to have a table that has been thoroughly COVID-cleaned, which ours was. All the tables are wiped down between every set of guests, and there are plastic screens throughout the restaurant. This provided a sense of safety, despite the relatively small size of the place.
We began with some drinks – their menu boasts an enticing and creatively-named list of cocktails, all priced at a very reasonable £7.50 or less. Personally, I opted for a lager, while my partner tried the Streatery's house beer. This was a mango pale ale, brewed by the Birmingham Brewing Company and recommended to add the perfect tropical flavour to your meal. Both went down a treat, though next time I will certainly be trialing the cocktails.
The restaurant's website and its staff describe their menu as being tapas-style – perfect for those among us who struggle with plate envy or just plain old indecisiveness. The staff were very friendly and, overall, helpful – though it quickly became clear that some servers were much better versed than others in the options for their menu. With a recommended order of around four dishes between two, you get a chance to try a variety of dishes from their extensive menu. When it came to ordering, we were spoilt for choice. This is a menu with veggie and gluten free options in abundance, as well as lots of vegan swaps.
After much deliberation, we went for the 'Aloo Papdi Chaat', the 'House Black Dahl', and a serving each of the 'Masala Fries' (also available in a 'meaty' version). Every dish was nothing short of superb, and were even better in combination. I would recommend the 'Masala Fries' to go with any order, and as an avid eater of dahl I can say that this one was particularly tasty.
The bill was reasonable enough not to shock us out of our dreamy state of fullness, and I left The Indian Streatery feeling satisfied and determined to return – which I did, less than a month later. For me, this is not a spot to try once – it's one to return to again and again, dragging different friends and family members each time to show them one of the best meals Birmingham has to offer.
---
Hungry for more? Check out these tasty articles:
Birmingham's Best Outdoor Eateries