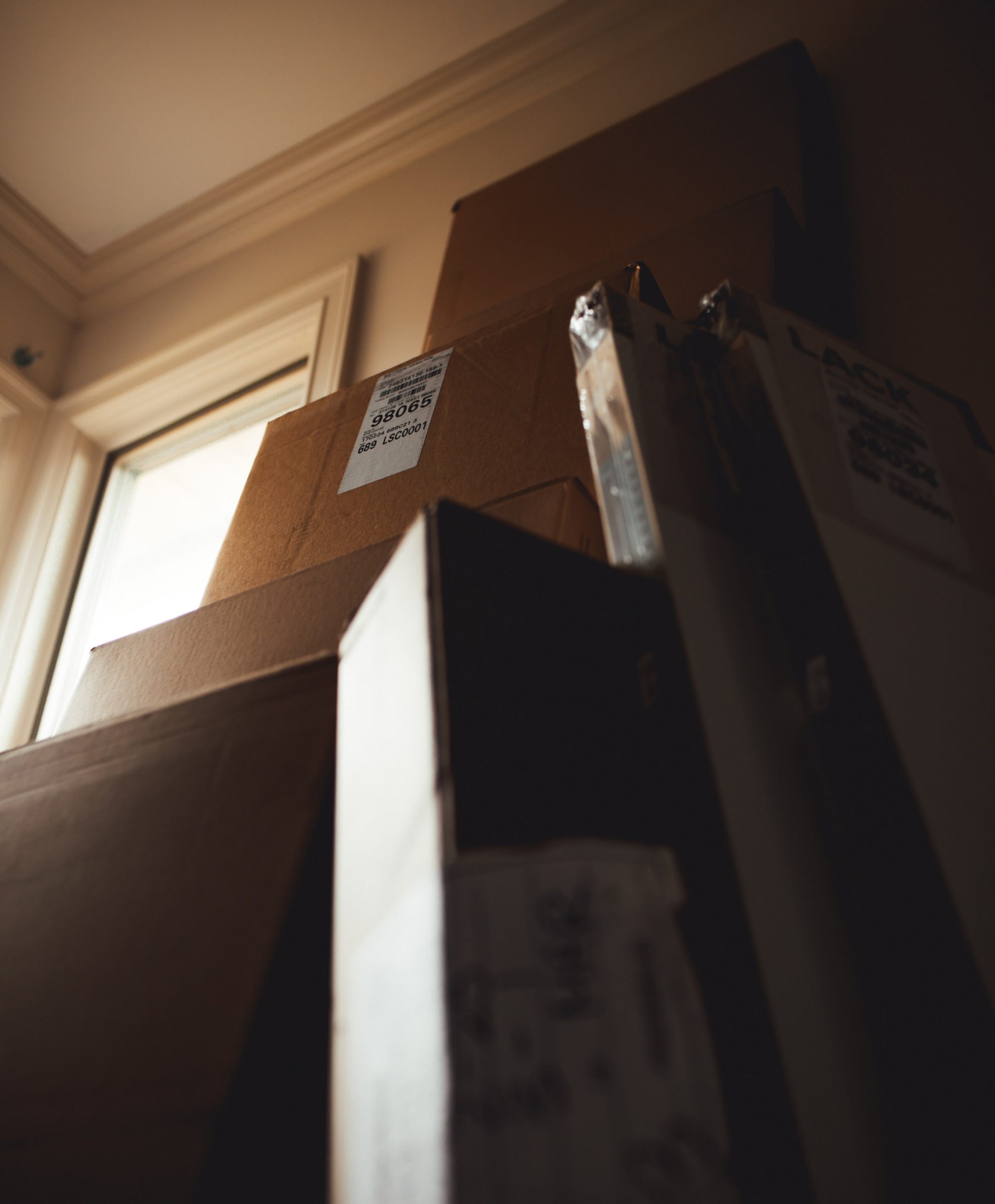 News Writer Polly Watton reports on how two Selly Oak landlords have been fined over their uninhabitable flat
Two people have been taken to court after renting out an uninhabitable flat located on Heeley Road in Selly Oak. When faced with a standing order issued by the Birmingham City Council and given time to bring their illegal letting to a halt, the defendants decided to ignore the warnings. As a result, they have been ordered to pay over £80,000 in fines and costs. The flat was, 'insufficient in size,' according to Cllr Martin Brooks, and Images taken by Birmingham City Council highlight the miniscule window in the apartment, letting in barely any light. 
This was not an isolated incident, as there is evidence that this is part of a wider pattern of students dealing with unsuitable living conditions. A study from Stint, an app for student part time work, found that 83% of students have lived in accommodation that could be considered 'unfit for habitation' under the homes act 2018. According to homelessness charity Shelter – what makes a home unfit for habitation includes 'gas safety risks, unsafe electrics, fire safety issues, damp or lack of heating, rats mice or other pests, structural or internal disrepair, unsanitary toilets, bathrooms, or kitchens.' 
This case not only relates to the problem of uninhabitable student accommodation, but also landlords behaving unlawfully.
Stuart Hunter, General Manager of Selly Oak student letting agents 'Broad Court', commented on this specific case, and offers advice for students looking to rent: 'This case is a warning to anyone looking to rent a house in Selly Oak to use a reputable letting agent or that if dealing with the landlord directly you make sure they give you all the legally required information in advance of booking. The vast majority of landlords in Selly Oak fully comply with the legal requirements of letting their houses but as with any sphere of business there are always people willing to cut corners to make more than their fair share. The law is there to protect tenants from landlords like this, so if in doubt always ask for credentials.' 
This specific case comes at a time when unlawful behaviour from  landlords is being cracked down upon in Birmingham. A Selective Licensing Scheme is planned to commence on the 1st April 2023, and will improve standards of rented accommodation.
Councillor Shabrana Hussain, Cabinet Member for Homes and Neighbourhoods for Birmingham City Council, stated, 'the aim of introducing the new scheme is to drive up standards across the private rented sector… ensuring that all the properties provide fit and proper accommodation.'
Bournbrook and Selly Park are part of the 25 wards in Birmingham that this scheme will encompass. 
---
Read more news here: