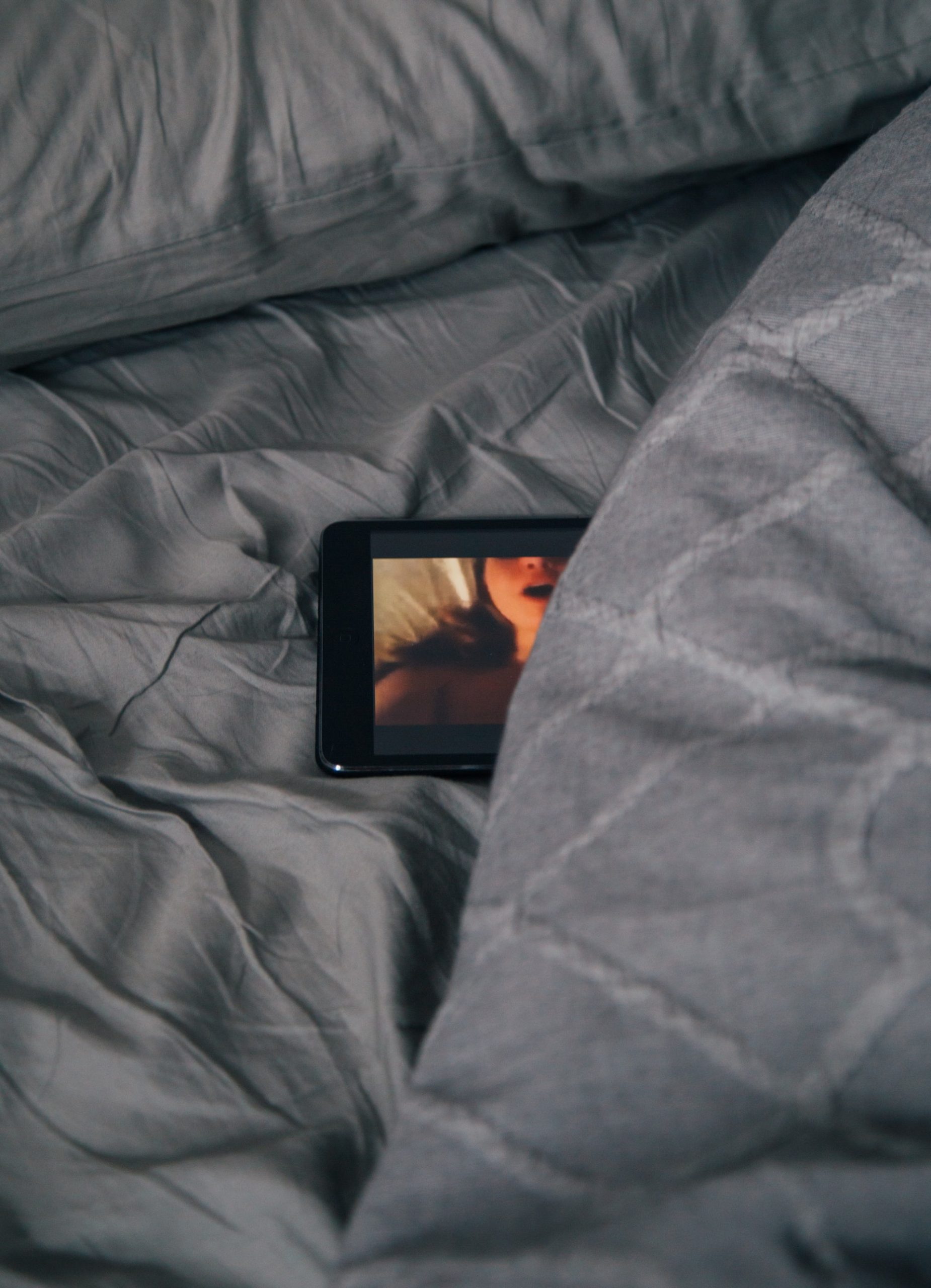 Comment Writer Joi Foote explores the Only Fans decision to allow explicit content and concludes that once again, CEOs care more about profit than protecting sex workers
It was only in mid-August that it was announced that Only Fans would prohibit the posting of sexually-explicit content from the 1st of October. They justified this change by saying that it was to 'comply with the requests of our banking partners and payout providers.' However, in a turn of events and following a frenzy of backlash, the content subscription service has delayed such changes to their policy. This means that explicit content and the creators of such can continue business-as-usual on the platform. With over 1,500,000 content creators and over 150,000,000 registered users, it seems obvious to me that the site must have known this proposed policy change would not be met with welcome arms by all. So why back out of a decision that was always quite evidently going to cause some sort of backlash? And what does this mean for the longevity of the platform? 
I see their original decision as an attempt to distance themselves from the stereotypical idea that aligns them with the porn industry. They have always asserted that they were not a porn site but have struggled in shaking off this misconception. It does not help that some of the highest earners on the platform are creators of explicit content. Such creators include Blac Chyna, Mia Khalifa and Bella Thorne, with former Disney star, Thorne, breaking the site's record when she earned over $1 million in her first 24 hours on the site. This overshadows many of the other content produced, including but not limited to cooking, fitness, and the teaching of various skills like photography. 
Despite its popularity and the revenue it generates, news website Axios reported that the platform was struggling to find outside investors. A struggle down to, again, the belief that it is effectively a porn site. Only Fans refused to comment for the article so the validity of these claims cannot be verified. That being said, I wonder if this speaks to the company's initial decision to ban such content; an attempt to alleviate some of the connotations that have been associated with the site. However, in the face of all this they have still chosen to permit adult content on the site. 
Their decision to do a 180 on their proposed changes ultimately comes down to the potential loss of revenue. There is no doubt that the adult content industry is a lucrative market, something founder and CEO Timothy Stokely would be well aware of, given his past within the adult entertainment industry. Many threatened to leave the site altogether, with US rapper Tyga, who amassed a large following on the platform, deleting his account after claiming to be starting his own platform called 'MyStar', picking up where Only Fans originally intended to leave off. With the company having an approximate revenue of $1 billion, why pave the way for another platform to effectively take over their customer base? 
Whatever the case may be, it is clear that Only Fans do not want to be solely characterised and aligned with the adult content industry; they are a platform for all types of content. However, based on their actions in response to this proposed ban, I also do not believe they want to sacrifice the revenue this content brings. Especially with the risk of losing such a large consumer base. If investors would rather not attribute themselves to the site and it is against compliance of the site's banking partners and payout providers where does this leave them? Only time will tell.
---
If you enjoyed this article, you might like these from Comment:
Do Children Owe Bad Parents Anything?
Remembering Marsha P. Johnson On Her 76th Birthday
Should We Praise Molly Mae Hague For Her New Position as Creative Director of Pretty Little Thing?