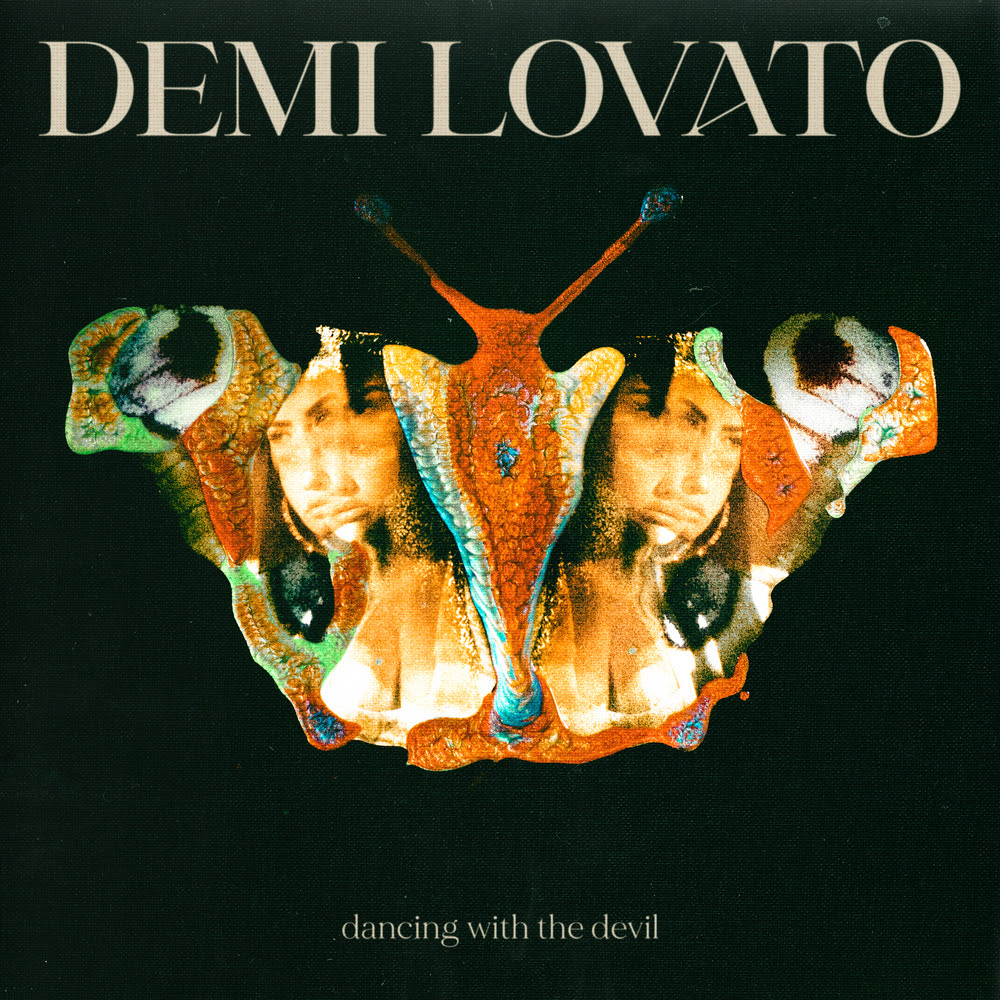 Music Critic Rebeca Bernat reviews Demi Lovato's Dancing With The Devil, a raw and powerful track that addresses a personal story for the singer
Content Warning: This article discusses drug and alcohol abuse
After almost 4-years since her last album, with the occasional release of singles and collabs, Demi Lovato brings 'Dancing With The Devil,' a song that makes reference to her struggles with drug and alcohol addiction. The artist, who revealed she had broken 6 years of sobriety in 2018 with the release of 'Sober,' opens up once again with an account of her own overdose. She places all the cards on the table in this extremely personal track.
The song does an immaculate job of expressing her difficulties with remaining sober and unlocks a part of her that we had not seen yet. 'Dancing With The Devil' is not only an explanation of the events that took place in July of 2018, but also a self-reflection. She is speaking her true thoughts on the experience, on what went wrong, and tries to make the listener understand what it felt like to be in her position mentally. 
It is painful to hear her make direct references to her drug use with lines like 'it's just a little red wine, I'll be fine' and 'tinfoil remedy, almost got the best of me.' The 'tinfoil remedy' refers to her use of crack and heroin at the beginning of her relapse in 2018 and the 'red wine' is alluding to the night she drunkenly contacted a drug dealer, who supplied her with the initial drugs that led to her relapse. The specificity of the lyrics shows that, rather than being a song about her struggle with drug use in general, it is more explicitly linked to her relapse. It is Lovato wanting to set the record straight about what happened from her own perspective and finally telling the world what really happened that night.
Demi Lovato's rawness and vulnerability in 'Dancing With The Devil' send chills down my spine as the lyrics are so straight to the point. The crudeness of the lines was a really good point for me because it made the song that much more hard hitting. The lack of metaphors in her writing, with the exception of the chorus, brings out the hard truth, and helps the listener understand her perspective.
The progression of the song is very Demi, with the powerhouse vocals in the chorus and the gradual addition of instruments that make the perfect blend of sounds. So much so, that you feel your heart drop into your stomach when she belts that 'I've been dancing with a devil'. 
The song is unequivocally Demi Lovato's. From the lyrics to its execution, it is beautiful, powerful and heart wrenching. Definitely a song that makes you reflect.
Rating: 10/10
---
You Might Also Like:
A Beginner's Guide To: Sara Kays
Single Review: Taylor Swift – You All Over Me (feat. Marren Morris)