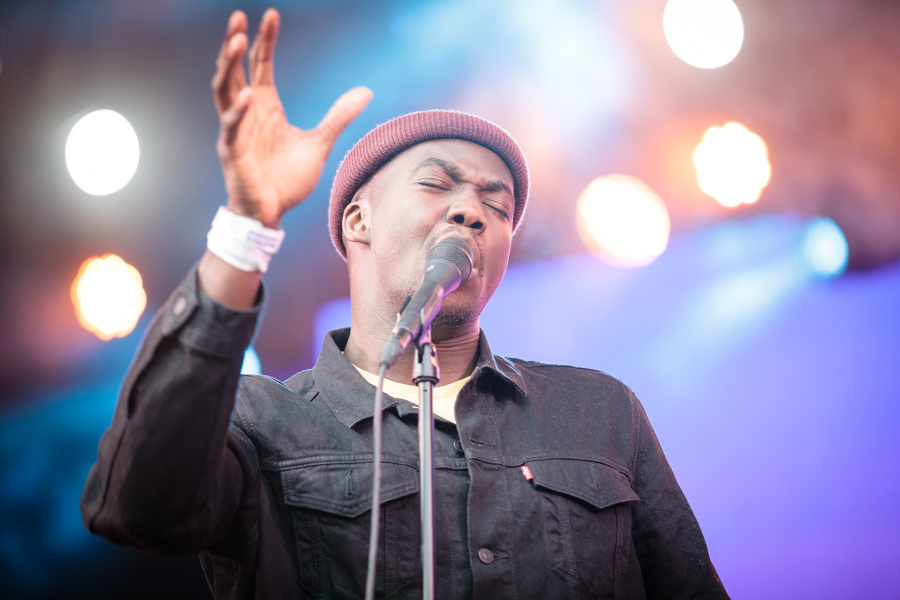 'Like You'll Never See Me Again' is a good track, but falls short of what it could have been, Sarah Mawson writes
'Like You'll Never See Me Again' is by no means a bad track. It is a pleasant, enjoyable listen, but the texture that was present in Jacob Banks' fantastic 2018 album Village is regretfully absent. The lyrics shows the singer yearning for the one they love and being grateful for said love, singing 'I'm so thankful that I found / everything that I've been looking for.' And while they're very sweet, as is the piano that is Banks' sole accompaniment for the majority of the track, they're too simple to fulfil the potential the song has.
There is a somewhat layered instrumentation on the track: strings, drums, and a choir all make appearances, but in ways too fleeting to make any lasting impact to the song or match the depth and soulfulness of Banks' voice, and ultimately they makes the song sound as though it's been caught awkwardly between two extremes. It may have worked better either leaning into the simplicity of just the piano and the lyrics, or by adding more consistently layered composition to build intensity that seems stunted in the track as it is. 'Like You'll Never See Me Again' is still a good song, saved by the clear passion in Banks's singing, but it could be so much more. 
'Like You'll Never See Me Again' is available now via Interscope Records
---
Looking for more single reviews?
Single Review: Phoebe Bridgers – Kyoto
Single Review: Oasis – Don't Stop… (Demo)
Single Review: The Killers – Fire in Bone