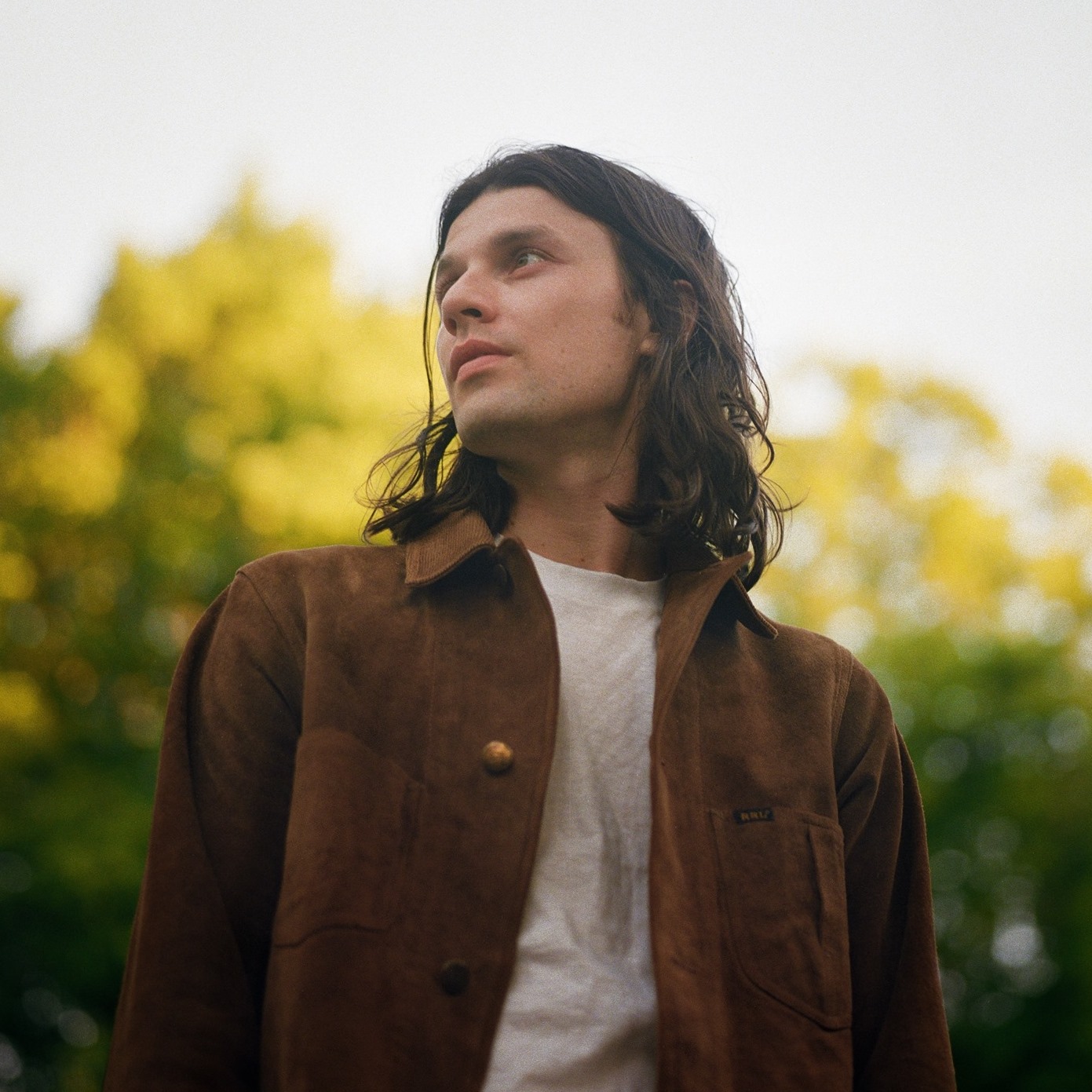 Music Critic Sammy Andrews takes a look at the romantic new single from James Bay, saying it is packed full of energy and passion
James Bay's newest single 'Chew On My Heart' is a walk on the romantic side of life. It is a joyful song that explodes in the passion and excitement of unconditional love. Bay leans more towards the pop side of his indie/pop sound in this song, but still maintains his signature guitar based sound and vulnerable lyricism in a beautifully optimistic way. 'Chew On My Heart' is a single that is full of power, both emotionally and musically, but is simultaneously a feel-good assertion of commitment and love.
Right from the opening of this song it is clear that James Bay is leaning towards romanticism and its various forms. The song begins with a gentle guitar melody, Bay's swooning vocals and lyrics that offer an expression of unconditional love. The verses are on the slower, more atmospheric side, punctuated by a pulsing drum beat and his guitar patterns. However, assertions of 'You're the truth that is breaking me / and keeping me together' offer a real vulnerability to 'Chew On My Heart,' in a really sentimental and beautiful way. 
Where the song really shines is in its chorus which lifts from the simple guitar patterns into an explosion of joy and momentum. Upon first listen, the chorus and verses sound disconnected, but the power of the chorus is undeniable. It is an assertion of hopeless romance and whimsy, fully immersing itself in the joys of being in love, despite any issues of distance or timing. The lead hook of 'what would it feel like if you tore me apart? / Come on chew on my heart' characterises the entire atmosphere of the song. It is a cathartic welcoming of all the emotions that come along with falling in love. The chorus is where the heart of this song shines through. 
'Chew On My Heart' is a really exciting single for James Bay. It is pop infused but still revels in the vulnerability of James Bay's song writing. It is packed full of energy and passion and offers a really lovely insight into Bay's romantic side.
Rating: 7/10 
'Chew On My Heart' is available now via Republic Records
---
Like this? See below for more from Music: 
Single Review: Maisie Peters – Sad Girl Summer
Single Review: Pillow Queens – Handsome Wife
Album Review: HONNE – no song without you