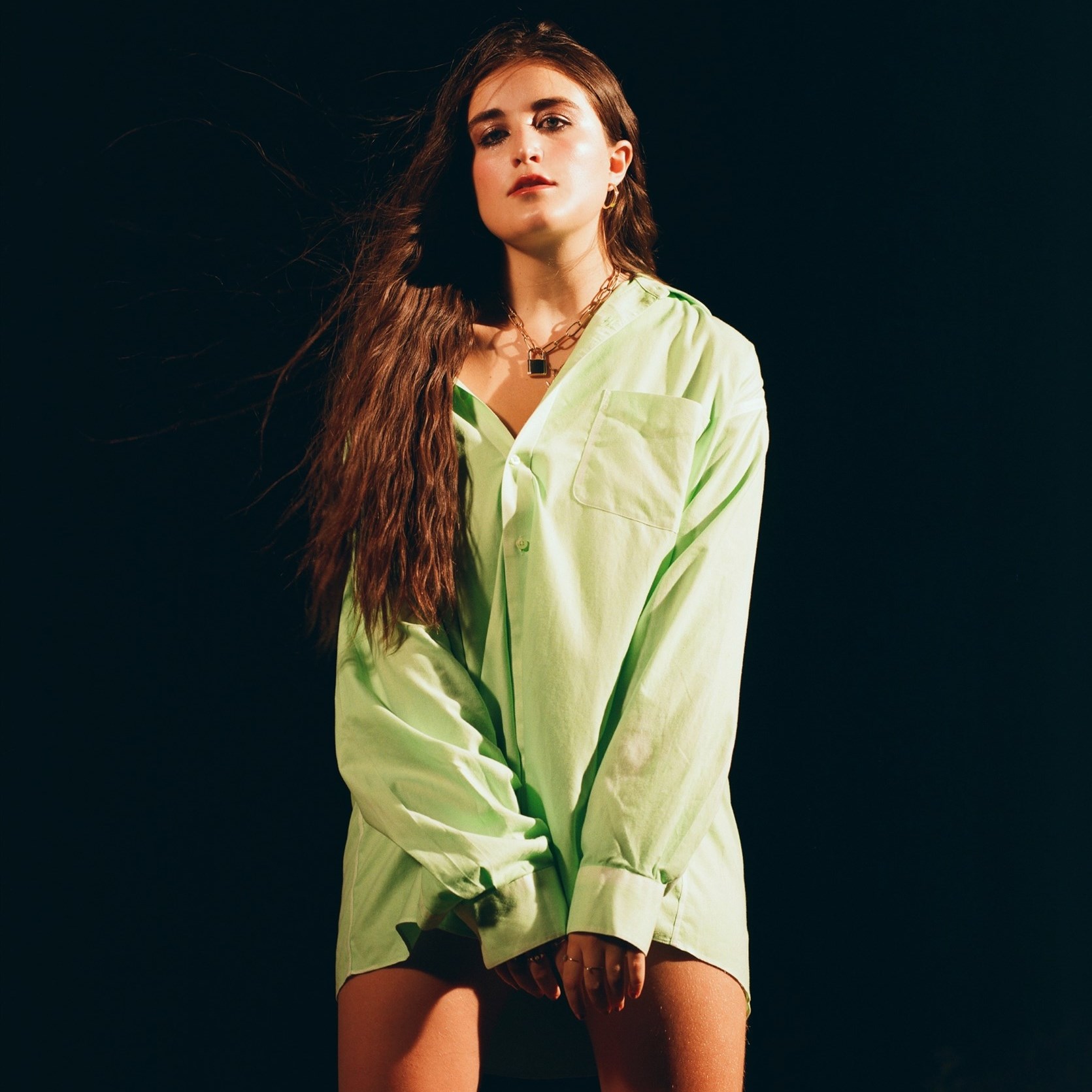 Music Critic Kelsey Baxter-Sibley, takes a look at Lauren Aquilina's newest single, finding it to be a welcome step up in pop production after a long hiatus
'Swap Places' is the highly anticipated lead single of Lauren Aquilina's latest era – heralding the incoming arrival of her first EP in four years. Aquilina temporarily left the music business after the release of her first full album Isn't It Strange in 2016, before returning to spend the intervening years working as a songwriter. Though her early, piano-driven EPs never belied her age (she first began releasing music while still at school), her new releases demonstrate a fresh maturity and growth in their more adventurous production styles and varying lyrical topics.
'Swap Places' begins with a single vocal line over a laidback, earworm-friendly instrumental, before building up as the drum line and layered vocals kick in for the chorus. The track's lyrics chronicle the universal experience of struggling to accept yourself as you are, and wanting to feel what it would be like to be someone 'who doesn't wanna be someone else'. The lyrics build into a relatable picture of life in your 20s when you haven't quite worked out what you're supposed to be doing, with Aquilina's songwriting skills succinctly encapsulating the feelings of slight inadequacy and certainty that everybody else knows what they're doing that everyone has experienced at one point or another.
The self-reflective nature and polished production of 'Swap Places' speaks of an artist who has found her groove – both metaphorically, and in the gorgeous melodies of the track. The rhythm line is a contrast to the more piano-focused recent singles 'Bad People' and 'Tobacco In My Sheets'. However, it slots in nicely between those and the more upbeat, aggressive 'Psycho' and 'If Looks Could Kill', showcasing Aquilina's songwriting adaptability, and signalling a new, perhaps more production-heavy era. Either way, 'Swap Places' has a catchy melody and eloquent lyrics guaranteed to cement it as a relatable bop for anyone who's ever struggled with self-acceptance.
Swap Places is available now via AWAL 
---
You Might Also Like:
Album Review: Everything Everything – RE-ANIMATOR
Album Review: LANY – mama's boy
A Press Conference for Still Woozy on the Release of New Single – BS