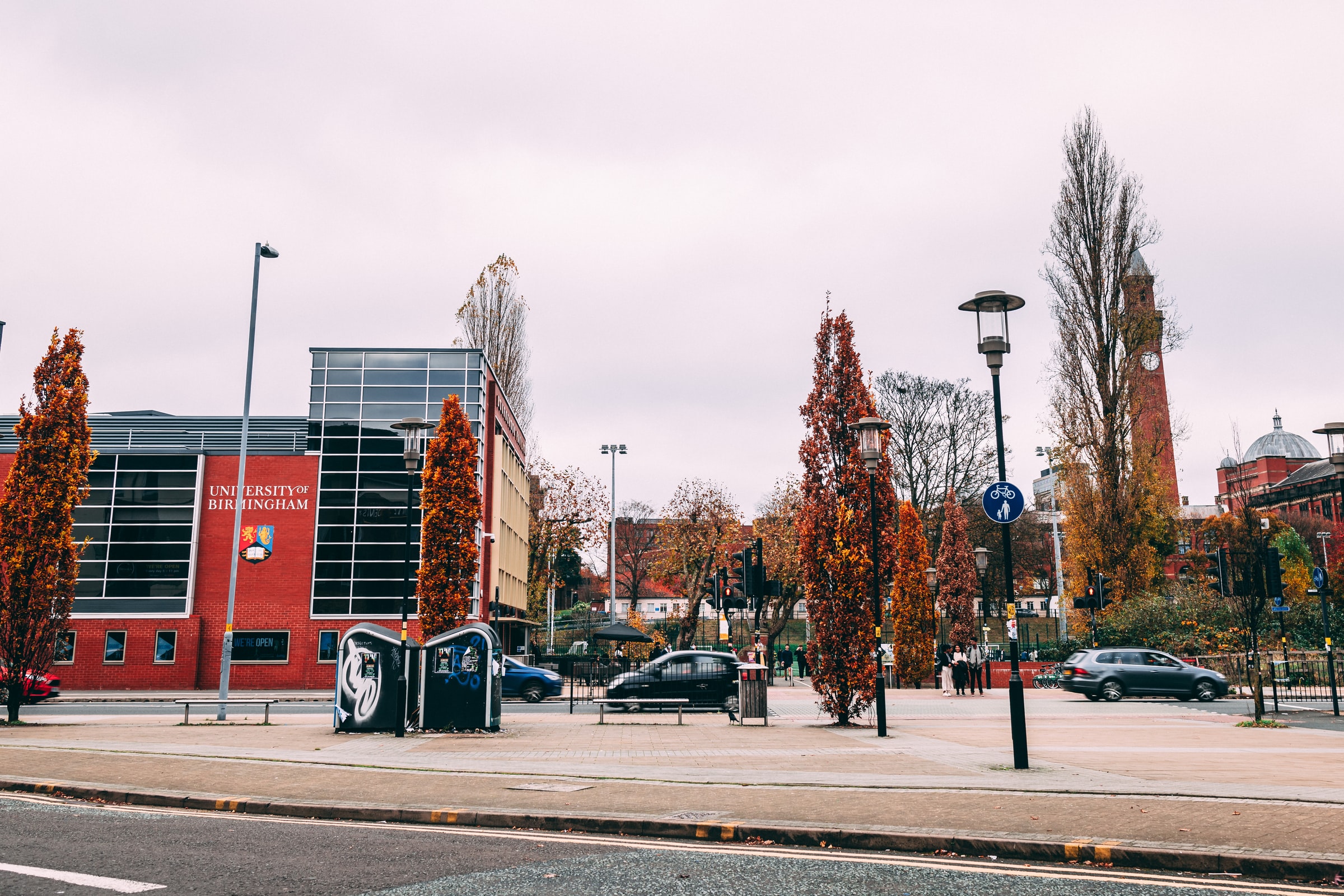 Music Critic Molly Rushton is intrigued by the new direction London Grammar are taking with the band's latest release, 'Lose Your Head'
The new track by London Grammar feels different. Unlike the slow and dramatic build-ups you will find in the likes of 'Wasting My Young Years' or 'Strong,' 'Lose Your Head' will have you tapping your foot from the start.
Taken from the band's forthcoming album, Californian Soil, and produced by George FitzGerald, 'Lose Your Head' is a striking release. It holds a dreaminess, much like album title-track 'Californian Soil,' that you can see echoed in the band's current aesthetic. There has been a solemn clarity to London Grammar's previous work that their new music seems to have dropped, leaving the tracks feeling much brighter.
Speaking to Radio 1 DJ, Annie Mac, about the single, lead-vocalist, Hannah Reid, dubbed the new album a 'feminist record,' speaking to and in defiance of her experiences as a woman in the music industry. This euphoric sense of freedom can be intimately felt within the latest single, in which the theme of power is explored. Although the track is stated to be about controlling relationships, 'Lose Your Head' gives a sense of breaking free from this, with its defiant tone.
Although the song is much darker lyrically than 'Baby It's You,' released in 2020, the latest single maintains the faster paces and etherealness. There is a sense of pitiful anger towards the unknown subject of this song, with Reid's calming vocals packing a judgmental punch with every chorus. Although the beat here builds much quicker than previous London Grammar songs, where dramatic vocals meet long synth-instrumentals to create a brimming atmosphere, there is still a lack of explosion. It is as if the song is without a resolution as the track ends with a repetition of the refrain 'what a way to lose your head/what a way to go to bed/what a way to get ahead.' Despite the excellent composition, I did find myself surprised when the song ended, having delivered no goose bump-generating moment.
'Lose Your Head,' like much of the album it has been taken from so far, is unlike anything London Grammar has released before. Reid's vocals are softened, yet more empowering. Although the track does not have that wow moment, I get a sense of the entire track as a build-up to what is to come. The latest record signals that the band is moving into a new era, and one I have no doubt will be fruitful.
Rating: 7/10
'Lose Your Head' is available now via Ministry of Sound Recordings Limited
---
You Might Also Like
EP Review: You Me At Six – Adrenaline
Single Review: Olivia Rodrigo – drivers license