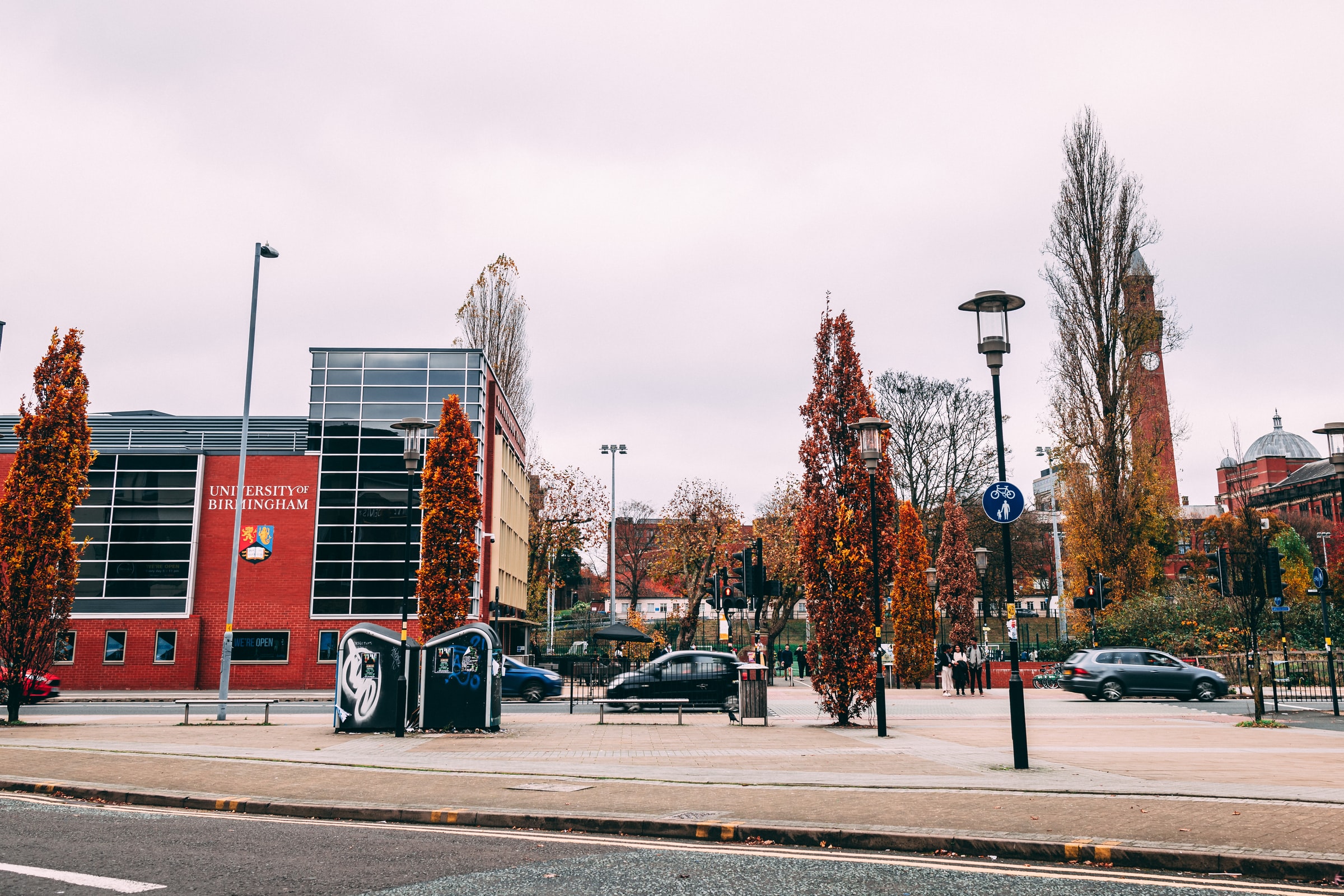 Music Critic Emma Gardner is impressed by the new single from Lucia & The Best Boys, 'Forever Forget', describing it as 'sentimental yet bold'
In 2020, Lucia & The Best Boys certainly cemented themselves as ones to watch. With the release of their EP The State of Things I have followed them over the past year and would easily say that their EP, particularly their single 'Perfectly Untrue' was an underrated musical masterpiece of the year. Their roaring energy is still apparent in their latest track, although it is a more stripped back affair.
The release of their latest single, 'Forever Forget' is sentimental yet bold. The band's front-woman, Lucia Fairfull, described the latest track as being 'about the painful, constant reminder you have of how things used to be, and the 'What If's'.'
The music itself echoes a quintessential 80s new romantic type feel, with an obvious futuristic spin. That being said, Fairfull's vocals are unique and powerful. The lyrics are evidently passionate and  truthful and the song is drenched in the singer's heartache. This authenticity provides a perfect vanguard for the rest of the band, who equally showcase their musical talent and the ability to skilfully weave an intimate musical masterpiece to sit perfectly with the striking lyrics. Similar to their Glasgow contemporaries Walt Disco, Lucia & The Best Boys create a brilliant attack on the senses, with a barrage of synth, guitar and drums. The band have a lightning-bolt effect on me as a listener. After listening to the song, it provokes both a period of reflection and intense emotion-but that is definitely a positive in my mind.
Their front-woman Lucia is particularly mesmerising. It is no shock to have seen her eccentric look making the lights of Piccadilly Circus in Alexander McQueen's latest fashion campaign. I am in awe of her image and how she has decided to promote her ideas. Speaking to NME, she stated: 'I want younger girls to be able to connect with [our lyrics] and realise that everybody experiences these things and not to be afraid. We also have that edge and a bit of aggressiveness to the sound; it's trying to tell them to be bold and not get too caught up in things.' For this, I applaud her. She certainly has crafted something original, unapologetic and courageous, which is something I certainly see as a positive for much of the female fanbase who will be able to resonate with the band's music.
Although not as strong in my mind as 'Perfectly Untrue,' 'Forever Forget' has still to me illustrated the raw talent of the band, their panache for writing impassioned and poignant songs which are both relevant and relatable to many of their fanbase, and their successful melange of various harmonious genres. 
Rating: 9/10
'Forever Forget' is available now via Sweet Jane Recordings
---
You Might Also Like
Album Review: Taylor Swift – evermore