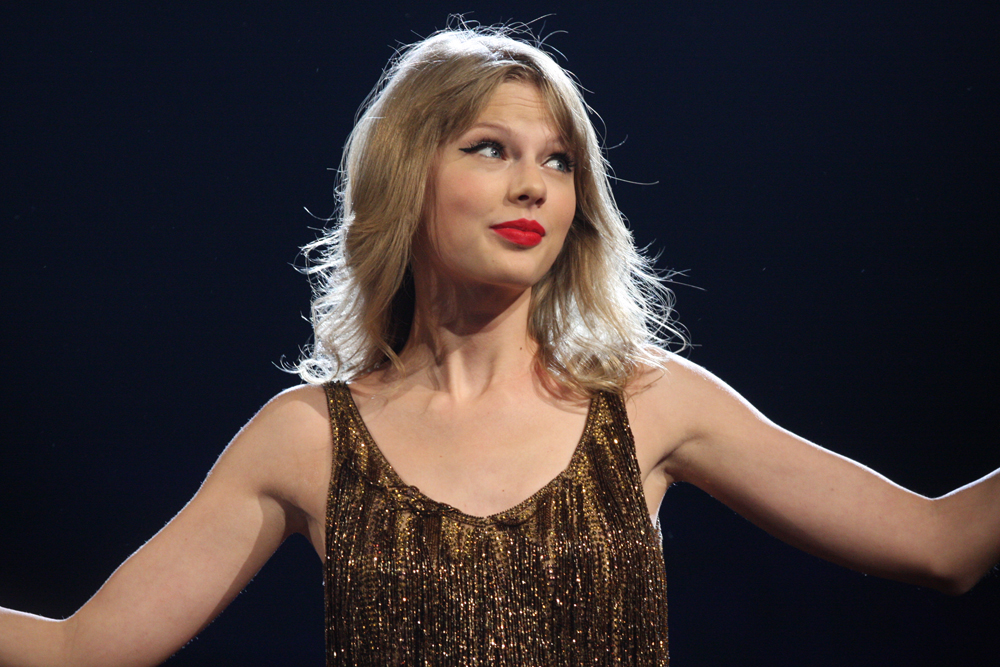 Wistful and dreamy, folklore bonus track 'the lakes' is a poetic affirmation of love, Music Critic Sammy Andrews reviews
Taylor Swift has taken a walk on the romantic side of life, in every sense of the word. In the folklore (deluxe version) bonus track 'the lakes,' Swift explores her poetic potential, as she harkens to the great Romantic Poets of the late 1700's and their expressive sensibility. The song is a beautiful tale of devotion and melodramatic longing that further proves her talent and craftsmanship as a songwriter. The perfect addition to what was already an outstanding album, 'the lakes' adds a charming sense of wonder and beauty to folklore. 
Wistful and dreamy, 'the lakes' is a poetic affirmation of love. Thematically, the song follows a pattern we are familiar with from Swift: the story of being isolated from society but feeling solace with a loved one. Yet, what makes this song so special is the use of Romantic allusions to depict this. The song begins with a gentle violin and guitar that have a whimsical sense to them and remain delicate throughout. As Swift's vocals enter, they are mature and yet vulnerable as she sings the lyrics 'is it romantic how all my elegies eulogise me?' From the very opening line this song has an exceptional lyrical sophistication and maturity to it.
As the chorus builds to an almost euphoric crescendo of violins, Swift demands 'take me to the lakes where all the poets went to die' and the Romantic allusions really come into full force. Evoking imagery of dramatic landscapes and the Lake District poets such as Wordsworth, the melodrama and heightened emotion of this song is doubled perfectly with its literary allusions. There are a few playful moments that offer puns in the lyrics such as, 'I've come too far to watch some namedropping sleaze // Tell me what are my words worth.' Yet, this song is truly beautiful in its lyricism, with more intricate and beautiful lyrics such as 'While I bathe in cliffside pools // With my calamitous love and insurmountable grief.'  
'the lakes' is a beautiful song that brilliantly showcases Taylor Swift's song writing ability. It is whimsical and yet dramatic, with a melancholic longing that doubles perfectly with Swift's literary allusions. The song could easily stand alone, but as a bonus track serves to further highlight the magic within folklore and its beautiful storytelling.
Rating: 8/10
'the lakes' is available now via Taylor Swift
---
You Might Also Like:
Album Review: Taylor Swift – folklore
Essential Album: Taylor Swift – Red
Single Review: YUNGBLUD – Lemonade