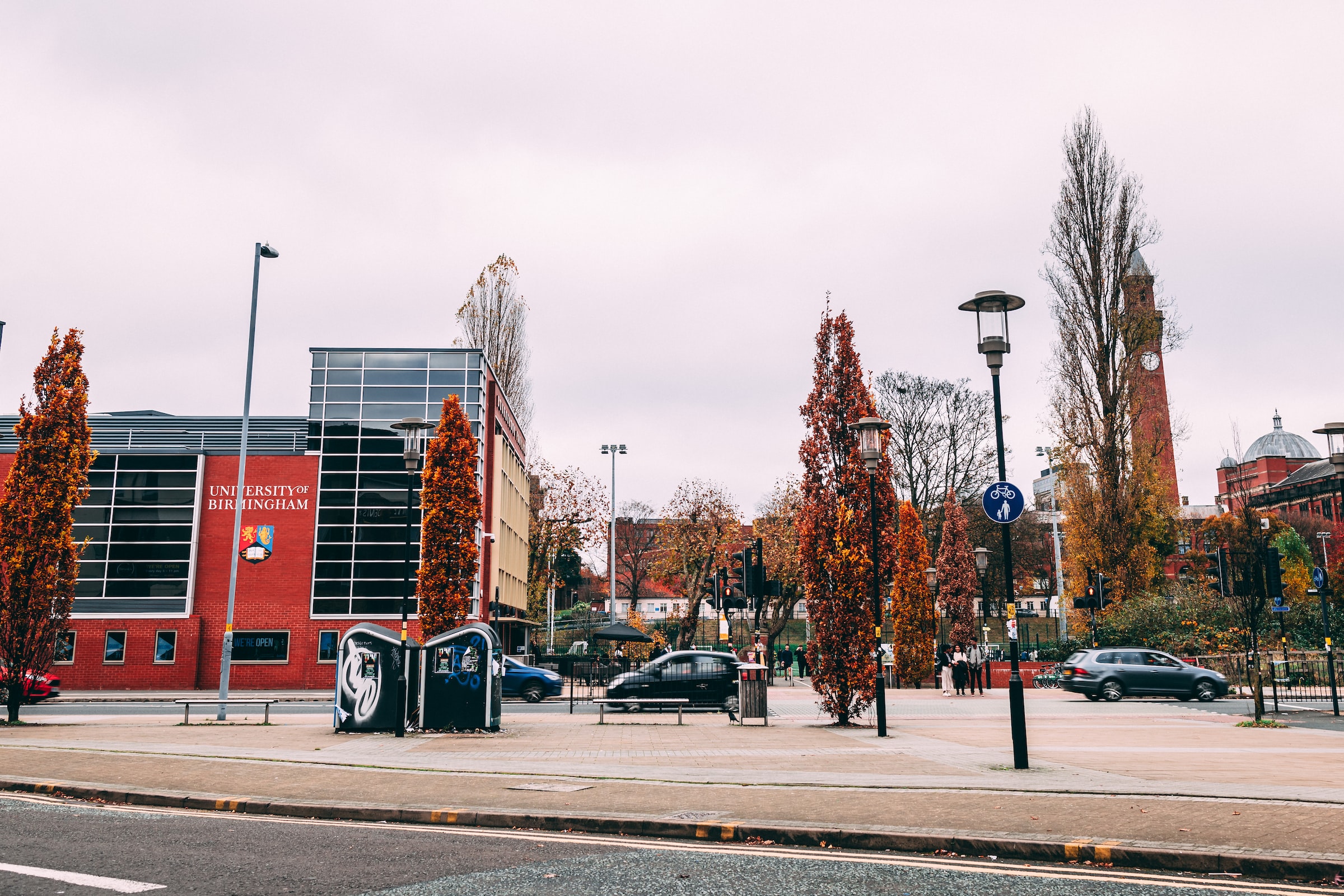 Inarguably one of his greatest tracks to date, the new single from Troye Sivan is best described as sadness concealed within a pop track, Music Critic Ffion Haf reviews
Troye Sivan has recently announced that his next EP, In A Dream, will be released on the 21st of August. It contains six tracks, including his latest single 'Easy,' which talks about how the pain of heart-break continues to haunt him even when the relationship is over. Sivan describes the EP as 'A story that's still unfolding, this small collection of songs explores an emotional rollercoaster period in my life when the feelings and thoughts were most shockingly fresh. Revisiting these songs and moments is tough, but I'm proud of this music and excited to have it out in the world.' This is by far one of his most personal and well-written singles yet, he allows listeners to feel his hurt, sharing the details of a painful time in his life. 
The influence of the eighties is strong, however, the delivery is undeniably Sivan: Classic and laid-back. In the lyrics to the song, we find Troye Sivan lamenting over a love long gone, but not from his memory. The song follows a journey of examining where a relationship went wrong, begging his lover to give their romance a second chance, he sings 'What the hell did we do? / Tell me we'll make it through.' 'Easy' addresses the painful emotions everyone has felt at least once in their life when something comes in-between them and the people they love.
The song can only be described as sadness concealed within a pop track. The lyrics are heart-breaking, however, the loud and bright chorus uplifts the mood of the song. The breezy sound of the synth makes the chorus stand out in its stark contrast with the sad reality of the lyrics. The relationship appears to have fallen apart after infidelity, yet he still loves his partner and does not want their love to end. It is these heartbreak infused pop hits that I truly love, in the way they allow the singer as well as the listener to dance away the pain of a heart-break. Replacing sad emotions with positive ones. 
This single is inarguably one of Sivan's greatest tracks. He has a great understanding of how sound works well for his voice and 'Easy' is the perfect example of this. Lyrically and thematically, everything pairs together so well. Still so early on in his career, Troye Sivan knows how to create a record that is just right in every aspect.
Rating: 8/10
'Easy' is available now via EMI Australia
---
Like this? See more from Music below:
Single Review: James Bay – Chew On My Heart