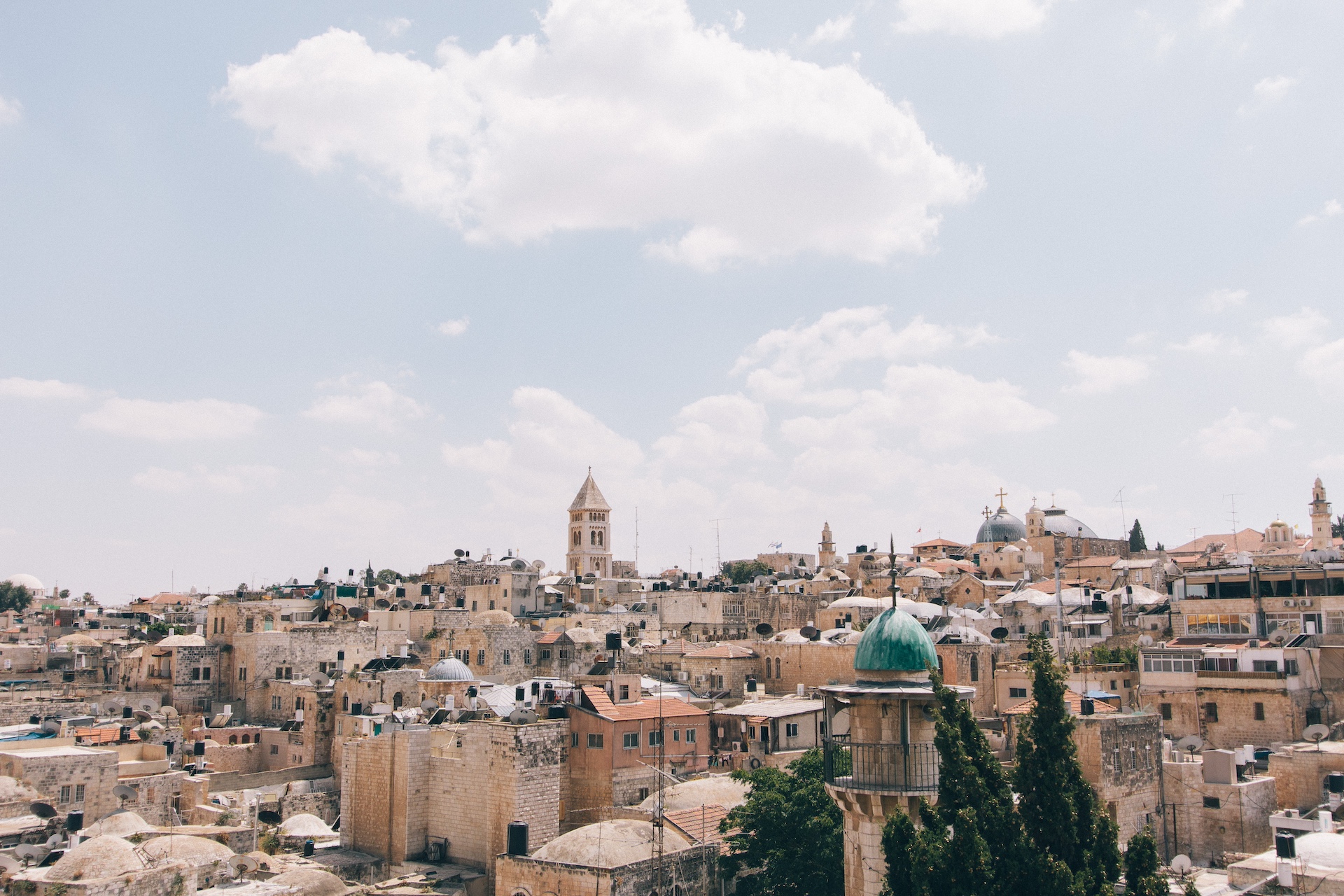 News writer Vandra Mejudhon reports on Southeast Asian economic migrants caught in the Israel-Hamas Conflict.
Alongside the 60,000 UK citizens still in Israel and Gaza after the recent attacks, many economic migrant workers from Asia remain within the conflict zone. 
Around 65,000 Asian workers, caregivers, and farmworkers from Thailand, Nepal, and the Philippines were among those killed and wounded. 
Thailand is one of Israel's biggest sources of migrant labour, with 30,000 workers coming from that country. The Southeast Asian country had the 'highest casualties'; a direct result of 5,000 of Thai migrants working in the 'fighting zone,' according to Thailand's labour minister Phiphat Ratchakitprakarn.
Wanida Maarsa, a Thai citizen, described the anxiety of being unable to contact her husband since Friday 6th October. He had been working in Israel for the past two years. She later learnt that he had been taken hostage by Hamas. 
Wanida is not alone in her fears, as many of the family members of these workers await news about their loved ones.
Despite the ongoing conflict and air force planes 'on standby to fly citizens home', some Southeast Asian workers still refuse to leave. 
'We're in doubt, knowing how hard life in the Philippines is,' said Macadini, a Filipino national. 'If we go home, how do we make a living?'
Jeremiah Supan, a Filipino caregiver, protested the notion of returning home, worried that if he leaves, 'all that assistance that I send to my family will be lost.'
Forced to choose between 'unsafe conditions' that 'fail to meet international standards' or to return home destitute, migrant workers face both the threat of terrorism and all-out war. 
Nhoopa Pansa-ard sums up the feelings of the families best, wanting nothing more than her son to come home, a sentiment many migrant workers' families share.
'I just want my son. I don't want a single baht of money. Just for my son to come home, that's all I think about,' said Pansa-ard.  
It was later that she appeared to recognise her son's clothes among images of victims, and believes he is now dead.
---
For more News articles, read:
Former UoB Student Jailed for Building ISIS Drone
Mobile Phones to be Banned in State School Classrooms