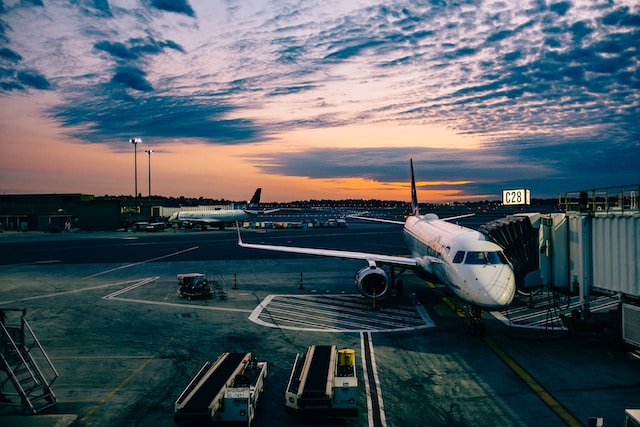 Digital Editor Cara-Louise Scott reports on Suella Braverman's plans to limit the rights of international students to bring their families to the UK
International students are going to be banned from bringing their families to the UK, due to a crackdown on immigration. 
The government has said that the number of visas given to people coming to Britain with international students has increased from 16,000 in 2019 to 136,000 last year. The current graduate visas state that students studying for their master's degree can bring their partners and children with them and can stay in the UK for two years after their course finishes. 
The new law will remove these rights for people studying many postgraduate courses, apart from Ph.D. students. The restrictions are due to apply to overseas students who will begin their courses after January 2024, and not those starting this September.
Figures show that Nigeria had the largest number of dependents of student visa holders last year, with 60,923. India had the second-highest number of dependents, with 38,990. 
Suella Braverman, Home Secretary, said: 'We are committed to attracting the brightest and best to the UK. Therefore, our intention is to work with universities over the course of the next year to design an alternative approach that ensures that the best and the brightest students can bring dependents to our world-leading universities while continuing to reduce net migration. We will bring in this system as soon as possible, after thorough consultation with the sector.'
The new rules will include: banning international dependents who are not on research-designed postgraduate courses, removing the ability for international students to switch from the student route to the work route before their studies have finished, clamping down on 'unscrupulous' education agents who may have inappropriate applications to sell immigration and not education, better communication of immigration rules to the higher education sector and these international students, and improved enforcement activity.
The general secretary of the University and College Union (UCU) said: 'Those who choose to study in the UK, no matter where they are from, bring huge value to our society and deserve the right to live alongside their loved ones. Deep concern is already being felt across the sector as to how damaging the package of measures could be to the pipeline of international talent coming to the UK.'
This new rule comes as figures released by Office for National Statistics (ONS) show that net migration has risen to 606,000. This is due to more people from outside the EU coming to the UK on student and work visas, alongside the Ukraine and Hong Kong schemes too.  
Despite government promises to reduce numbers, such as Boris Johnson's manifesto in his 2019 election to lower net migration from 230,000, where it was at the time, the numbers have continued to rise. Prime Minister Rishi Sunak said that immigration was 'too high' but 'not out of control'. He did not specify at what level he wanted to bring it down to: 'I'm not going to put a precise figure on it but I do want to bring them down.'
---
Read More News Here: