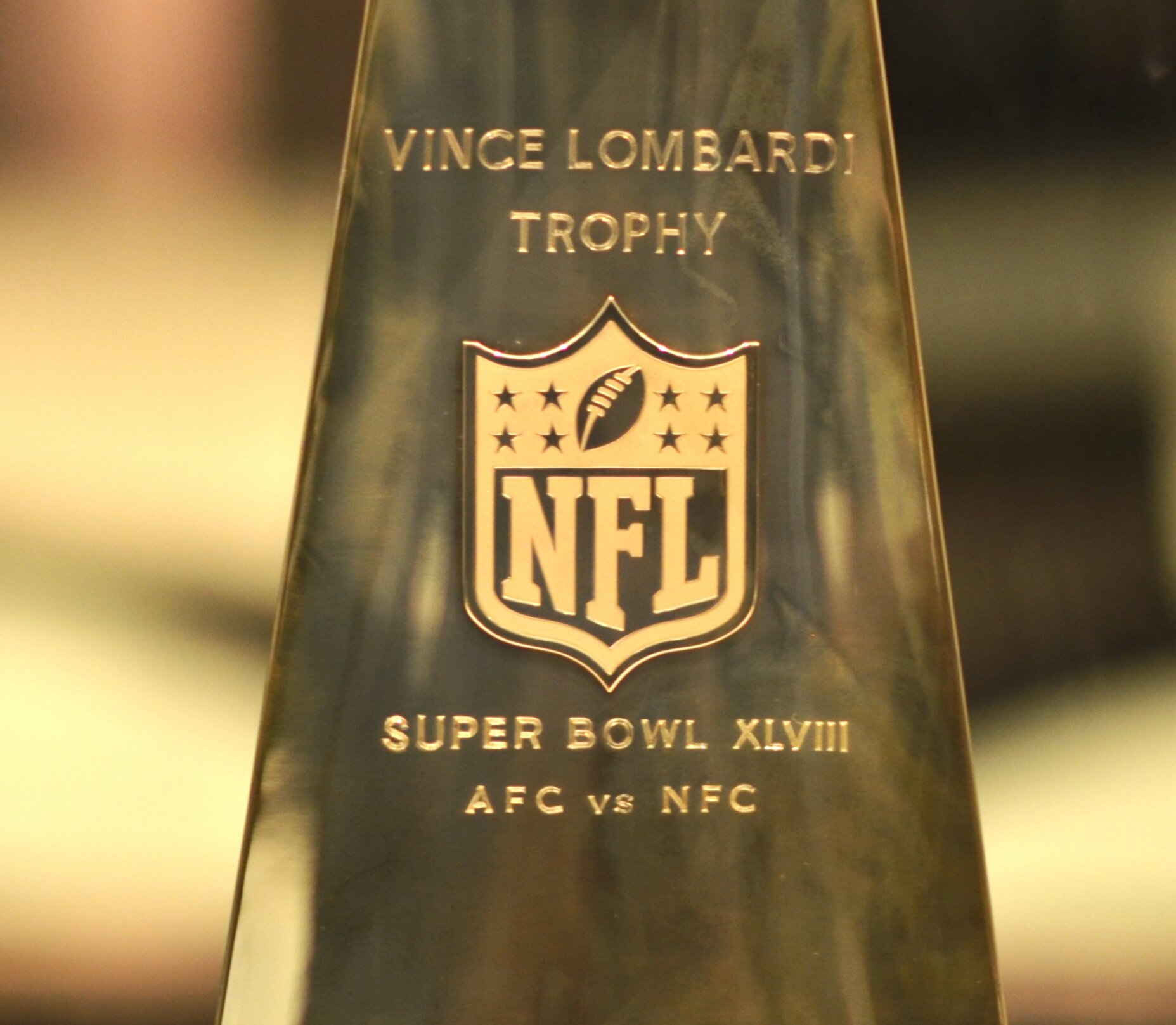 Sport Writer Andrew Bailey tell us what to expect when the Tampa Bay Buccaneers and the Kansas City Chiefs meet in the Super Bowl this Sunday
The Background
The Super Bowl matchup is set: the Kansas City Chiefs will face off against the Tampa Bay Buccaneers. The game pits arguably the greatest quarterback of all time, Tom Brady, who now plays for the Buccaneers after leaving the New England Patriots in the offseason, against Chiefs quarterback Patrick Mahomes, who looks like the best set quarterback to beat Brady's record of 6 Super Bowl wins. This will also be Brady's 10th Super Bowl, five more than any other quarterback in history. The 43-year-old shows no signs of slowing down anytime soon, and the Buccaneers are now the first team in NFL history to play the Super Bowl in their own stadium. The Super Bowl sees a repeat of the Week 12 matchup between the Chiefs and the Buccaneers, where the Chiefs won 27-24. Since that game however, the Buccaneers are on a seven-game winning streak, which includes three away playoff wins.
Both Brady and Mahomes have performed exceptionally well for their teams this year, with the quarterbacks posting 40 and 38 touchdowns respectively. Now in his third season as starting quarterback for the Chiefs, Mahomes already has a Super Bowl ring and an MVP award to his name but is looking for more. So, where will the game be won and lost and who are some of the key personnel?
Key storylines
Bruce Arians in safe hands? Tampa Bay head coach Bruce Arians is looking for his first Super Bowl win, with his quarterback looking for his seventh. No other quarterback has won more than four.
Mahomes at the double? The Chiefs are looking to become repeat Super Bowl champions for the first time since the Patriots, led then by Brady, did at the end of the 2004 season.
New GOAT incoming? Mahomes is looking to become the youngest quarterback ever to win two Super Bowls at 25, eclipsing Brady who achieved the feat aged 26.
Who wins game number five? This will be Brady and Mahomes' fifth all time meeting. They have both won two games each, and the combined score of all 4 games is 121-120 in Mahomes' favour.
Key Matchups
Tyrek Hill & Travis Kelce vs the Buccaneers Defensive Backs: Wide receiver Tyrek Hill and tight end Travis Kelce lead the Chiefs' number one ranked offence, combining for 26 touchdowns this year. Travis Kelce broke the record for receiving yards by a tight end this season, racking up 1416 yards in total. Hill is extremely fast, making it harder for the defensive backs to cover him, which may cause the Buccaneers' defence problems. This alleviates pressure for Mahomes, as it allows him to throw passes to his receivers more easily. The Buccaneers have a young set of defensive backs who have performed excellently this year, intercepting multiple passes in games and halting offences in their tracks. However, both of Tampa's starting safeties are currently carrying injuries, which may make the job of slowing down Hill, Kelce and the Chiefs' other top receivers extremely difficult. However, this is something Buccaneers' Defensive Coordinator, Todd Bowles will have to overcome if he wants to win this game.
Chiefs' injured offensive line vs Buccaneers defensive line: The offensive line is charged with defending the quarterback, allowing them enough time to find an open receiver and throw them the ball. Both Chiefs' starting offensive tackles, Eric Fisher and Mitchell Schwartz, are likely to be injured for the Super Bowl. This presents a problem for Chiefs' head coach Andy Reid and offensive coordinator Eric Bieniemy, as the Buccaneers' defensive line and linebackers are great at getting past offensive linemen and tackling the quarterback.
Led by Jason Pierre Paul and Shaq Barret, they sacked Aaron Rodgers, frontrunner for the NFL MVP award this season, five times in the NFC Championship game on Sunday. Their ability to get after the quarterback disrupts many offences, and this is a large part as to why the Buccaneers defence is so good. While Mahomes is great at escaping past defensive linemen, the likelihood is that he will be sacked a few times. The Chiefs need to be excellent in protecting Mahomes and giving his receivers enough time to run their routes. How well Kansas City's offensive line protects Mahomes could be the difference between a second Super Bowl ring or going home with nothing.
Can the Chiefs' defence interrupt and stop Brady? It is Chiefs' Defensive coordinator Steve Spagnuolo's second year on the job, and the Chiefs' defence ranked 10th overall this season, improving them from 24th overall the year he joined. They made life uncomfortable for Buffalo Bills' quarterback Josh Allen in the AFC championship game, sacking him four times and intercepting him once. With Tom Brady now 43, his ability to extend plays and escape defensive linemen is diminishing, which may allow the Chiefs' defence to sack Brady and pressure him.
The Chiefs' defensive backs have improved under the leadership of safety Tyrann Mathieu, and rookie L'Jarius Sneed has slotted right into the defence. Sneed limited the Bills' receivers greatly in the AFC championship game, and they will need to perform equally well covering the Buccaneers receivers, namely Mike Evans and Chris Godwin, to allow their defensive linemen time to tackle Brady. The Chiefs main defensive aim will be to slow down the Buccaneers' offence as much as possible, limiting them to punts and field goals to allow their top-ranked offence to get on the field as much as possible.
This game has it all, with two great quarterbacks going leading high powered offences, it could be up to whichever defence can stop the other the most. Who will come out on top? I am backing the Chiefs. With Patrick Mahomes having another high-level season, and with support from Hill, Kelce and the rest of their offence, it is extremely hard to stop them through the whole 60 minutes.
---
Like this? Check out more from Redbrick Sport:
Lampard Sacked: Do Chelsea Have a Commitment Problem?
Two Sides: Is the FA Cup Still Magical?
Can Promising England Cause an Upset in India?