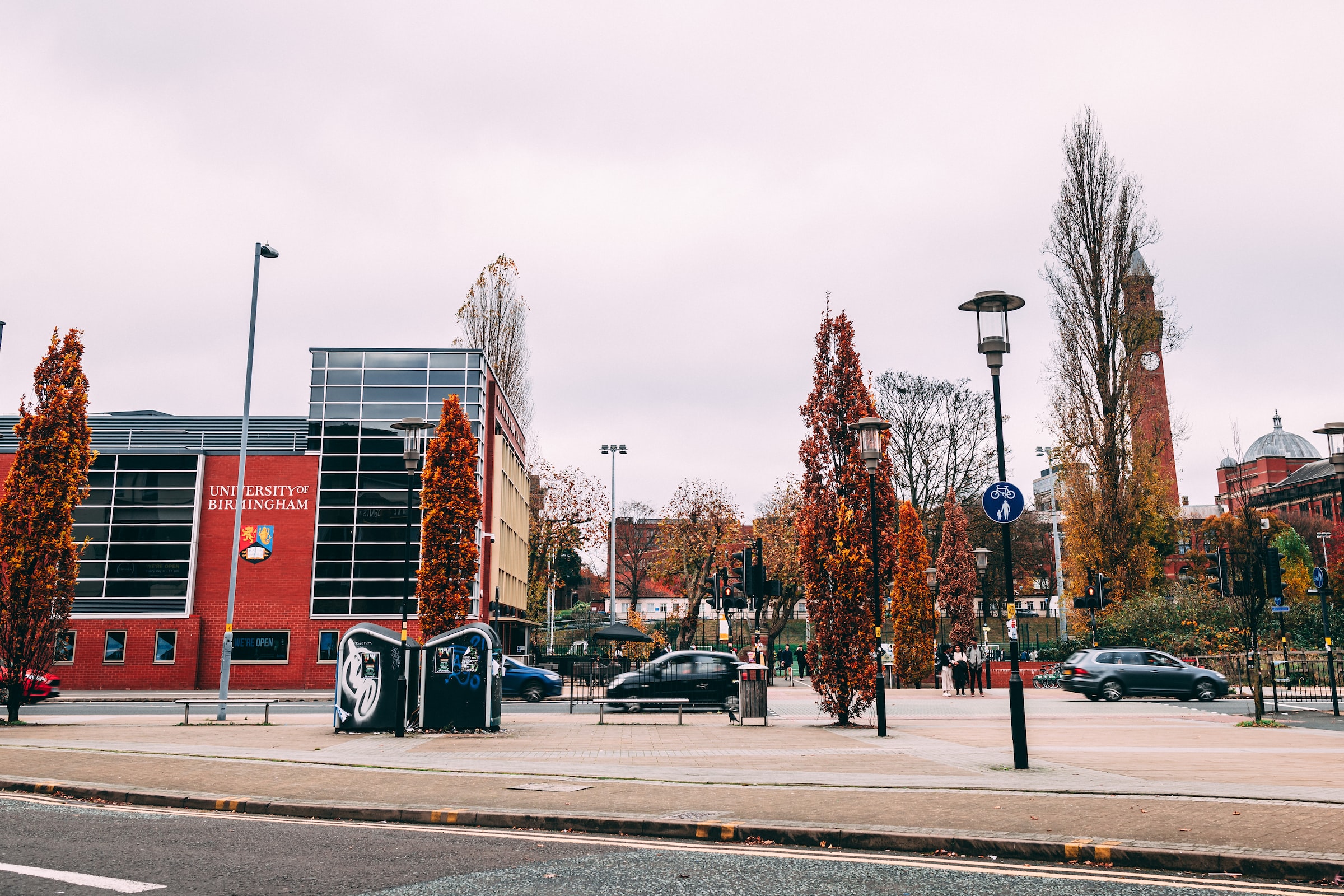 Music Critic Saskia Hirst considers the image of the 'female psycho' in Taylor Swift's latest sister albums, folklore and evermore, and its reflections on modern misogyny
By steering off course from her traditional mode of autobiographical song-writing to her omniscient story-telling, Swift opens a Pandora's box of tales that depict some of our society's greatest misogynistic plights: the female psycho in 'mad woman' dictates a strand of misogyny that weaves itself into the depiction of women in the 'last great american dynasty' and 'champagne problems.' But let's not forget the harrowing domestic violence in 'no body no crime,' where Este is murdered by her husband. Of course, no doubt, Swift's discourse on the gaslighting of the female sex cannot be discussed without taking our hat off to the allusion to witches in 'willow.' It is here that she embraces the gaslighted image of women and the idea that there is happiness in this reinvention. 
Being a witch herself, Swift was burned at the stake in 2016 after a feud with the man, the myth, the manipulator himself: no other than Mr Kanye West. It would appear subsequently that Swift knows a thing or two about the distortion of a female reputation by a man— she even coins this in her comeback album Reputation in 2017. And, boy, did she 'let the games begin.' Birthed from this was a distorted 'thread of gold' that weaves an 'invisible string' through her albums heretofore. 
The witch is not new to Swift's music: we see her at risk of burning in 'I Did Something Bad': 'they're burning all the witches even if you aren't one/ so light me up.' We see a woman surrendering to her fate and her reputation, even if its depiction erases her true nature. She knows what she must do to survive, at the cost of her image. To society, she is fiction, not fact. To 'let the games begin,' she must surrender her identity and play to the conformity of her image, and Swift indeed followed suit by abstaining from interviews in her Reputation era. Straight from the horse's mouth: 'There will be no explanation, there will just be reputation.' She drops her sword and retreats. 
A glimpse of hope, however, is found in 'willow.' Through embodying a witch, as seen starkly in willow's official music video, Swift reinvents the female psycho: she takes back power and from an embodiment of a witch as a 'mad woman,' who is a threat to the established male order, and reinvents women. In doing so, Swift re-establishes the identity womanhood and empowers the female sex in a modern society which is, in some senses, a willow, aiming to bend to the wind's will from its roots in patriarchy. 
Swift's notable efforts to expose the incongruous nature of modern-day misogyny is born in 'mad woman.' The lyrics satirise the paradox of gaslighting and the circular argument used against women to keep them silent, as Swift says herself in the Long Pond Studio Sessions: even the instrumental 'sounds like female rage.' To put it simply, 'you'll poke that bear 'til her claws come out and you find something to wrap your noose around.' Swift's encapsulation here is of great accuracy: of course, for the men in Swift's forest, it is the woman's so-called evil action here that is to blame. In reality, the supposed mad woman's action is merely a retaliation to violence. This is nothing of great surprise to us all – except for the gaslighter, of course: women are the cause, men are the effect. It is with a heavy heart that the men of Swift's world remind us who the real victim is— them. Thus, then, they make the fickle mistake that proves the crux of modern misogyny. The backwards, circular argument no longer serves men that suppress the women to make them inferior; rather, men depict women as extremist feminist creatures seeking their blood and power. Modern misogyny lies not in men playing the superior but rather the victim. Poor them. How awful it must be to get a taste of the medicine they've shoved down women's throats for centuries. I suppose 'the scorpion' really does 'sting when fighting back.' As she should.
Clever are the women of Swift's forest – they are careful not return these same 'fake niceties.' Despite her appearance as a witch in 'willow,' she spares men of the same burning fate: 'I can't make it go away by making you a villain.' This same kindness is what the women of Swift's fictional universe – and our own – can only dream of.
The last crux of this dark, dusty corner turns to 'champagne problems' and 'the last great american dynasty.' Female blame lies in the very bones of these songs – and they do certainly seek to bury female reputations in the grave. The gaslighting we witness in 'mad woman' traces its claws into the spine of evermore's 'champagne problems' female lead. 'She would've made such a lovely bride' innocently promises a compassionate depiction of a woman. To that, we are heavily mistaken. Lest we forget 'what a shame she's fucked in the head.' It is a truth universally acknowledged that a man in want of a wife must have a 'psycho' ex in the attic – someone's got to 'patch up your tapestry' that the mad woman shred. Apparently. Of course, if a man's proposal of marriage is refused by a woman, it's a pre-requisite the problem lies with her. How could we dare think otherwise? I wonder.
Last but not least, 'the last great american dynasty' from folklore echoes the same sentiment found in its sister album above. After all, 'the doctor told him to settle down,' but at the end of the day, it's all fair in love and war: because after all, 'it must've been her fault his heart gave out.' The narrator here, presumably Swift herself, as the woman in this story is Rebekah Harkness (the predecessor to Swift's Rhode Island house), walks on eggshells between satirising the high society of the characters and the narrator's own possible internalised misogyny. Either way, we are reminded that society resents a woman who jeopardises a man's stability, happiness and defies expectation. What a dynasty life is – so long as men are at the head. 
It would appear modern day misogyny is the greatest 'hoax' that we believe in. But if 'no one likes a mad woman/ you made her like that,' then time is overdue to follow suit with 'cardigan', and to 'draw stars around [the] scars'.
folklore and evermore are available now via Taylor Swift
---
You Might Also Like:
Album Review: Taylor Swift – evermore
Album Review: Taylor Swift – folklore