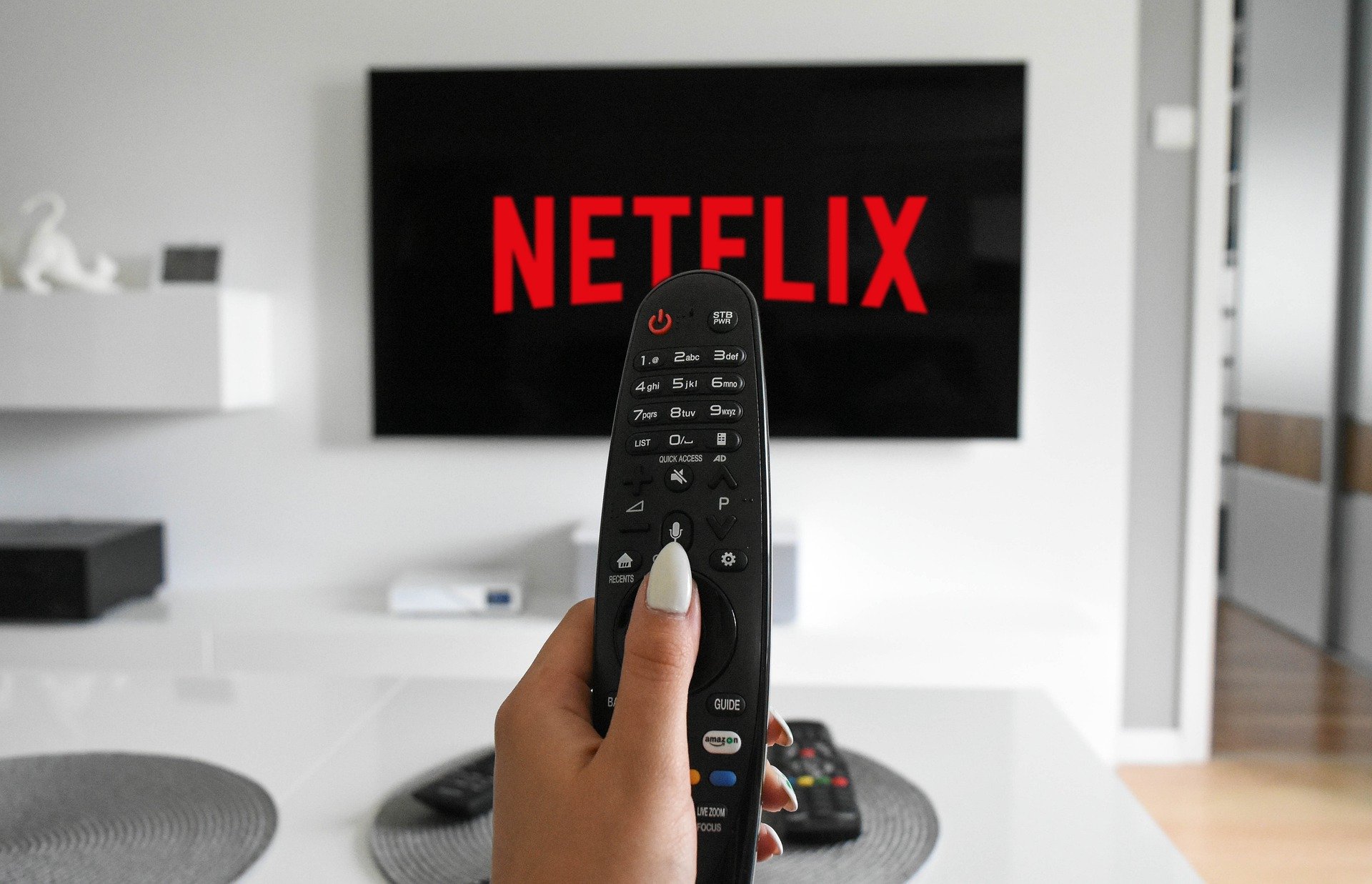 TV Writer Josie Scott-Taylor explains why we often find it impossible to decide what TV shows to stream online next
What shall I watch tonight?' I thought innocently to myself, plonking myself down in front of the TV, armed with enough snacks to feed a family of four. I felt optimistic about my options – with so many possibilities on the streaming platforms I have access to, surely my chances of finding the perfect thing to watch were high.
How wrong I was.
My brain started to go blank and I became restless as I scrolled through Netflix's endless categories. Nothing felt like the right choice. The films all seemed too funny or too dramatic or simply just uninteresting, and I was not willing to commit to any unwatched TV shows on my list just yet. Before I knew it, an hour had passed, and I had demolished my entire snack collection before even hitting the play button. I sighed and pressed play on The Office for the billionth time, wondering how many hours have been wasted staring vacantly at the TV screen in this exact position.
If this scenario sounds familiar, then you, too, may be plagued with a problem psychologist Barry Schwartz dubbed the 'paradox of choice.' The resulting 'analysis paralysis' – what Schwartz has named the feeling of being so overwhelmed with options that you end up choosing nothing at all – does not just apply to TV and films. As a society, the ease with which we can access all forms of media and entertainment, from music to books, perhaps does more harm than good. I, for one, have certainly spent far too long browsing Spotify's premade playlists, searching for one that felt 'right', becoming increasingly frustrated with myself and the world when none of them fit my mood perfectly – with a whole category titled 'Mood', you would expect them to do a better job of reading my mind and creating a flawless playlist designed for me. With so many options that cater specifically to our listening or viewing needs, our expectations are skyrocketing, and this feeling of being inundated with choices makes the temptation to watch something familiar difficult to resist.
This 'paradox of choice' was tested in a study cited by Schwartz, in which researchers set up two different jam displays at a food shop. In one of the displays, there were 24 different jams laid out, with only six in the other. Around a third of the people exposed to the display of six jams bought one, while only 3% of those shown the larger selection chose to buy one. This perfectly demonstrates the way in which we often freeze up when given too many options, making the desire to revert back to old favourites very understandable (or so I tell myself as I rewatch Parks and Recreation for the fifth time). Being swamped by choices provides more of an opportunity to imagine how incredible the film or podcast we missed out on probably was, making it easier to tell ourselves that we are making the wrong decision.
In an age when our viewing and listening preferences are mostly unique and our choices are no longer determined by the limitations of what is being shown on TV or at cinemas, we are often consumed by a feeling of wasted potential, constantly wondering what could have been. It is impossible to know that you are always watching the best thing on Netflix or Amazon Prime, and figuring out what appeals to you seems like an outrageously difficult task. All streaming services should design a shuffle button – even then, though, I am sure we would collectively waste hours pressing it over and over again, still searching for that elusive perfect option.
---
Need a little help deciding what to stream next? We've got you covered:
Why Black Sails is Seriously Underrated