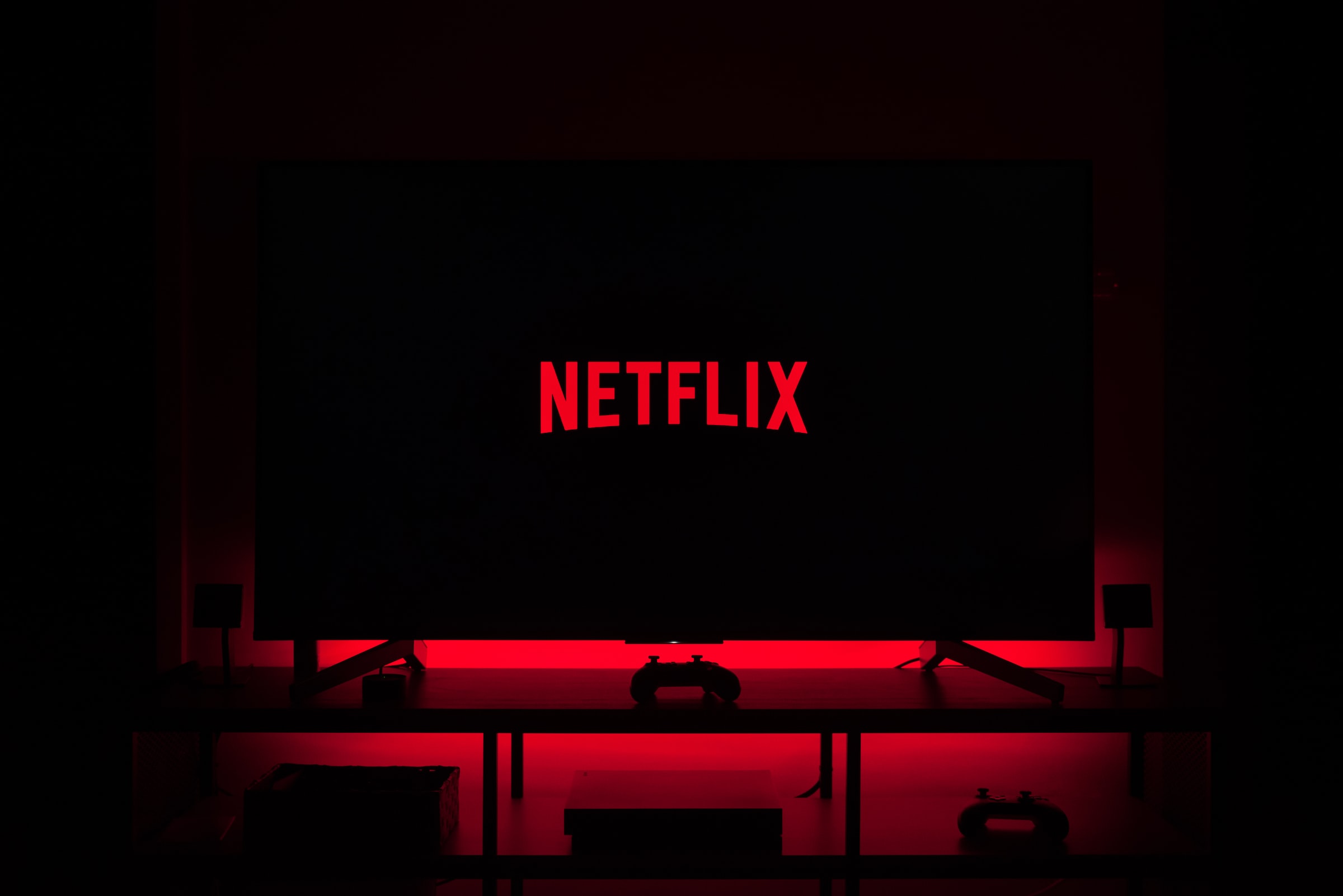 TV Critic Anisha Mansuri critiques the writers of The Queen's Gambit for presenting Beth as fulfilling the male gaze despite her drug-induced depressive breakdown
The Queen's Gambit came to our screens in late October and was an instant success, becoming Netflix's 'most watched limited series' to date. The show follows the character of Beth Harmon (Anya Taylor-Joy), a child chess prodigy, who we watch grow from being placed in an orphanage following the death of her mother, to becoming a world-renowned chess champion.
The 60s nostalgia and a woman thriving at a normally male-dominated sport were just a few of the themes that left fans obsessed. However, one of the bigger plot points integral to the storyline was how Beth remains dependent on Xanzolam, a 'sedative similar to Xanax that was commonly prescribed in the 60s', which she was first introduced to at the orphanage.
Many viewers found the show to be irresponsible over how Beth's drug use was 'presented as integral to her genius,' leaving her believing she could not succeed without the drug, and at one point even proclaiming that she needed her 'mind cloudy to win.' The show frames Beth's addiction as a form of escapism and whilst this remains faithful to the original 1983 novel by Walter Tevis, the portrayal of Beth as succeeding despite her addiction, is simply damaging. Her breakdown following this realisation is by no means realistic and instead brings about the detrimental idea that one cannot succeed at their craft without their dependence on harmful substances.
The writers of the show are Scott Frank and Alan Scott, two male writers who have chosen to portray Beth to unrealistic standards. She is glamourised whilst struggling, and at points, her appearance is even magnified as more beautiful in the wake of her declining mental health. In later scenes Beth is seen laying on the sofa in her underwear, with her legs shaved, makeup done and a cigarette in hand. This remains consistent throughout the show, where Beth's hair is perfectly styled along with her signature 60s eyeliner. One Twitter user sarcastically responds to the scene with 'Male authors trying to show a woman at rock bottom,' resulting in over 400,000 retweets. It truly counteracts what depression and addiction looks like for most by creating the illusion of consistent energy and motivation for normal day to day tasks.
Whilst it is important to mention how mental health looks different for everyone, it is also a question of how much responsibility the writers should have for their portrayal of mental illness, especially in young women. They have chosen to beautify a woman 'at rock bottom' and by presenting her this way, they have created a narrative that is as damaging as it is disappointing.
The show barely acknowledges the extent of her mental exhaustion and instead pushes the trope of a woman breaking a 1960s glass ceiling and succeeding in a man's world. A mentally fatigued and drug-dependent woman is beautified in this miniseries. Frank and Scott have created a protagonist who still serves the male gaze, but in allowing her to succeed in a male environment, she can still present well to a feminist audience.
There are multiple moments where other female characters are left staring at Beth in both envy and judgement, over how it must feel to be the sole woman working in an all-male environment. However, as well as gender, age seems to be the other winning factor in how you will be displayed in this adaptation. Beth's adoptive mother, Alma Wheatley (Marielle Heller) is also shown to be constantly battling depression and drug dependency, yet is shown to be lying in bed, with the covers pulled up high and very rarely showing any skin. Still, her fate seems to be concluded as she falls to her addiction and dies in Mexico, surrounded by pills and empty bottles.
The Queen's Gambit has presented a female protagonist who even on the edge is portrayed as beautiful and thriving, but this trope remains to be fictional. The show has recreated the damsel for a modern-day audience, only this time glamorised the distress. There is no prince charming, only Xanax.
If you would like to speak to someone or seek treatment for addiction, please visit OK Rehab.
---
Craving more TV news? Check out more articles here: 
Christmas Adverts: The Covid Class of 2020
McDreams Can Come True: Patrick Dempsey's Return to Grey's Anatomy