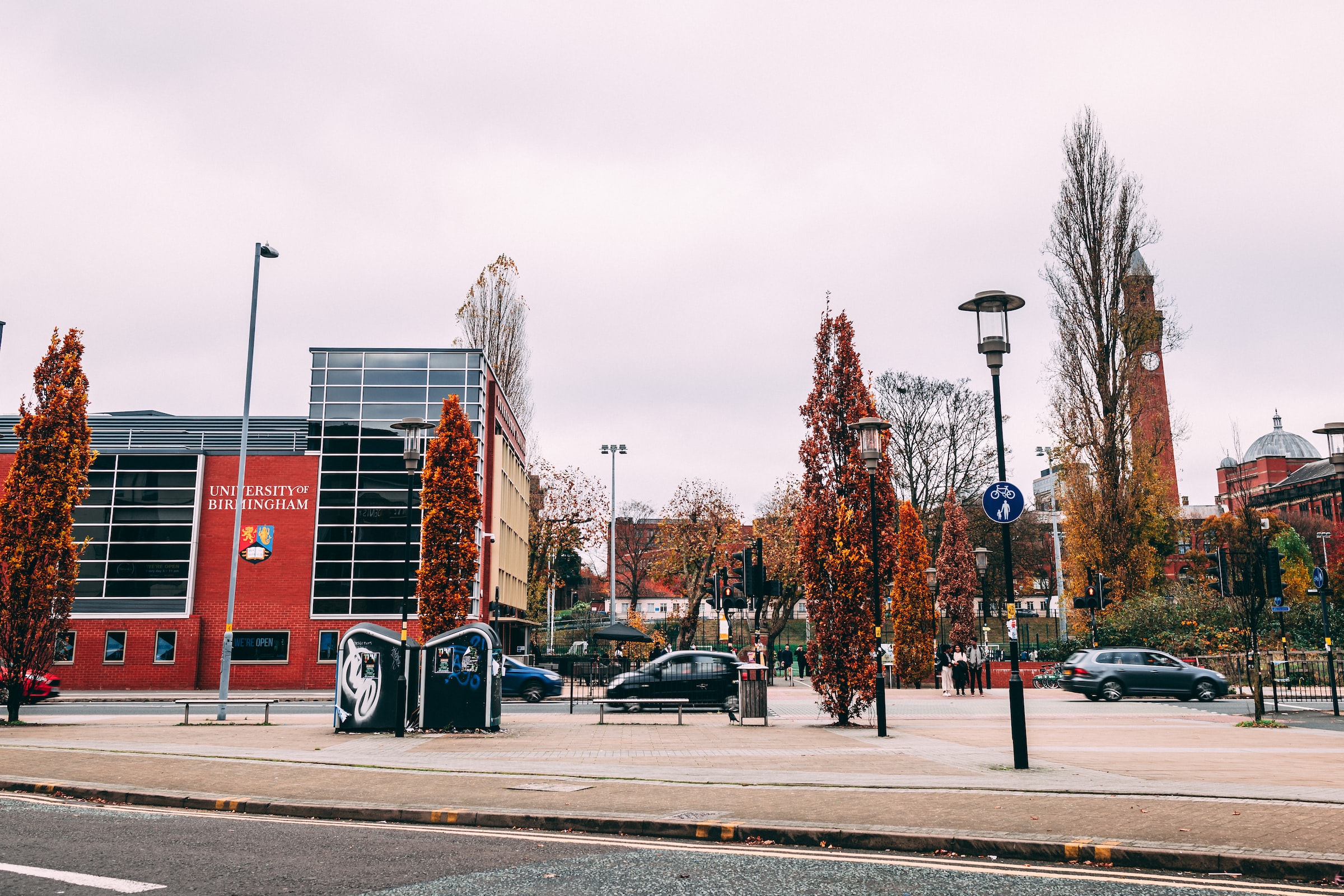 With Netflix's 'To All the Boys' trilogy officially complete, Life&Style's Lula Izzard revisits all three films and picks her favourite of Lara Jean's iconic outfits
Lara Jean's turbulent experiences of friendship, romance and family life as an American teenager in Netflix's To All the Boys trilogy has been an enjoyable ride to follow. Across the three films, a distinctive aspect of Lara Jean's character is her unique fashion sense. She wears a range of eye-catching outfits which combine bright colours, patterns and a range of fun accessories with lots of collared shirts and dresses.
Although some of Lara Jean's outfits are influenced by current trends, they incorporate various styles with some vintage clothes, creating a distinctive, personal fashion sense. This promotes ethical fashion, as exclusively following current trends often means buying mass-produced clothes and throwing them away as new trends emerge, contributing to textile waste. In To All the Boys I've Loved Before, Lara Jean even mentions buying vintage boots from Etsy. This promotes a sustainable alternative to buying brand new, mass-produced shoes, and is an option which can support small businesses rather than dominant global fashion brands. Lara Jean's fashion sense is also a realistic representation of fashion for many people, considering that regularly buying clothes in order to keep up with quickly changing trends is expensive. By contrast, creating your own style and re-wearing clothes, as Lara Jean does, can be a more affordable option.
To celebrate the release of the final instalment of the series, To All the Boys: Always and Forever and the representation of fashion across all three films, here are my top five outfits worn by Lara Jean.
Outfit 1: Valentine's Day (from To All the Boys: P.S. I Still Love You)
To school on Valentine's Day, Lara Jean wears a colour-coordinated Valentine's day themed outfit with a heart-patterned white dress, red Alice band and red boots. It's an outfit which perfectly encapsulates the romance of the film.
Outfit 2: The Red Dress and Yellow Backpack Outfit (from To All the Boys: Always and Forever)
This floral puff-sleeved dress which Lara Jean wears to school reflects the recent milkmaid dress trend. However, Lara Jean personalizes it with a bright yellow backpack, a matching hair accessory and pale blue sandals to create a bright, summery outfit.
Outfit 3: The Ball Gown (from To All the Boys: P.S I Still Love You)
The vintage tulle ball gown which Lara Jean wears to the Star Ball is seafoam-coloured, floaty and graceful with a long tiered skirt. It looks ethereal against the snowy background featured towards the end of the film.
Outfit 4: The First Day Back to School (from To All the Boys I've Loved Before: P.S I've Still Love You)
On her first day back at school, Lara Jean wears a distinctive outfit which is both preppy and military style, with black lace up heeled ankle boots, burgundy socks, beige shorts and a plaid top.
Outfit 5: The Ending Outfit (from To All the Boys I've Loved Before)
The outfit Lara Jean wears to confess her true feelings to Peter at the end of To All the Boys I've Loved Before is a blend of bright colours and a preppy, smart style. It features a white collared shirt underneath a light grey jumper and a red duffle coat, a tartan skirt and mustard yellow knee-high socks.
Read more like this from Life&Style:
Fashion in Film: Iconic Movies That Never Go Out of Style