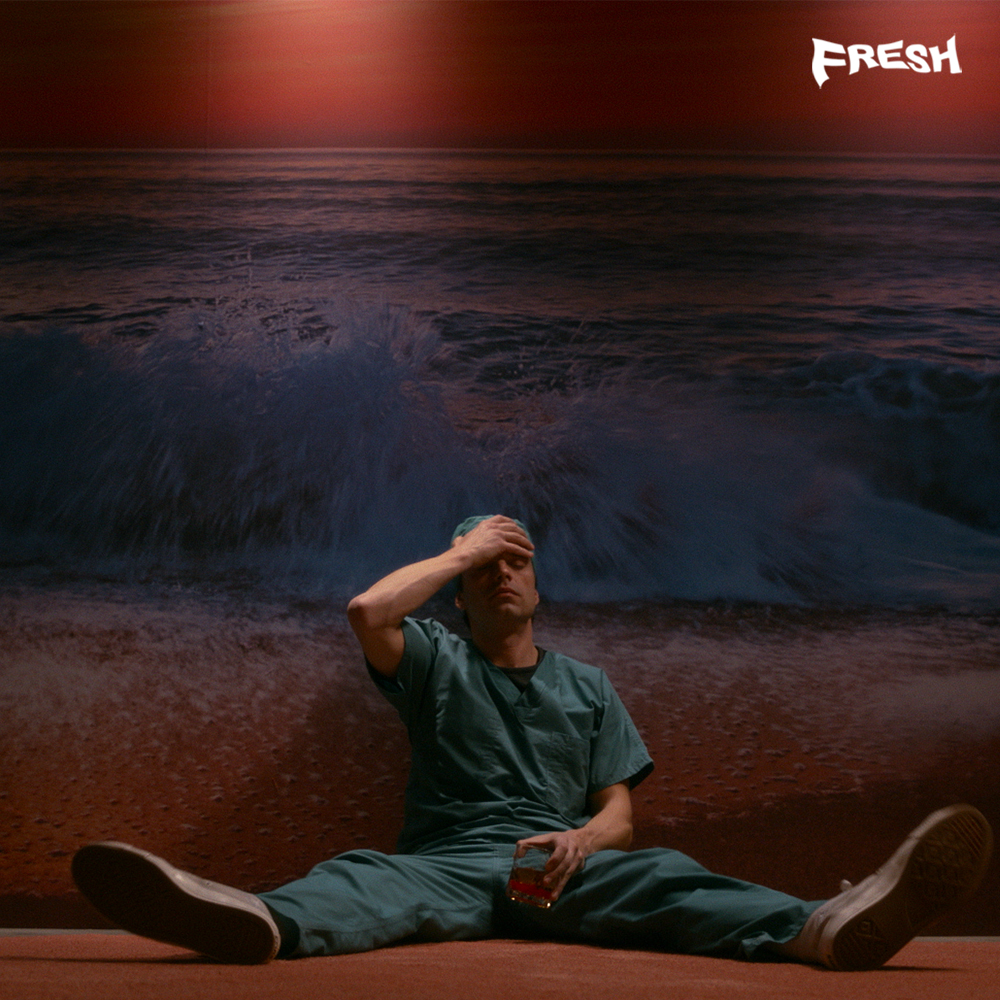 Film Editor Jess Parker gives a rundown of her favourite horror films from the past year
2022 was an exceptional year for horror releases. From new franchises to highly anticipates sequels, the year was full of many thrilling features that have the potential to make their mark on the genre. Here are my picks for the top five horror films of 2022:  
5. Terrifier 2 
Backed by the hype that Terrifier 2 caused audience members to begin 'fainting and vomiting at screenings of the film', Damien Leone's sequel to 2016's Terrifier is somehow even more of a gore-fest than the film series' first instalment. Terrifier 2 sees everyone's favourite mute murderer, Art the Clown (David Howard Thornton), as he has been unexplainedly resurrected.  
 The most impressive feature of the Terrifier franchise is the detailed realism of the practical effects, spearheaded by director Damien Leone's own SFX experience. These are especially impressive when considering the film's budget of $250,000. The special effects are enough to make your stomach turn, and ultimately cement Terrifier 2 as a stand-out amongst slashers of today. 
4. Nope 
Nope takes place in California as siblings Emerald (Keke Palmer) and OJ (Daniel Kaluuya) discover an extra-terrestrial horror in the skies above their family ranch. Meanwhile, Amusement Park owner Ricky (Steven Yeun) tries to make a profit from the alien creature.
Upon making Nope, writer and director Jordan Peele had huge expectations behind him due to the successes of both Get Out (2017) and Us (2019). Although Nope dives much further into the sci-fi elements that also feature in the latter two films, Nope still retains the same psychological thrills that Peele's cinema is known and loved for.  
3. Fresh
Director Mimi Cave's feature length debut, Fresh, tackles the real-life horrors of the modern dating scene, as Noa (Daisy Edgar-Jones) navigates terrible date after terrible date. After meeting Steve (Sebastian Stan) in an encounter that initially feels authentic, Noa is taken by how naturally their relationship seems to flow. Deciding to spend a weekend break together, Noa is struck by her new boyfriend's unorthodox appetites.
Although a little heavy-handed in its use of metaphor, Fresh uses Steve's cannibalistic tendencies alongside his dating prowess to convey the patriarchal objectification of women's bodies as something to prey upon. Edgar-Jones is an entirely believable lead, and subverts the 'final girl' trope through her character's determination, diverting from the ending that audiences may expect from Fresh. 
Unfortunately, Fresh leaves audiences with a rather large plot hole: what was with all of the satanic goat heads? Perhaps Mimi Cave is setting us up for a second instalment, however at this point in time, this rather glaring gap in the narrative sets Fresh behind some of this year's horror flicks. 
2. X 
A small group of performers and crew venture through rural Texas in search of the right location to shoot an adult video. While attempting to keep their motives secret from their elderly hosts, the couple discover what the group are hiding from them. Ti West's slasher takes a brutal turn as the elderly hosts exact their revenge on the unwitting group. 
X's strongest asset is, undoubtedly, its phenomenal cast. The plot is fairly predictable, the setting is not very original, however, the characters of Lorraine (Jenna Ortega), Maxine (Mia Goth), and Bobby-Lynne (Brittany Snow) carry X into new territory and begin to build a new franchise (Pearl, 2022). Goth and Snow are already established horror heavyweights, and through X, a new one-to-watch can be found in Ortega – now dominating the genre in Tim Burton's Wednesday (Netflix 2022). 
1. Barbarian 
Zach Cregger's Barbarian opens as strangers Keith (Bill Skarsgård) and Tess (Georgina Campbell) find that their Air BnB is double booked. The two decide to stay the night together until the situation can be resolved. As their stay continues, the pair discover much more than they bargained for in the basement of their mysterious dwelling. 
The Mother (Matthew Patrick Davis) is a complex antagonist. It is hard not to empathise with the character: although their cruelty feels entirely alien to viewers, this is clearly a product of their harsh upbringing and unorthodox living conditions. The setting that The Mother resides in plays upon the 'cabin in the woods' trope, evoking an atmosphere of trapped isolation from the get-go. 
Justin Long puts in a brilliant performance as AJ, adding another notch to belt of brilliantly diverse characters. He adds a captivatingly comedic edge to the brutal mystery of the plot, making it hard to hate such a detestable character.
---
For more on the latest film releases, check out these articles from Redbrick Film:
Review: Guillermo del Toro's Pinocchio: Handcarved Cinema