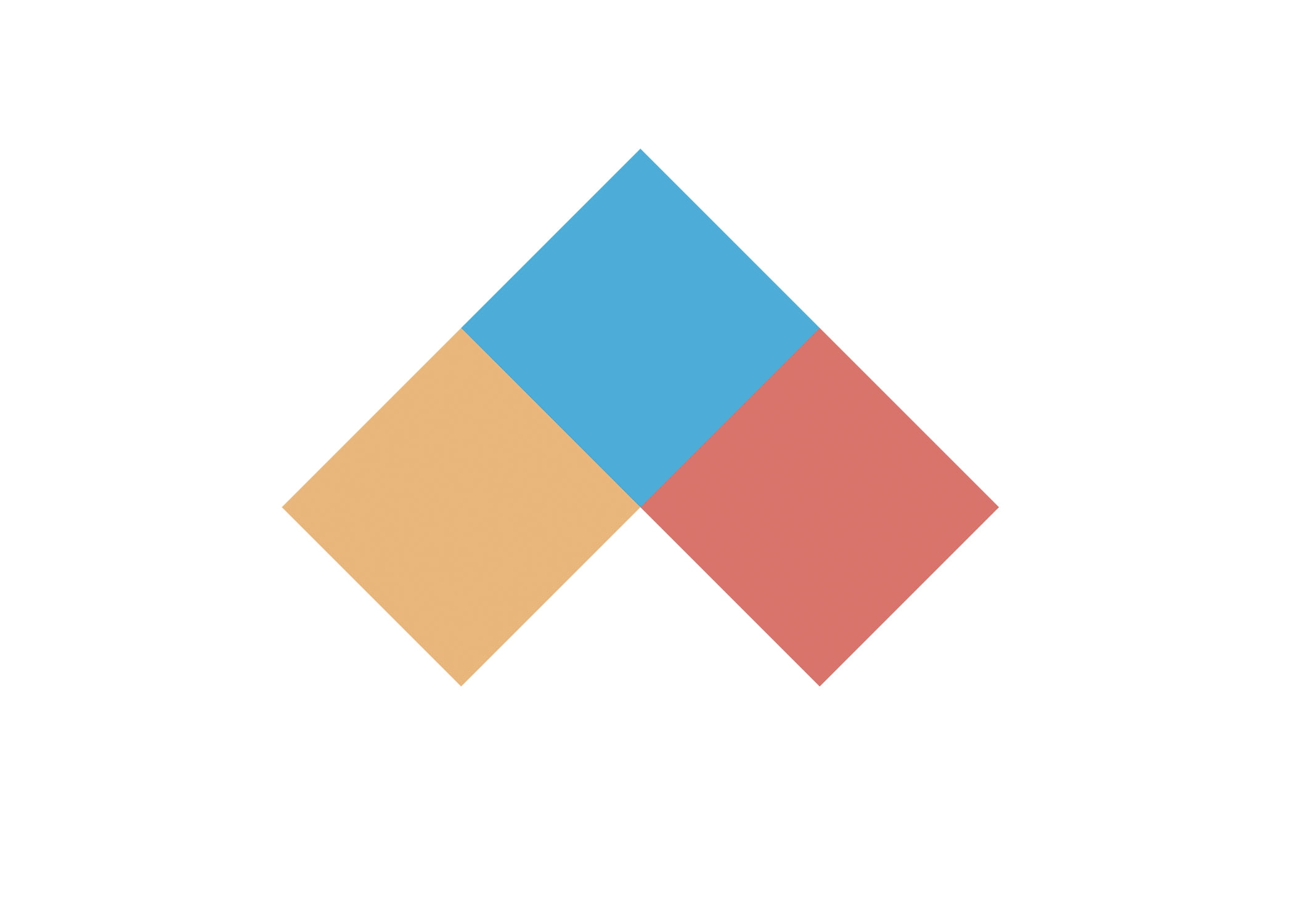 Music Critic Emma Walker looks at the Trackd service and evaluates how the premise of an OnlyFans style site helps directly support musicians in this difficult time
The sudden onset of Covid-19 restrictions and Brexit-induced visa issues has created a perfect storm, making live gigs and touring unviable for the foreseeable future.  As a result, attention has turned to another source (or lack thereof) of income for artists: streaming royalties.  With many streaming services priced at less than £10 per month, their seemingly good value for money is undoubtably tempting for music fans.  This explains the continued growth of streaming, which accounted for over 80% of the UK's music consumption in 2020.  However, this affordability often comes at the expense of the artists themselves, who receive as little as £0.002 per stream.  Initiatives such as the Broken Record campaign aim to make people aware of the issue, and advocate for innovative solutions to the problem.
One such solution comes from 'artist-friendly, artist-first' music recording app Trackd.  Founded in 2015, they recently launched their ChipIn feature, which allows fans to give 'monthly recurring payments' to their favourite artists, for as little as '£5, £10 a month' says Grant Tilbury-Jaiswal, the app's music manager.  Trackd champions fair pay for musicians by using monetization methods popularized by platforms such as OnlyFans and Patreon, but in an app 'dedicated to the music space' where artists keep '100% of the money minus a small bank processing fee.'
Having been a successful music manager prior to joining Trackd, Grant is no stranger to the impact streaming has had on the music industry.  He believes the industry never fully recovered from the major effect that the dawn of illegal music sharing sites such as Napster had in the early noughties.  '[There was] a value shift, where people thought music was free.  I think music suffered because the files were small, an MP3 file is nothing.  Whereas if you want to share a massive movie in the noughties (…), you couldn't send it over the internet.  So, the movie industry, I guess they didn't have such an electric shock from it.  But this happened to the recorded music industry almost overnight.'
Despite this long-lasting issue, he points out that the negative aspects of streaming are being felt most strongly now. 'Streaming always allowed artists to find an audience, that then would buy a gig ticket.  They would go to the gigs and [musicians could] sell a t-shirt, or a physical record. (…) That's where they'd have the transaction with the artist.  There's a lot down to chance really isn't there, the streaming drives the ticket sales.  When the live sector is gone, the artists have lost that income stream.  They're looking back at the streaming platforms, [which are] failing artists.  They're not providing those artists and their creativity with the correct renumeration, and that needs to change.'
Although Trackd has already launched ChipIn and is in the process of developing two further monetization routes for artists, Grant admits that the fight to attain fair pay may be slow-going.  Acknowledging the work done by influential musicians to challenge streaming platforms over low payments he says 'I think there needs to be that cultural shift as well.  It's going to take more than just Taylor Swift. […] Once you've started something and people are used to it, it's going to take a mindset shift toward how you view music and how you value it essentially.'
With the coronavirus pandemic seemingly causing many to shift to more ethical consumption practises, it is not unreasonable to think that this logic could be applied to the music industry.  'I think people who want to support music and musicians need to realise that actually, £10 a month or £15 a month [for streaming subscriptions] isn't really feeding the artists that you love' says Grant.
Whilst some may be reluctant to increase the money that they spend on listening to their favourite musicians, Grant points out that paying directly to the artists themselves also benefits the fans, allowing for a deeper sense of connection and appreciation of the music.  'When I first started listening to music, I used to go and spend my pocket money on a couple of albums a month. (…) I remember when Word Gets Around by Stereophonics came out. (…) They were one of the first bands that I discovered myself. (…) I felt a deep connection to the band and Kelly Jones' song writing.  I think sometimes that can be lost. […] I feel if you subscribe to an artist, even three or four artists every month, you're going to get a much more deep-rooted connection because you've invested.  Not just with your time but with your money.'
Alongside ChipIn, Trackd also gives musicians and fans the ability to interact through ReTracks.  This feature means if the recording artist opens their work to collaborations, fans can create projects from existing songs.  Grant explains that musicians 'can open up projects to fans where they can go into it and remix it, they can add things to it, take things away and add beats over the top.'
One of the app's most exciting projects to date has been a collaboration between 'long-term champion' of the app Dave Stewart (of Eurythmics fame) and singer-songwriter Otto.  Detailing the role that the app played in the creation of the song, Grant says '[Dave] ran a competition last year where he laid down a stem (…) and invited his fanbase to come and participate. He had thousands of entries come in.  He ended up picking [Otto's] song called 'Tell me Something.'
Whilst the song started as a demo on Trackd, it came to life in Nashville's renowned Blackbird Studio, which lists Adele, The White Stripes, and Taylor Swift as clients.  Having signed with Dave Stewart's Bay Street Records label for two EPs and an album, as well as receiving airplay on BBC Radio 2, Otto is a true success story for Trackd.
However, the app's collaboration features act as more than a platform for discovering new talent, with Grant highlighting that it allows established musicians to connect with one another in a way other social platforms do not.  'With Trackd, you can search by artist, but you can also search by skill.  You could be specifically looking for an oboe player, or someone to do strings, or sax, or drums, or anything you think you need.  You can search via those skills, peruse profiles, listen to people's stuff.   (…) It makes the pathway towards new relationships and new collaborations essentially.  (…)  With the new version of the app you can have multiple people on a project.  There is something called a Collaboration Track Sheet, it's essentially like a group chat within the app.  (…) You can talk about the collaboration so that the chat is attached to the song project.  And then you can quite easily just load the project up, go back to the chat, and talk about the various components of it'.
Aside from the direct benefits of enabling musicians to work, the connections fostered within the app can also develop a sense of community and solidarity between artists.  In a time where the uncertainty surrounding touring and a lack of creative outlets are causing an increasing number of musicians to suffer with mental health issues, the monetary and recording support provided by Trackd seem more necessary than ever.
__________________________________________________________________________________________   You Might Also Like: