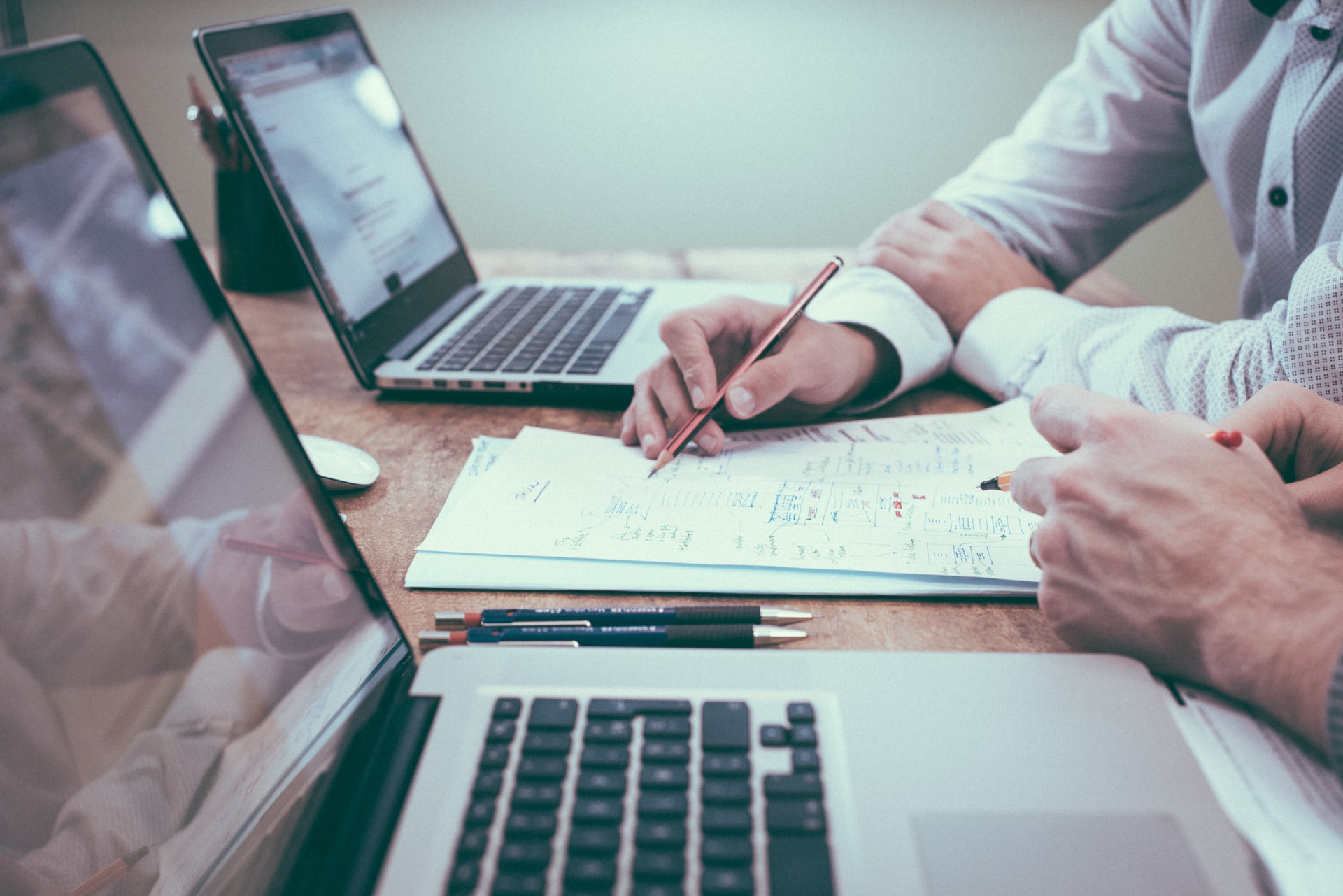 News writer Charlie Millington reports on the technical issues which have accompanied online teaching at the University of Birmingham
Many students reported major failures of the University's Canvas and Panopto systems last week, leaving them unable to conduct their studies for almost an entire day.
Issues with both the University's virtual learning and lecture recording platforms come amidst a growing number of universities transitioning to fully-online courses, with some questioning if Birmingham will do the same. 
With the University adopting a blended learning approach to the 2020/21 academic year, it's Canvas and Panopto platforms have experienced unprecedented amounts of traffic, leading to ongoing access issues since the start of term, coming to a head last week with both systems failing for nearly an entire day. 
These two systems are crucial to the success of an online-driven academic year. Canvas is the virtual learning environment developed by Instructure, and is used by all of the University's 29,000 students and staff, who use it to access key course materials. Panopto is important for those who wish to remain off campus yet attend lectures. 
Their workflow and learning badly affected, students made their feelings towards these technical issues clear. 
Amy, a final year Sport and Exercise Science student said that she had been experiencing issues since the first day of term: 'the most inconvenient [issue] was on the first day of teaching where Canvas crashed at 9am.' She went on to say: 'and then Panopto has either crashed or frozen on me about three or four times and it's only the second week.' 
These crashes come on top of issues with the University's electronic timetabling system before term had even begun. The rollout of the MyUoB App for Apple and Android phones that intended to 'provide easy access to […] personal timetables' was met with confusion as students reported missing classes, subscription to too many classes, and in some cases timetables not even appearing. 
Alice, a final year Music student said that some of these issues persist three weeks into term: 'timetables are still an issue now, I get assigned to literally every online group for my modules and it's so confusing as I only need to attend one.' She continued: 'it means the teaching groups are huge, for one of my modules we had 75 students in one meeting.'
The University's struggles in managing their IT systems come at a point where various other British universities have shown an ability to move the entirety of their teaching online. Universities including Manchester, Manchester Metropolitan, Sheffield, and Liverpool have all suspended in-person teaching until the end of October at the earliest in response to outbreaks both amongst their student population and their respective cities. 
While Birmingham and the West Midlands region have been able to clamp down on the rates of infection with 123 per 100,000 people being infected (Manchester is currently seeing a rate of 550 per 100,000), fresh debate will emerge given the region's placement into new Tier two restrictions.
Banning the mixing of households both indoors and at hospitality venues, some speculate that students will be increasingly likely to stay off-campus, only increasing pressure on already strained IT services. 
This may only fuel speculation that the University will have to nail its flag to the digital mast. The University already has a playbook for fully online learning thanks to its distance learning protocol, and has shown a willingness to be flexible with students who want the full Zoom experience. Whether it could follow through with a complete online transition remains to be seen. 
Redbrick have reached out to the University for comment but have not yet received a reply. 
Liked this article? Here are some more from Redbrick News:
COVID-19 Home Testing Mix Up Puts Students At Risk
COVID-19 Testing Site Opened at UoB