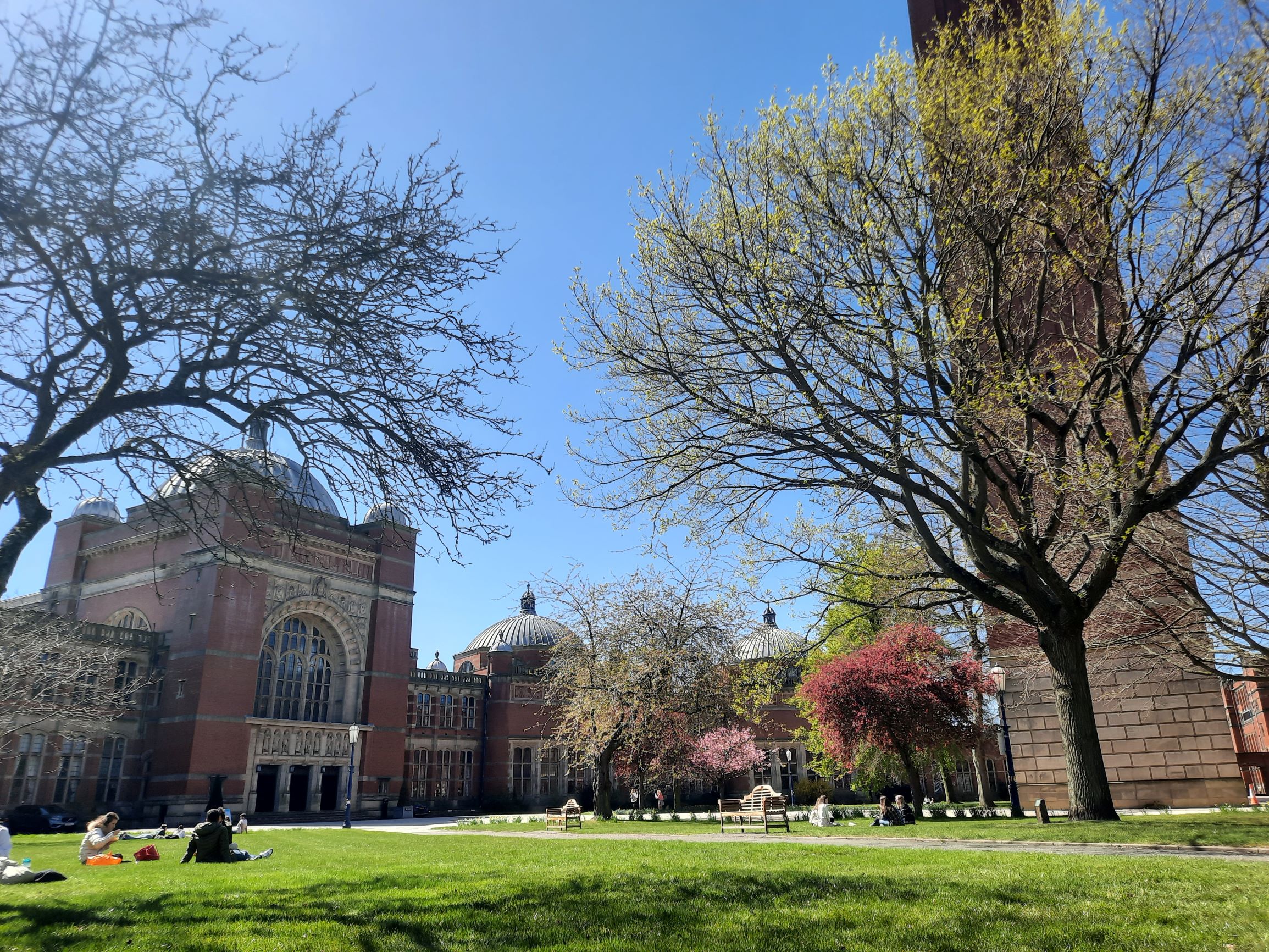 News Editor Cerys Gardner reports on the University of Birmingham academic named as a New Generation Thinker by AHRC and BBC Radio 3
Dr Fariha Shaikh has been chosen as a New Generation Thinker, a collaboration between the Arts and Humanities Research Council and BBC Radio 3. Dr Shaikh is a Lecturer in Victorian Literature at the University of Birmingham's College of Arts and Law. 
The New Generation Thinker programme helps academics develop their media skills, with the chance to make programmes for the BBC. The purpose of the scheme is to encourage public engagement with academic work. 
Dr. Shaikh's research for the programme will focus on the relationship between 19th Century emigrants' letters and the work of Charles Dickens. As part of the scheme Fariha has spoken about her work on BBC Radio 3, including reading out the letters of emigrants. 
Dr Shaikh told Redbrick: 'I am delighted to have been selected as one of this year's New Generation Thinkers. I look forward to working with the AHRC and the BBC to bring the public my research in nineteenth-century literature and settler colonial migration.' 
'For the NGT radio programme, I'll be putting together a feature on the relationships between emigrants' letters and the ways in which they shape the colonial and geographical imagination in novels of Charles Dickens.'
Liked this article? Here are some more from Redbrick News:
The S'Oak to Close Leaving Jobs at Risk
Walk-In Testing Site Opens at The Duck and Scholar
Gavin Williamson: Could the Education Secretary Lose his Job Following a Rumoured Cabinet Reshuffle?