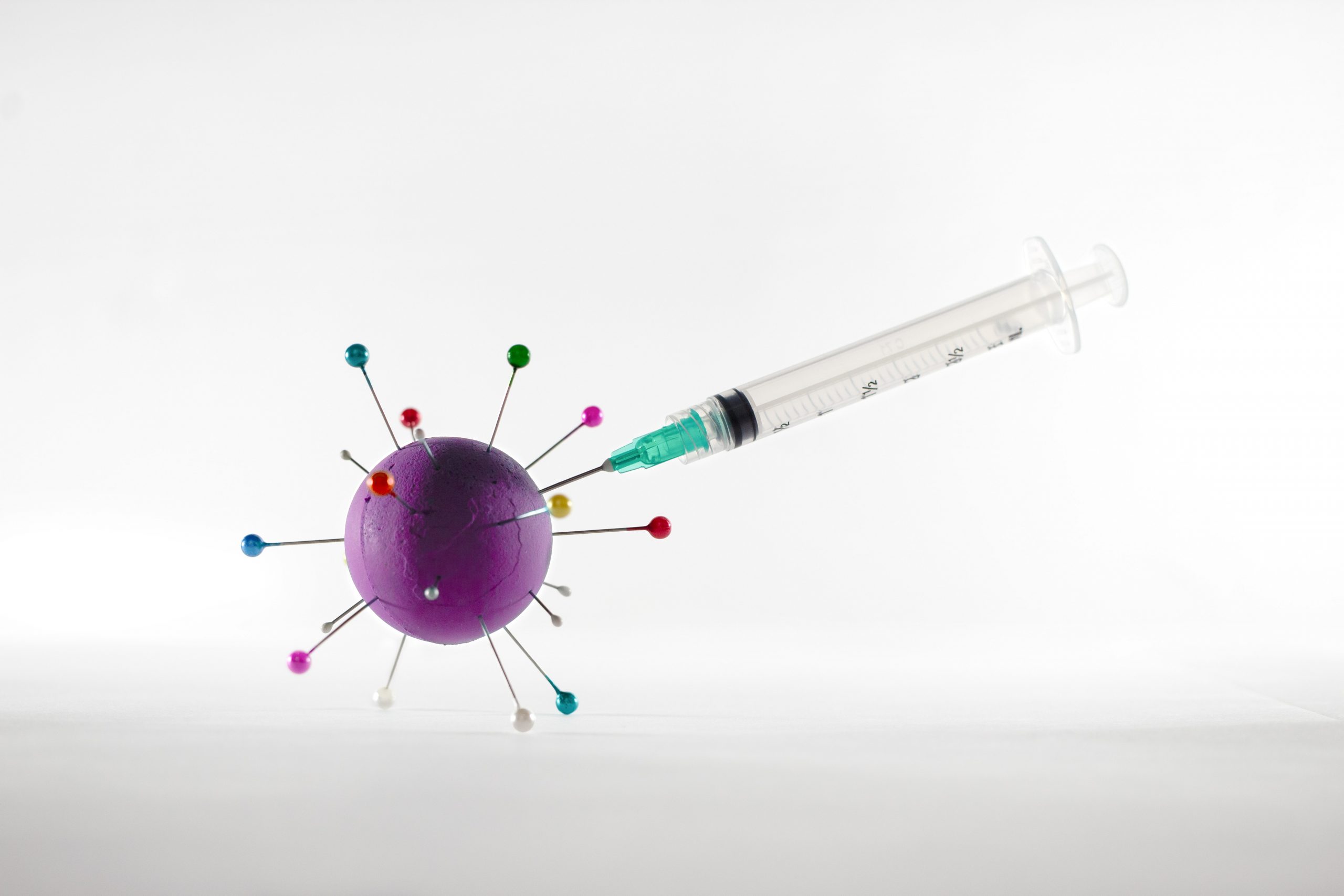 News Editor Amy Lakin reports on the University of Birmingham's announcement that a vaccination centre will be opened on campus
The University of Birmingham (UoB) has announced in an email on Monday 21st June that a vaccination centre is set to open in the Green Heart on campus.
The centre will administer the Pfizer BioNtech vaccine to students and staff who have not yet received the vaccine on Tuesday 29th and Wednesday 30th June. It will operate for just two days in conjunction with University Hospitals Birmingham Trust and will have the capacity to deliver vaccines to 2,500 people over this period. 
In the email sent to the students, the university said: 'By offering the service on campus at the end of the academic year, we are making it as easy as possible those of you eligible to get a first dose of the vaccine if you are still in Birmingham.'
The hope is that students who are still in Birmingham will have the opportunity to receive the vaccine before heading back to their home destinations, where wait times may be longer.
Last week, the government identified Birmingham as an area that requires an enhanced response. This entails 'increasing vaccination take-up, testing and support for those self-isolating.'
This comes after Birmingham Live reported on the 20th May that Birmingham has the lowest recorded uptake of vaccinations in the West Midlands region. This is a recurring problem, shown by how Birmingham Council announced recently that fifteen wards across the city such as the Jewellery Quarter, Small Heath and Aston still have high cases and are suffering from the same issue. 
Appointments at the vaccination centre are available to book through this link, although there will be opportunities for walk-ins too.
Liked this article? Here are some more from Redbrick News:
Aston University Proposes Closure of History and Language Department
2021 Mayoral Election: Andy Street Wins
Vaccine programme entices international students to UK universities