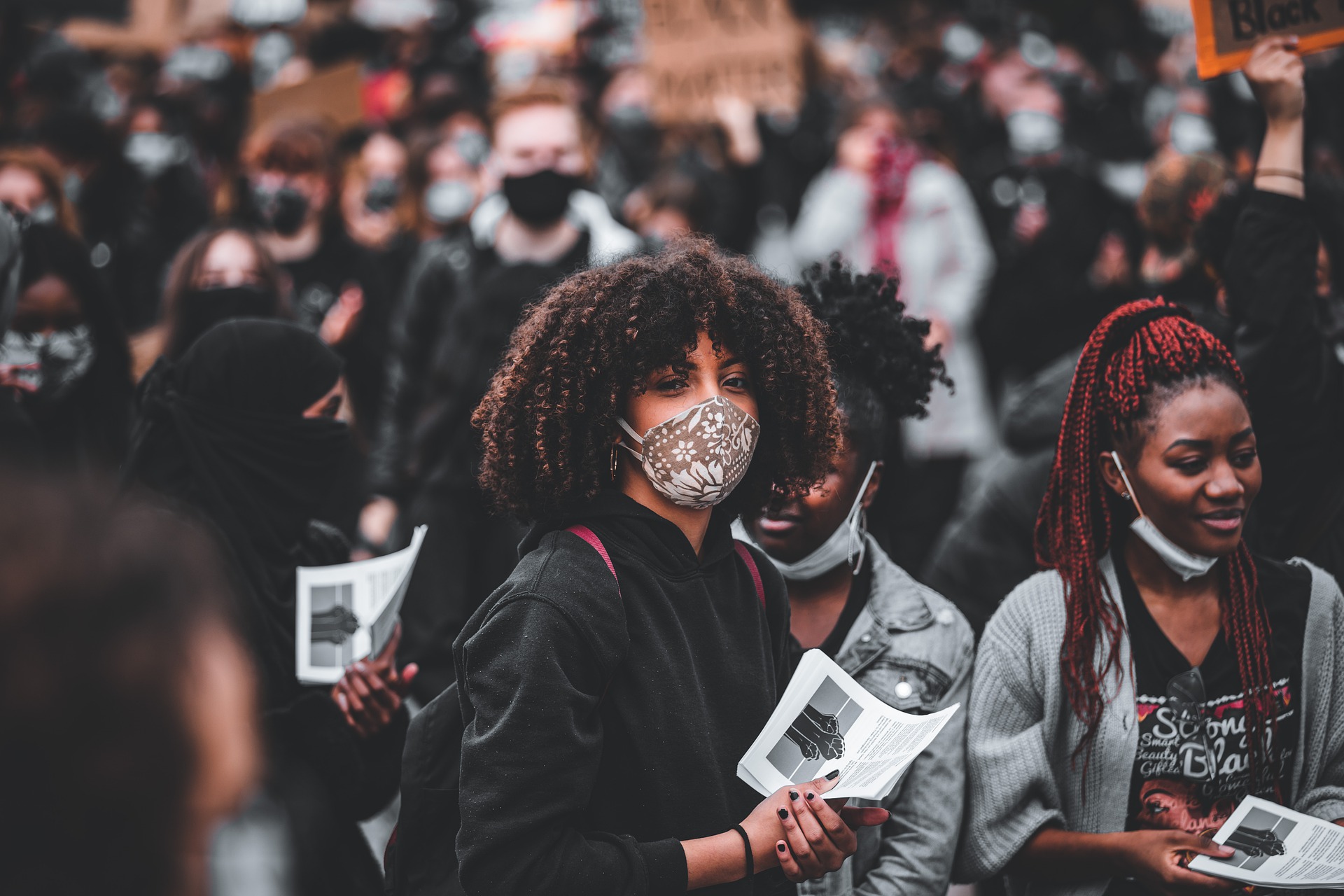 Comment Writer Miren Sowden discusses the racial inequalities in American healthcare, arguing that they have a disastrous impact on African Americans
The coronavirus pandemic has had a seismic impact on everyone's lives over the past 12 months. Here at the University of Birmingham, we have seen staff shortages, the impact on students' mental health, and an empty campus. However, both COVID-19 and the subsequent economic downfall has affected black people more than most; in the United States, African Americans represent 13% of the population but 22% of all deaths from the virus.
As the pandemic became more prevalent in America, theories circulated across the country that black people were immune to the virus. To understand where this seemingly racist theory originated from, and to discover the wide-reaching impacts of scientific racism such as this, we need to first go back to 1793. A direct parallel can be drawn between this belief surrounding the virus and the 1793 Yellow Fever epidemic in Philadelphia, where the same misguided theories about black immunity were rife. This immunity theory was used to justify using African Americans to carry out essential work: caring for and burying the sick. The belief of an innate racial difference between black and white bodies was used to once again emphasise the fundamental scientific differences between black and white bodies. 
Doctors such as Samuel Cartwright and Thomas Hamilton were fixated with proving myths about physical racial differences. These false theories of thicker skin, higher pain tolerances, and lower lung capacity were all used for the sole purpose of rendering black as 'other' and legitimising slavery. Nineteenth-century physician Cartwright insisted that forced labour would increase lung capacity and asserted that runaway slaves were inflicted with a disease called drapetomania which could be prevented by 'whipping the devil out of them.'
Some of these myths still pervade the US healthcare system today; over half of the medical students involved in a 2016 survey believed that black people had higher pain tolerances and thicker skin. These notions of innate racial difference often seem to lead to misdiagnosis and lower dose prescriptions. The scientific racism used in the eighteenth and nineteenth centuries to justify the abhorrent treatment against enslaved Africans could therefore still be affecting the level and quality of healthcare received by African Americans today. 
However, we cannot simply look back to racist theories circulating in the nineteenth century for answers as to why myths of black immunity surrounding coronavirus have been quickly followed by higher death rates among the African American community. The segregationist tactics in the twentieth century have also played a significant role in healthcare inequality as they have bred mistrust in American healthcare. The Tuskegee Syphilis Study conducted over the mid-twentieth century denied syphilis treatment to unknowing African American men so scientists could study the natural progression of the disease. This study has long haunted the African American community and led to mistrust in medical trials and vaccines – including the long-awaited COVID-19 vaccines. 
We also need to look to the wealth gap and underfunded hospitals in majority-black communities for further explanation of this inequality. 150 years of state-sanctioned segregation, discriminatory housing and education policies, and violence against wealthy African Americans have all led to a sizeable wealth gap between races. This wealth gap creates a cycle of poverty where access to better education is unavailable, leading to lower higher-education rates, lower-income jobs, less familial wealth, less housing in underfunded communities, and the cycle continues. The 'white flight' of the 1950s-1970s accentuated de-investment in inner cities, which are often majority-black communities. This de-investment has led to severe underfunding in hospitals where bed and doctor shortages, as well as limited access to quality healthcare, have all contributed to worsening healthcare inequality. 
Myths of innate racial differences have pervaded healthcare for centuries; the use and abuse of black bodies in the name of science has bred mistrust among the African American community, and the severe de-investment into hospitals that serve majority-black communities has led to limited access to quality medicine. Individually, each of these factors would negatively affect the healthcare afforded to and sought by African Americans, but together, they create a nation-wide system of inequality that holds racism at its core.
________________________________________________________________________________________________________________
Like this? See below for more from Comment:
The Troubling Effects of Free Speech and Secularism on the Muslim Community in France
Racist Backlash to Sainsbury's Advert: A Commentary on Representation
Why Cautious Optimism is the Right Attitude to Take Towards the COVID Vaccines