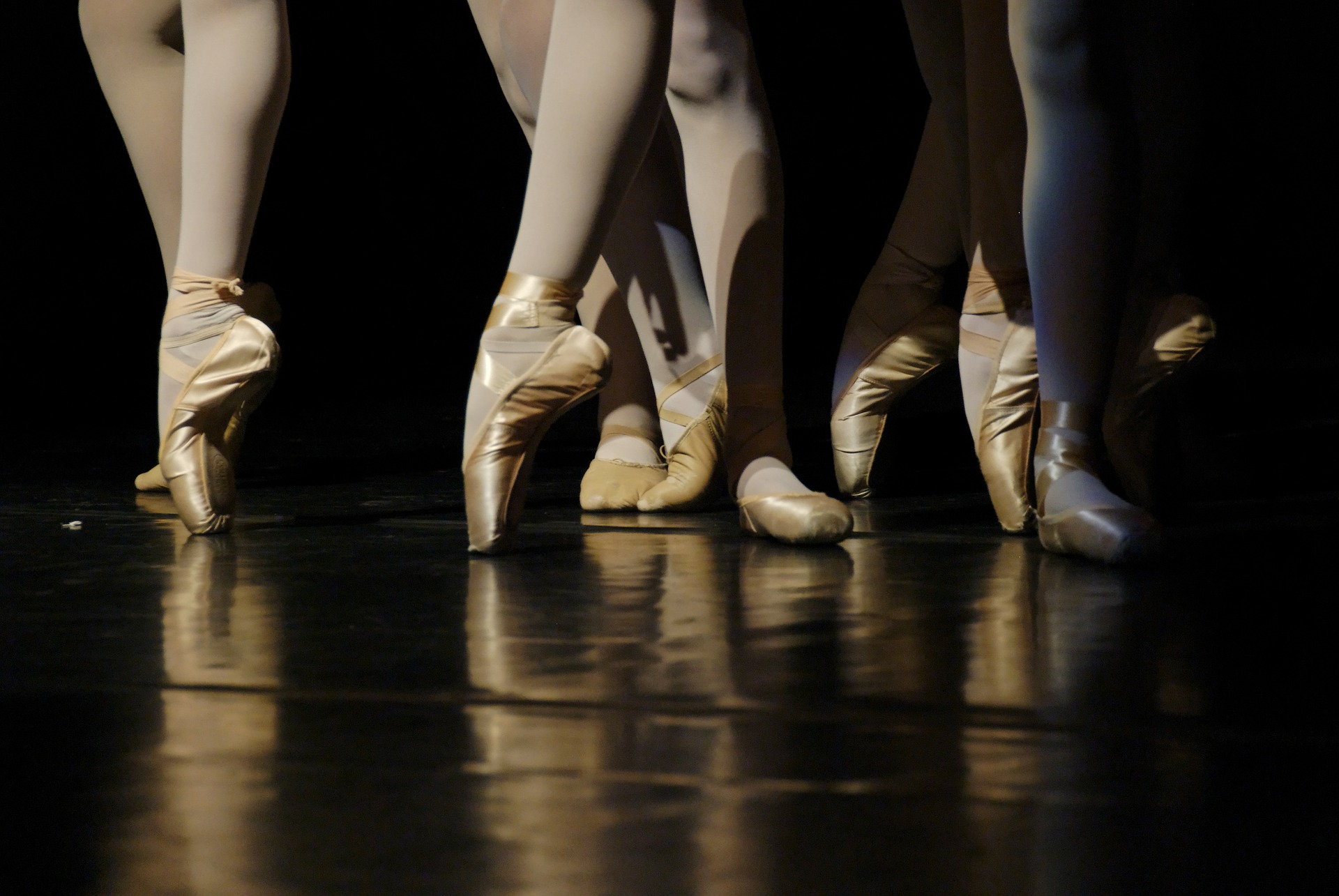 Culture writer Anisha Mansuri tells the story of a former prima ballerina, who was diagnosed with dementia and yet remembers the choreography to Swan Lake, showcasing the lasting impact of the arts and their importance in all aspects of life
Valencia. Spain. 2019. A prima ballerina sits transfixed in her wheelchair, her delicate poise and posture remains the same, even though years have passed since her days on the stage. She is transported as the melodies of Tchaikovsky's Swan Lake fill the room, after which she begins to mirror the choreography of the very same routine she performed over 50 years ago. A year later, the video has gone viral with the world watching on in awe, as her emotional return to ballet is brought back to our screens. 
This ballerina is Marta Cinta González Sladaña, who spent her final few years in a care home in Valencia after she was diagnosed with Alzheimer's, but whilst the world retired the idea of an ageing ballerina, she never stopped being one. There is a reason we watched on in such fascination and why this clip went viral the way it did. Viewers everywhere, all for a second had the same daunting realisation, her talent had been forgotten for a moment. But then all at once, there was the uplifting feeling and a virtual sigh of relief, as the music put her back on the stage. Her 'strong muscle memory is tied to those musical instincts,'  allowing her to return to her dancing roots.
It really shows us how important the arts are in moments of hardship and uncertainty, much like this year has been for all of us. The artistic world brought forward collective hope and so many moments of joy, from the free at home concerts by the likes of John Legend and Lady Gaga, to Hamilton being brought to streaming giant Disney plus and even González's viral video. But yet the industry risks being forgotten as we move forward into a new normal.
Rishi Sunak's ideas of what 'skills' should be valued show us how easy it could be to forget the arts when making current economic strides and whilst there have been multiple relief funds awarded through Arts Council England, their life still hangs in the balance of being seen and heard. Beverly Sills said it best when she described how 'art is the signature of civilisations,' we need them in order to define moments in history and showcase to the next generation how we showed up. 
González will always be a ballerina, the compositions and choreography were still clearly engrained in her even decades later. She will continue to be a part of the art world, even years from now. The Alzheimer's society is making sure of this, through continuous, dedicated research and showcasing 'what an important tool music can be for people with dementia,' in the hopes that they can help more people.  
You can try and spin the tale that the arts do not matter and can be replaced and reskilled, but they will always be there. When we think of 2020, we will feel nostalgic over; the photography, the murals, when pen was put to paper and the voices and passion of BIPOC artists. It is everyone who strove to make sure no one was forgotten and now the industry needs the same energy, we need to give back and allow another González to dance again and for the arts industry to not become just a distant memory. 
You never know there may just be a future poet, creator, performer, or indeed, a ballerina watching.
---
Read more from Redbrick Culture:
My First Time: As a Nude Art Model