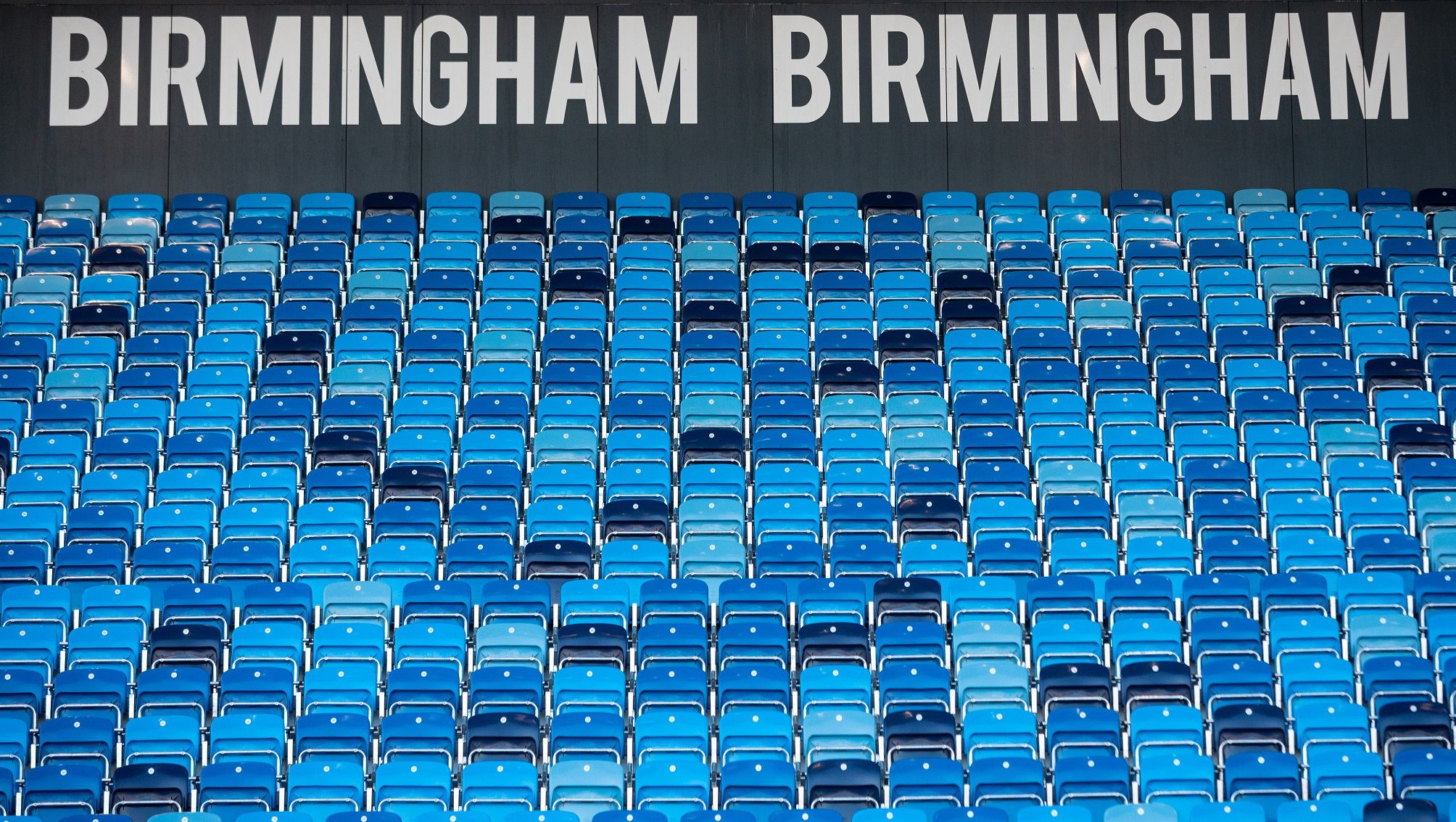 In the first edition of Redbrick Sport's Commonwealth Countdown, Joi Foote outlines how Birmingham 2022 is striving for sustainability
Welcome to Redbrick Sport's 'Commonwealth Countdown,' where we bring you all the news, insight and interviews in the run up to Birmingham 2022, taking place from 28th July to 8th August right here in the UK's Second City.
---
It has been announced that Severn Trent will partner with the 2022 Commonwealth Games in pursuit of creating the most sustainable iteration of the competition yet. So, with just over 100 days until the international multi-sporting event makes its way to Birmingham, showcasing some of the best talent from around the world, how exactly will this goal be reached and what will this look like?
In an effort to drive new standards and raise the bar for the sporting industry, the Commonwealth Games have pledged the following four things:
Birmingham 2022 will be the first-ever carbon neutral Commonwealth games
Deliver the games in a socially responsible and inclusive way
Our goals will support regionwide economic recovery
Equal access to opportunities and participation are fundamental to our plans
Regarding their promise of carbon neutrality, perhaps the most eye-catching of the pledges, it has been announced that whilst carbon use will be reduced as much as possible, in instances where this is unavoidable, this will be offset through a number of local carbon offsetting programmes.
This includes plans to create 2,022 acres of forestation and 72 urban mini forests across the West Midlands. Low emission modes of transportation will be encouraged and plastic use across the whole games will be minimised, with water fountains and taps installed across all venues. Technical equipment will be hired as opposed to being purchased and anything bought will be repurposed for future use. They also hope to minimise waste as much as possible and have set a goal of sending zero waste to landfill.
Birmingham 2022 will certainly pave a new legacy for the Commonwealth Games going forward; a legacy that promotes long-term sustainable behaviour and addresses key socio-economic issues. Such issues include equality, diversity and inclusion, social value, accessibility and human rights.
Not only does this summer's games have the largest para-sport programme than any previous iteration, but this will be the first time a major sporting event will award more medals to female athletes than males. This, on top of the Commonwealth Games Federation's dedication to producing a carbon neutral event shows the organisation's dynamism and dedication to raising standards, with Birmingham and the West Midlands region in general at the heart of it.
Full details of the Commonwealth Games sustainability pledge can be found here.
---
Like this? Check out more from Redbrick Sport:
Sport's Response to Ukraine Invasion