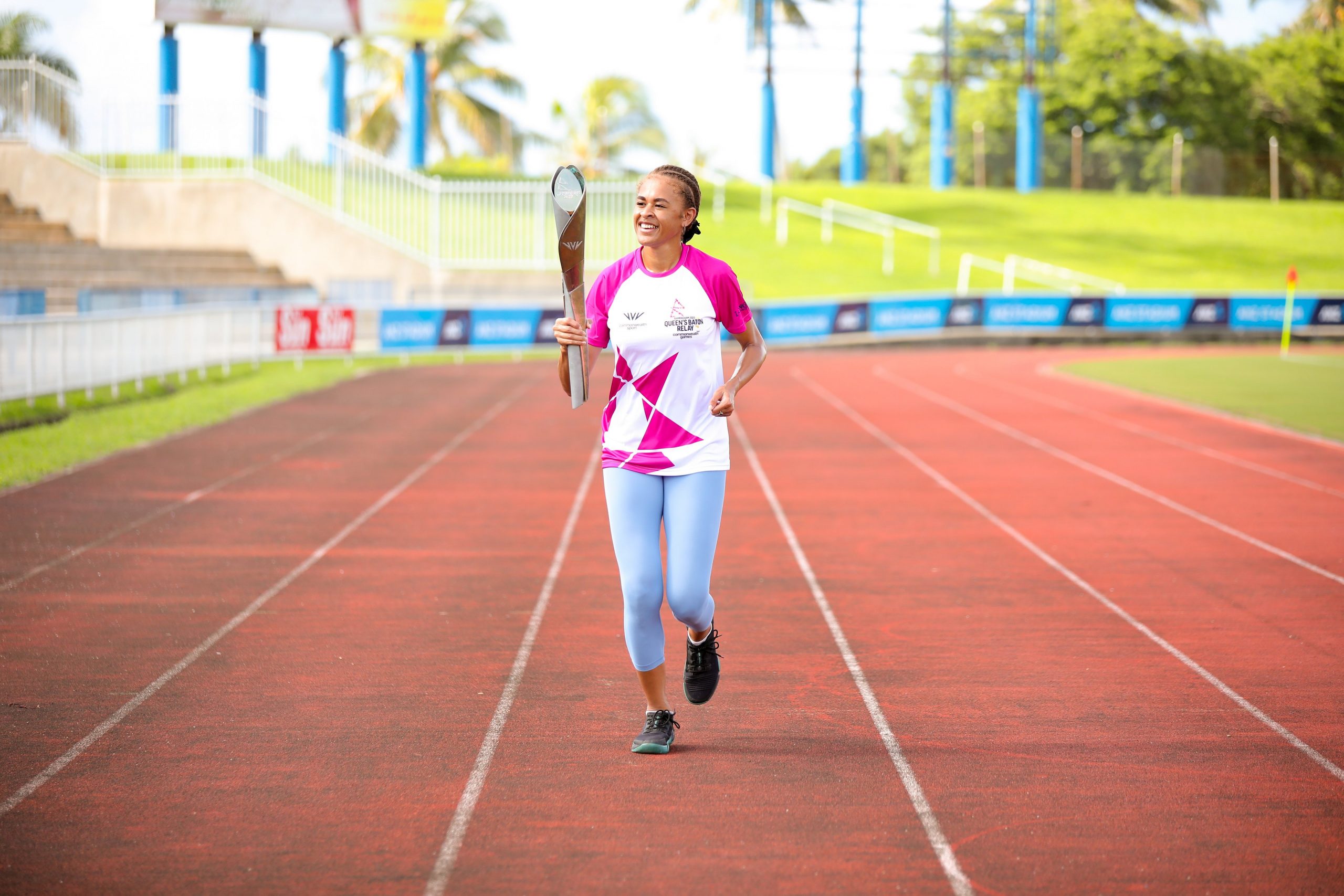 Sport Writer Will Rogers shines a spotlight on the Commonwealth Games history of the Pacific Island Nations, as they prepare for Birmingham 2022
Welcome to Redbrick Sport's 'Commonwealth Countdown,' where we bring you all the news, insight and interviews in the run-up to Birmingham 2022, taking place from 28th July to 8th August right here in the UK's Second City.
---
For almost 100 years, the Commonwealth Games has been dominated by three countries: Australia, England and Canada, yet behind these sporting powerhouses we should not forget the smaller nations of the Games, to whom a singular medal means so much.
The Commonwealth Games provides a stage for many tiny nations, such as those in the Pacific Islands, which so often get overshadowed. By examining the future and present of the ten competing Pacific Island nations, we are able to shine a light on so many phenomenal athletes and stories that transcend the sporting landscape.
New Zealand have been far and away the most successful Pacific Island nation at the Games, having won gold medals in every event, and coming home with fifteen last time out on the Gold Coast. Having hosted the Games on three occasions, in 1950, 1974 and 1990, they are certainly a sporting powerhouse, yet often get overshadowed by their ANZAC neighbours. They have achieved success across a plethora of sports, especially athletics and cycling, with the likes of Valerie Young and Valerie Adams two of the finest field athletes of their respective eras. The diminutive Precious McKenzie, standing at only 1.45m tall, won gold medals in weightlifting for England and New Zealand, and his powerlifting record total is one of the longest standing records in all of sport.
Even further outside of the mainstream media are the other Island nations, many of whom have won medals in weightlifting and boxing. Nauru, a country with fewer than 10,000 people, have won 30 medals in their history, including 10 golds. Marcus Stephen dominated the weightlifting events from 1994-2002, winning seven gold medals, before remarkably becoming the country's president in 2007. In Manchester in 2002, Nauru won fifteen medals, including ten by female athletes, to finish ahead of Pakistan, Northern Ireland and Bangladesh on the medal table.
Whilst rugby may dominate Fiji's sporting reputation, they have also had success in athletics, with Mataika Tuicakau winning their first ever gold in the shot put in 1950. Everyone of Samoa's medals, bar one, have come in boxing or weightlifting, and with a record five medals in 2018, they will be looking to climb even further up the table in Birmingham.

Kiribati has just one medal to its name, a gold for David Katoatau in weightlifting in 2014, but he may be better remembered for his iconic singing interview with Hazel Irvine on the banks of the Clyde.
The other Pacific Island nations have had more limited medal success but have still been competitive in past Games. Junior Fa, now a successful boxer representing New Zealand, won a bronze medal in 2010 representing Tonga, whilst the Norfolk Island has won two bronze medals in lawn bowls. The Cook Islands also won a bronze in lawn bowls in 2018, so perhaps Leamington Spa could become a new home for the Pacific Islanders in 2022. The Solomon Islands have a singular medal in weightlifting, whilst Niue and Tuvalu, two of the smallest competing nations, have yet to medal, but with their rising talent and resources, perhaps 2022 will be their year.
Birmingham 2022 is predicted to be one of the biggest and most successful Commonwealth Games ever. Although much of the focus will be on the vast achievements of of the established nations, we should not forget those smaller nations, the talents that they bring and their passion in representing their countries.
---
Check out the latest sports articles here:

Match Report: Middlesex vs Essex Eagles