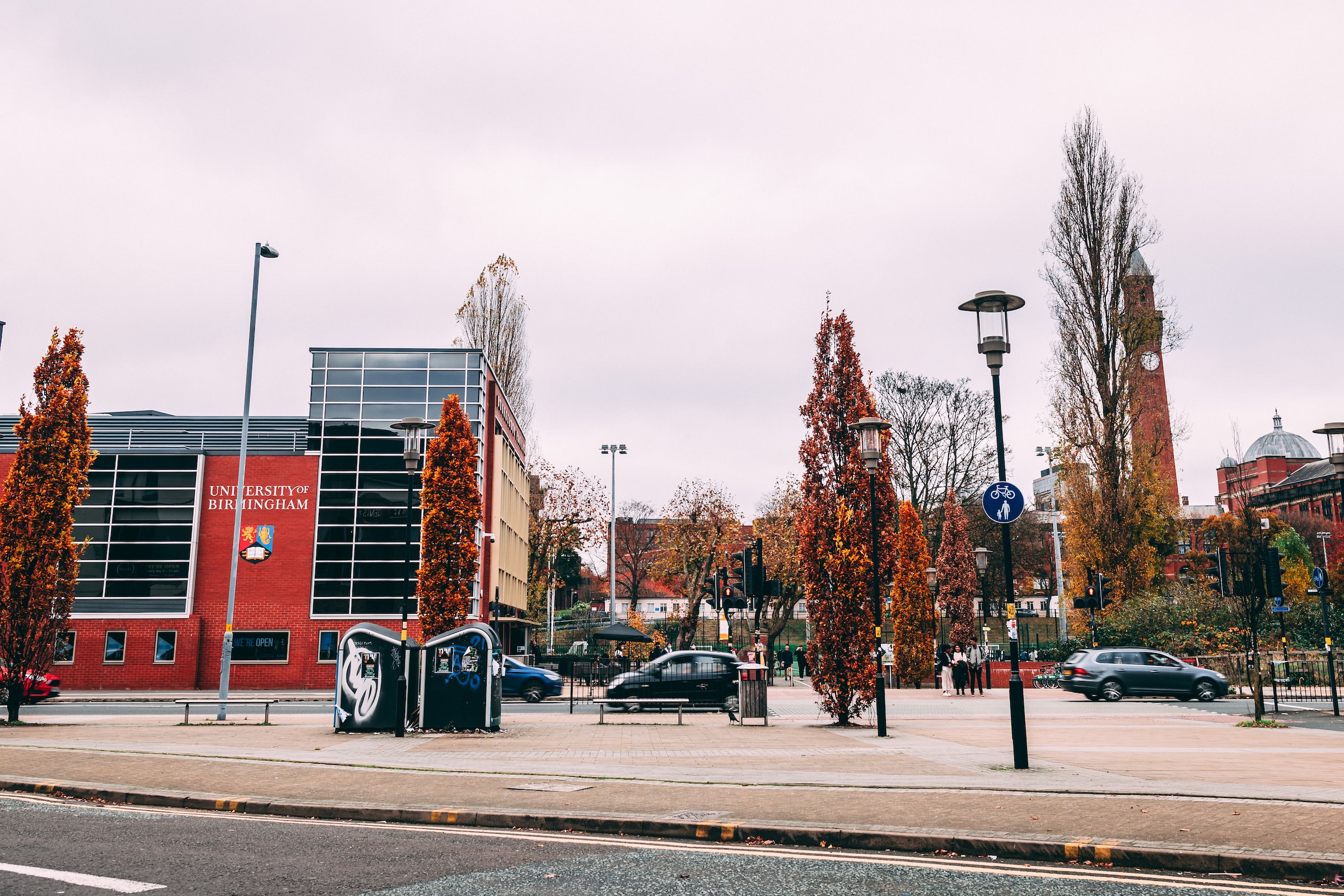 Sci and Tech Editor Daniella Southin discusses the ongoing seagrass planting project and its benefits
Oil spills, plastic pollution and coral bleaching are some of the major issues associated with the decline of the world's oceans. Little consideration is given to the estimated 7% of seagrass habitat that is lost worldwide, making it the fastest declining habitat on the planet. The Ocean Conservation Trust, however, is bringing seagrass habitats to the forefront of environmental issues through England's biggest seagrass planting project.
Across five locations around Great Britain, the project, led by Natural England, aims to transform barren seabeds with Zoestra Marina – one of two U.K species of eelgrass. With the first batch of planting completed at the Plymouth Sound National Marine Park, the project aims to 'rewild and regrow this critical habitat'. 80 volunteers spent a week filling hessian bags with 16,000 seagrass seeds and 2,200 seedlings, grown through lab facilitation. Hessian bags used in other seagrass projects have aided the natural recruitment of seedlings and, in Plymouth Sound, are expected to degrade on the ocean floor within five weeks, leaving no waste behind. The seeds themselves, are estimated to germinate within the first three to five weeks of planting and the soon-to-be-established meadows could attract up to five times more wildlife than empty seabeds, providing a 'nursery habitat for commercial and recreational fishing'.
While protecting coastal ecosystems has other human-based benefits such as 'storm protection' and 'recreational opportunities, it also has other environmental benefits such as storing Blue Carbon. It was defined by the National Ocean Service as 'carbon captured by the world's ocean and coastal ecosystems', with seagrass habitats being able to 'store 35 times more carbon than rainforests', thus, fighting climate change. It has been suggested that if the 92% of seagrass meadows that have been lost across the U.K were restored, they would have the potential of storing 3% of the country's carbon emissions. While the percentage may sound small, it is equivalent to 11.5 million tonnes of carbon  – meaning Blue Carbon could be vital for reaching Net Zero. In conversation with Redbrick Clare Baranowski, from the Ocean Conservation Trust, revealed she believes the government has started prioritising Blue Carbon but encourages them to continue supporting 'blue carbon recovery projects'.
While the seagrass meadows are establishing themselves, they could face threats from local fisheries says Baranowski; 'anchors dragging through the seabed can cause significant damage'. However, Life Recreation ReMEDIES, one of the project's partners and supporters, is working to combat this by encouraging sustainable anchoring practices that will cause less harm to aquatic wildlife. Baranowski believes damage to seabeds has significantly decreased due to the reduced human activity in the ocean, as a result of the Covid-19 pandemic.
The pandemic has, nonetheless, caused issues for the project in the form of delays and social distancing limiting the number of volunteers allowed on boats for planting. Baranowski warns restrictions may still be in place when work begins at the second site – Solent Maritime Special Area of Conservation, planting the same species of seagrass as used at Plymouth Sound. While restrictions are still in place, Baranowski encourages those wanting to help to donate and support the Ocean Conservation Trust and follow their work on their website and social media.
To find out more about their work or donate to the Ocean Conservation Trust follow the link below or search for the Ocean Conservation Trust on Facebook or Instagram.
Ocean Conservation Trust | Global Ocean charity based in the UK
---
Enjoyed this article? Check out more from Sci and Tech below: