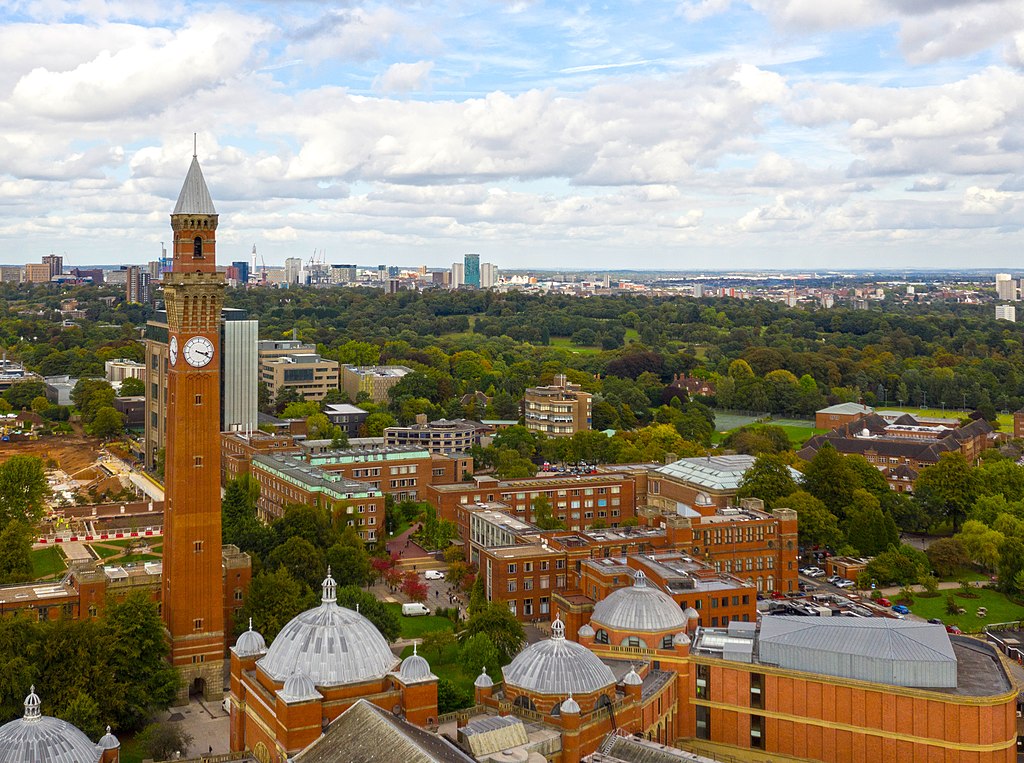 Just over 600 cases have now been reported in the University of Birmingham (UoB) community, at the end of the second week of term
A further 301 students and five members of staff have been reported COVID-19 positive as of 14th October. The rise in numbers have been reported a day after some students at Selly Oak received used Coronavirus home tests.
A total of 307 students and eight staff members were found COVID-19 positive the week before, reports revealed on 6th October.  As a response to the continuing rise in cases, UoB stated 'the figure is significantly lower than in other universities of similar size' and that there was no current data of transmission within the Edgbaston campus – excluding residence halls. 
With the recent unprecedented circumstances, the university made sure to consider safety measures such as proper sanitation, the compulsory wearing of masks, and social distancing when it reopened. Following Government guidance for the region, UoB also adopted a bi-modal approach to education, where students and staff were given the chance to work from home.
And yet some reports inform otherwise. University and College Union (UCU) has labeled UoB as 'unsafe' and threatened industrial action in response to the worsening situation. The branch president, Dr. Bailey stated that 82% of members voted against the current university teaching plans in a recent survey. The union suggested 'to move all teaching and working to online-only as the default option, except where this is practically impossible.'
UoB denied these claims, branding them as 'unsubstantiated and inaccurate.'
Considering these circumstances, the university is focusing closely on close contact identification and self-isolation procedures to ensure minimal risk to the community.
Like this article? Here are more from News
Students Concerned About Returning Home At Christmas
COVID-19 Used Tests Used Again By Students in Council Mixup
Students Could be Removed from Course if Caught Breaking COVID Rules