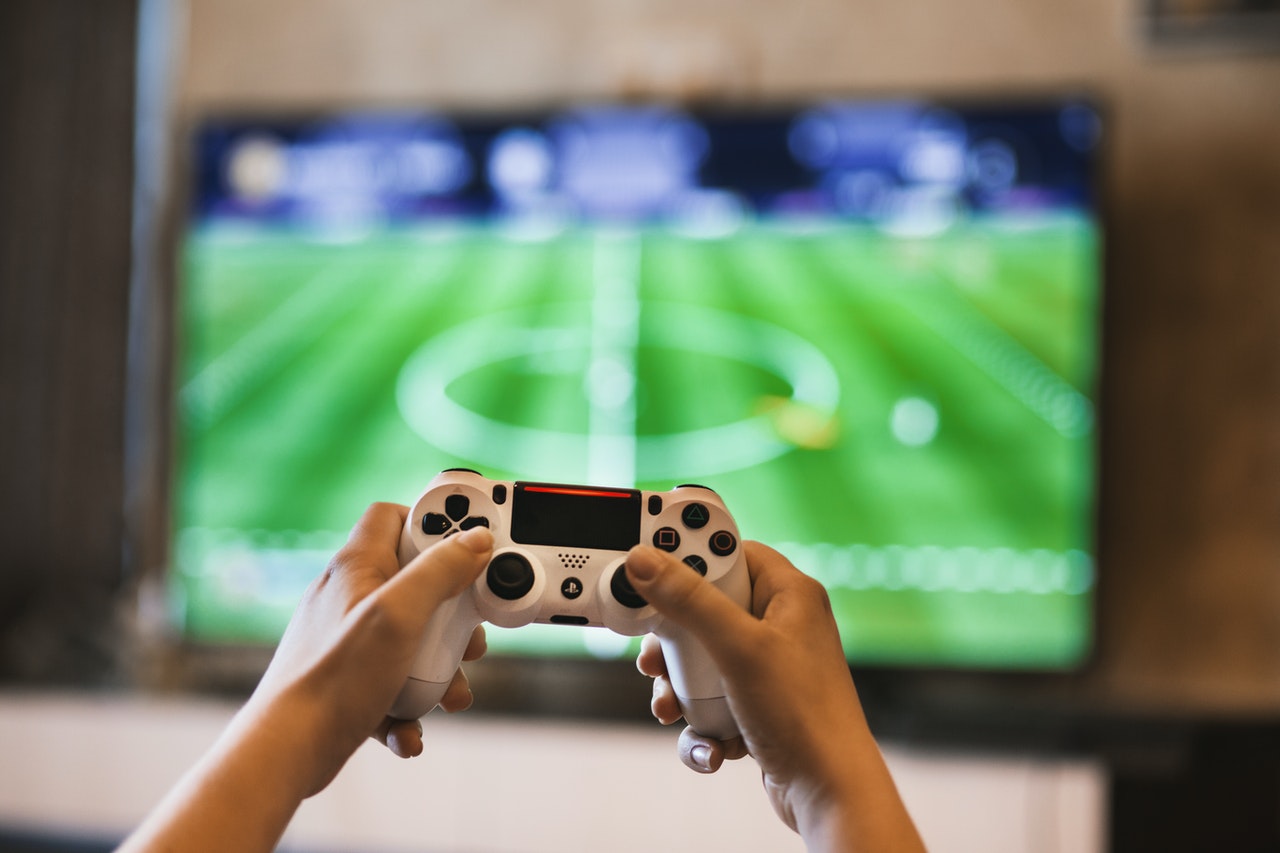 Gaming Editor Alex Green reports the news that EGX Rezzed has been cancelled due to the coronavirus pandemic
On the 30th April, EGX Rezzed 2020 has officially been cancelled due to the global COVID-19 pandemic by the event organisers Reedpop and Gamer Network.
The event had originally been pushed back from the 26th-28th March to the 2nd-4th of July at London's Tobacco Docks convention centre, yet with the growing uncertainty and increasing magnitude of the COVID-19 pandemic, the decision has now been taken to cancel the event.
In a statement issued to press, Gamer Network and Reedpop explains:
"The effects, actual and projected, of Coronavirus are becoming evident across all aspects of our lives here in the UK and across the world, with many of our exhibitors and creators facing travel restrictions and quarantine measures. After extensive discussions with all the relevant public health, local and national authorities, and with our Rezzed partners, we have taken the decision not to go ahead with this year's event."
Customers who have purchased tickets for the convention have been offered full refunds by the conventions and in a FAQ about the announcement (which can be found by clicking here), the same tickets can be exchanged for higher-value tickets to the EGX 2020 convention, scheduled to take place at the London ExCeL centre on the 17th-20th September.
As of the time of writing, there are no plans in place to cancel or postpone EGX 2020. However, Reedpop have explained that "We will continue to closely monitor the COVID-19 situation, collaborating with ExCeL London to give you the most up to date information when we have it."
Given the enormity of the situation, the decision is a sad, but ultimately responsible and unsurprising one. EGX Rezzed is scheduled to return with their 2021 event. If you have bought a ticket for EGX Rezzed and want a refund, the organisers ask people to e-mail egx.helpline@reedexpo.co.uk and quote your order number.
---
Check out other gaming news and features around COVID-19 here:
Redbrick Picks: Gaming the Lockdown
Redbrick Picks: Gaming the Lockdown Part 2