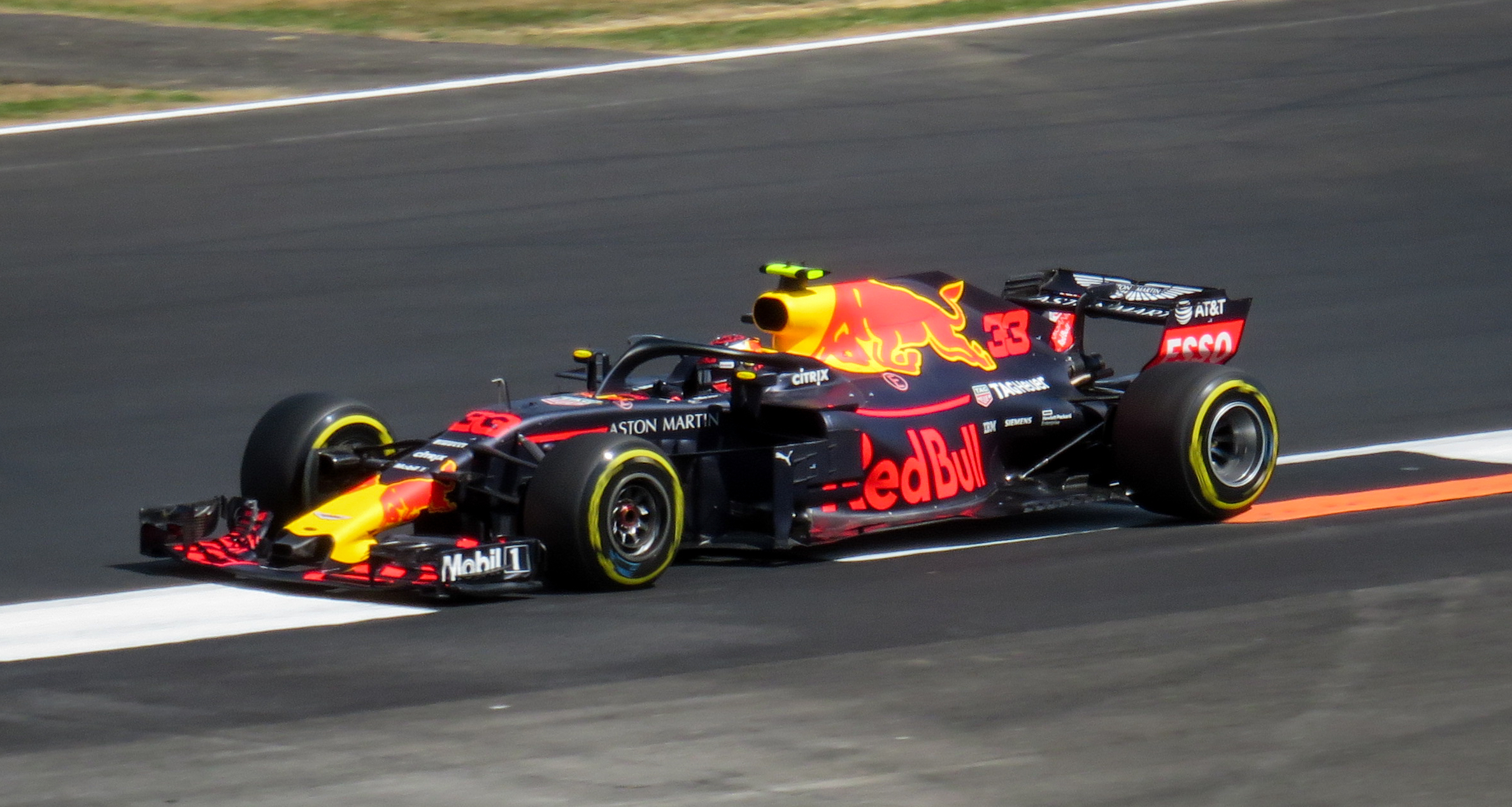 Gaming Editor Kyle Moffat continues his Formula 1 Drivers' Championship predictions, this time listing who he thinks will finish in the top ten
After predicting the bottom half already, let's turn our attention to how I think the top ten will finish in this year's Formula 1 Drivers' Championship.
10. Fernando Alonso
Despite his two-season absence from Formula 1, expect Alonso to have a decent season. Raw talent does not suddenly disappear, so I can see Alonso proving doubters wrong in 2021. Some fans may even place the two-time world champion higher but, despite his talent, having two years away from the sport could have an effect early on. We also do not know what end of the midfield Alpine will be on.  Time will tell, but Alonso should offer something special to the grid.
9. Sebastien Vettel
This is a tricky spot. Depending on the Aston Martin car and Vettel himself, it is very possible for him to finish as high as sixth or as low as 12th. As a result, I think ninth would be solid for the four-time world champion. After a dismal 2020, Vettel needs a decent season to justify his place at Aston Martin and to show that he has still got it. Granted, the Ferrari in 2020 was poor and Charles Leclerc seems to be favoured over him, but it was not good enough from Vettel last season. I think the German can pick himself back up and put Aston Martin on the map in Formula 1.
8. Lando Norris
I think Norris is a solid talent. He has had some fantastic performances at McLaren so far and I expect him to have even more in 2021. It will be a challenging season for Norris due to some very strong cars on the grid and the plethora of driver transfers. While not the most consistent driver, Norris can have a strong season if he finds himself in the right positions and makes the most of them. Having the experienced Daniel Ricciardo as a teammate could prove massively beneficial to Norris and maybe he will learn a trick or two from the former race winner.
7. Carlos Sainz
The first of the two Ferrari drivers, I really like Sainz. He is one of the more consistent drivers on the grid and takes advantage of a good situation. It is hard to say if the Ferrari in 2021 will be better than the 2020 McLaren. Nonetheless, it will be good enough for him to earn some big points and challenge the top drivers on the grid. Sainz has experience in several teams so he knows how to adapt to a new car. I think he will adapt just fine and show that he means business in 2021.
6. Charles Leclerc
I am praying for Leclerc's sake that the Ferrari car is better than last season. Leclerc is a great young driver who managed to outscore Vettel in both of his seasons at Ferrari so far. Yes, Vettel was struggling, but beating a former world champion is still a huge achievement. I feel that Ferrari has placed much faith in Leclerc and I believe it can pay off. He is a smart driver and can set blistering lap times on his day. Now that he is accustomed to Ferrari and has another year of Formula 1 experience, I expect a good season from him.
5. Sergio Perez
This may seem like a strange decision. Perez is arguably in a better car than last season, yet he will finish lower in the Drivers' Championship? To be honest, Perez is going to be the second driver to Verstappen in 2021. As a result, he will not be the focal point of Red Bull's challenge to Mercedes, unless he significantly outperforms Verstappen. The car is built to suit Verstappen, so it will likely be about Perez adapting and earning enough points and podiums to secure Red Bull second and to keep within touching distance of Mercedes. Perez may also drop due to some of the other driver transfers happening across the grid. Speaking of driver movement…
4. Daniel Ricciardo
Ricciardo was superb with Renault last season. At times he really outperformed the car, earning himself two podiums in 2020. He easily outscored his teammate Esteban Ocon, which has earned him a move to McLaren. Racing in a car powered by a Mercedes engine could be huge for Ricciardo. In addition, McLaren is on the up, achieving third in the Constructors' Championship last season. All these factors combined provide Ricciardo with the opportunity to score plenty of points and earn some podiums in 2021. Fourth is very much in his reach.
3. Valtteri Bottas
Yes, I have not placed Valtteri Bottas in second. Despite being in the dominant Mercedes car, the 31-year-old was not at his best in 2020 and I can see that continuing. Bottas did achieve second in 2020 but from testing, it seems that the gap between Red Bull and Mercedes has reduced. This means that the Finnish driver will need to improve if he is to maintain second in the Drivers' Championship, which I do not think he will. I see this being Bottas' last season in the Mercedes car, and not finishing in second may cause the team to bring in George Russell for 2022.
2. Max Verstappen
We all know who I have put in first, but I think Verstappen can give it a go this season and keep things somewhat competitive at the top. I can see him earning five wins, with tracks such as the Red Bull Ring and Interlagos favouring the Dutchman. There are times in which Lewis Hamilton's experience counters Verstappen's youth, but having the transcendent defending champion as his rival and Perez as a teammate could really push Verstappen this season. He is future world champion material, so earning second place this season would not be a surprise to any Formula 1 fans.
1. Lewis Hamilton
I do not know who else could win the Drivers' Championship in 2021. As has been in the case over the past few seasons, Mercedes will be the best car and that will be a significant reason for Hamilton winning his eight title. Excluding the car, he is a very good driver, mastering the tyre wear and performing in the wet like nobody else. I think it will be closer than in previous years, but there is no way that Hamilton will be dethroned in 2021.
---
Like this? Check out more from Redbrick Sport:
Sports Officer-Elect Ready to Lead Recovery
Is Manchester City's Dominance a Problem for Football?
India Fight Back to Level T20 Series