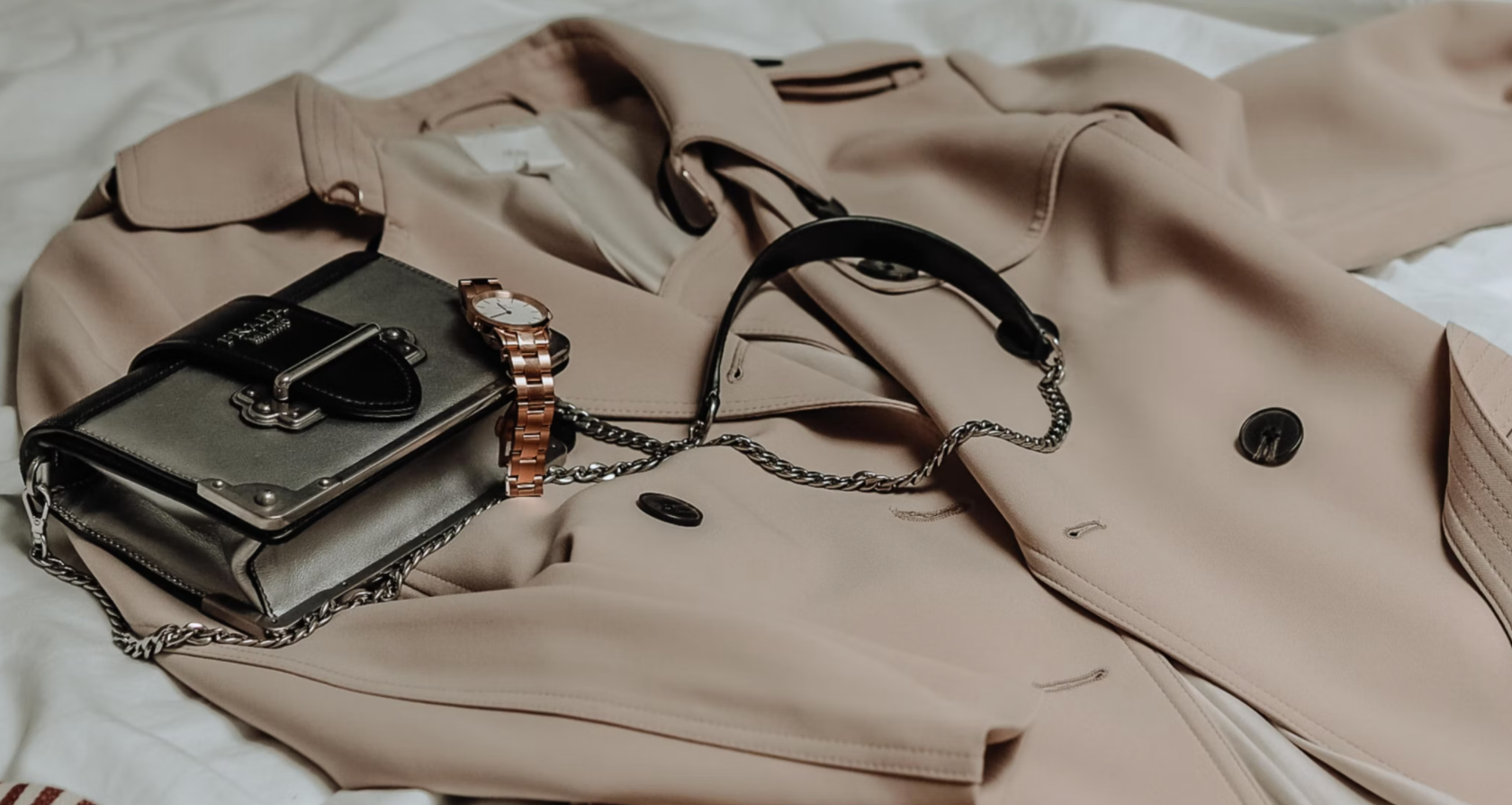 Life&Style Writer Marina Ley interviews luxury YouTuber, Cassie Thorpe, learning about her unconventional career path, how she built her business and the environmental impacts of luxury fashion
As I frantically rearrange my Zoom background for the final time (it is a question as old as time; gorgeous Selly roads or the tapestry as my Zoom background?), I cannot help but feel underdressed in my Primark garments as Cassie Thorpe enters the call, giving us a casually cool, luxury fashion look. I would expect nothing less from Thorpe, who has single-handily built a career based around what is hot or not in the luxury fashion world. Having begun her YouTube channel in 2010, Thorpe is first to admit that many of her earlier videos have since been archived, but now boasts 85k subscribers, creating upbeat and honest videos rating luxury fashion items and trends for her 'luxury addicted' audience. Thorpe joins me after filming one of her highly successful luxury shopping vlogs. Her Zoom background is that of many of her videos; the colourful shelves of her wardrobe (very on brand), and instantly wins me over.
What made the exclusive interview with Thorpe for Redbrick even more exciting (beside from the behind-the-scenes preview), is that she has been in the shoes (more Gucci than Air Force) that many of us University of Birmingham (UoB) students are in today. Graduating from UoB with an Economics degree, Thorpe shared that pressure to pursue a second year internship, followed by the classic graduate job, that university loves to push onto us. Following a stint as a Redbrick Fashion writer, this recurring constraint of trying to do what everyone around you expects from you was echoed in writing. She turned to filming. Filming YouTube videos allowed Thorpe's personality to shine through where writing did not, and proved a surprising yet exciting career possibility after constantly being directed towards conventional graduate jobs. Gauging how a career in social media can be so unconventionally life-changing made me question just how out-dated the university narrative is in encouraging more creative, social media orientated career paths.
But how does one kickstart a career based around social media? According to Thorpe, it is all about finding your niche. Every friendship group member has a role; the mate you go to for relationship advice or the one who always has new music recommendations. Thorpe's role has always been to give fashion advice; which shoes go best with what outfit, is this jumper y2k or is it just grandad grunge? You get the idea. Once you discover your niche, you have got all you need to start. So, how does a student on a budget build a luxury brand YouTube channel, when even going to Sainsbury's instead of Aldi feels like the height of luxury and expense? Thorpe believes that you do not need the items themselves to share your opinions. Getting creative is key – share your thoughts on luxury products and trends that you have been following, insert reference photos into your videos and visit luxury stores purely for the experience and to have your say on the pieces.
If being a successful UoB graduate taught Thorpe one lesson, it is that failure is a key part of the process. Failing is invaluable in exploring exactly what it is you want to do. Trying out a few things in that process helps you learn more about yourself and your goals. Hearing that failure may not actually mean failing at all are welcome words when university life can feel like we are 'failing' more than we succeed.
However, like most things, luxury YouTubing is not always fun and games. Putting yourself in the limelight can be pressuring. Thorpe appears to have found the balance that works for her, laughing off the occasional critical comment in favour of those who support her, and keeping to a self-made filming schedule that keeps filming days exciting. Thorpe is candid when discussing the flexibility of her job; it allows her to avoid the pressure of constantly having to be 'on', that many careers founded in the public eye are subject to.
I was also curious to explore the environmental ethics behind a career with consumerism at its core, questioning, if luxury fashion does enough for sustainability. According to Thorpe, designer items are quality pieces that are made to last, compared to the fast-fashion threads that contribute to an increasingly wasteful and unsustainable fashion industry. Afterall, who is going to throw out a Prada handbag just because they have had it for a few years? Thorpe gasps in shock-horror at the very thought of this fashion crime. Of course, high fashion comes at a price and so Cassie is an advocate for second-hand shopping and preloved luxury outlets that celebrate luxury fashion whilst doing their bit for the environment. With that, it is time to get myself to the charity shops of Harborne – thanks so much Cassie!
---
Read More from Life&Style:
High Fashion, Low Representation: Luxury Brands and the Issue of Diversity
Natalie Portman's Subtle Statement at the Oscars