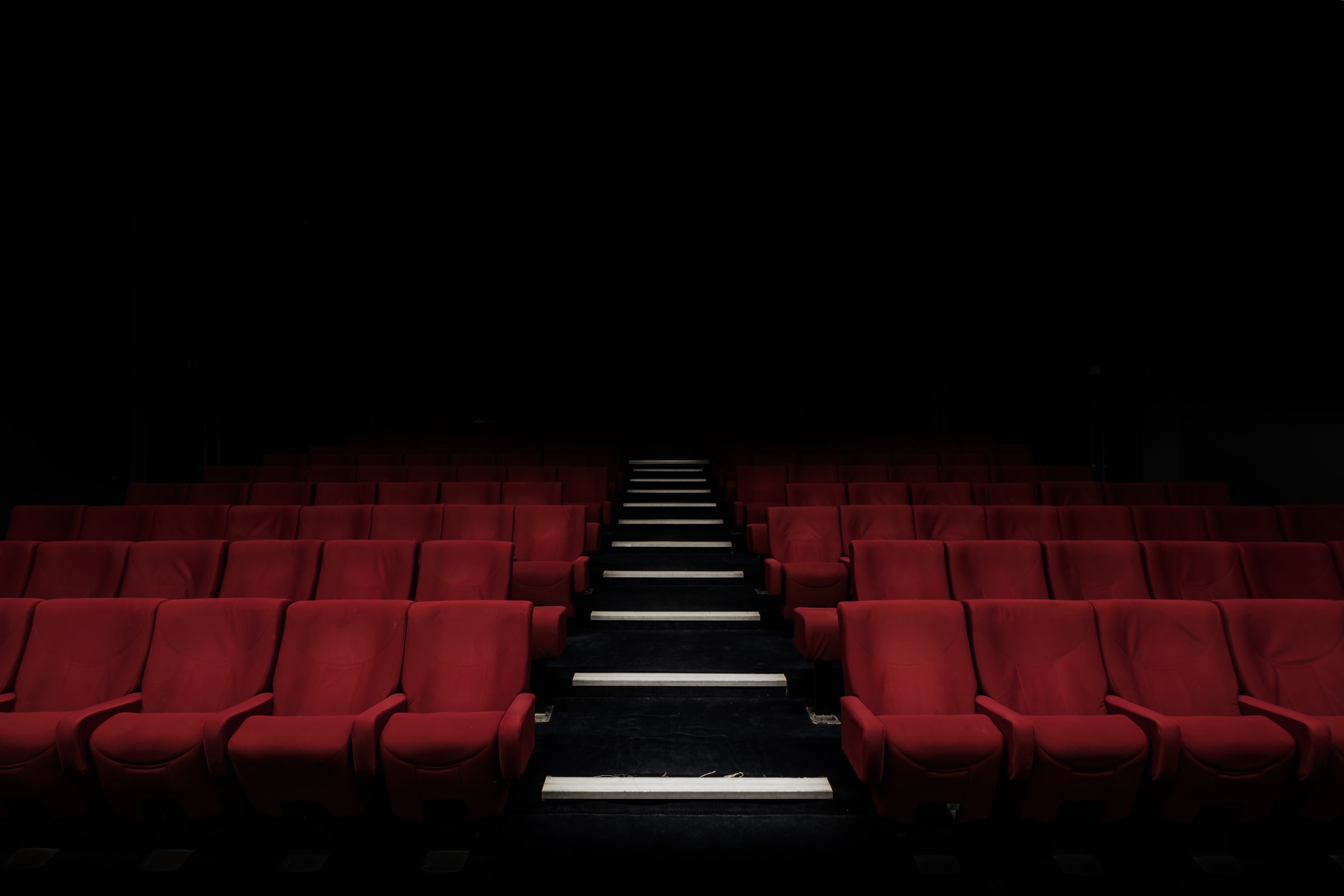 Film Editor Rhys Lloyd-Jones takes a look back to the rural gunfights and rustic explosions of Hot Fuzz, a familiar favourite that stands the test of time
At first, it was the DVD cover that fascinated me. To my eight year old brain, it was inconceivable that so many explosions could fit around the two policemen on the front. This film promised action, excitement and high-octane thrills. It was the forbidden treasure on the family DVD shelf, though I had no clue what the film was even about. I had no idea who Simon Pegg and Nick Frost were, and I had no grasp on who Edgar Wright was or what his acclaimed style of filmmaking was like. To an eight year old, it just looked so… awesome. Hot Fuzz had lodged itself into my brain and I was desperate to watch it.
A few months after that DVD materialised in the house, my older and infinitely cooler cousin came to stay.  Whether it was fate or coincidence, tucked away in his overnight bag, he had brought a copy of Hot Fuzz. Knowing that night we'd watch a film, the tension that day was overwhelming. Was I in for a night of gunfights and explosions? Who were these policemen and why did they look so dangerous and daring? What was a hot fuzz? It was so tantalisingly close and yet so far. Would my mum even let me watch it?
She said yes. Practically shaking with excitement, the DVD went in and the film began. And it blew my mind. Unaware that Hot Fuzz was a homage to buddy cop movies, I thought this was a entirely new frontier of film. For the most part, Hot Fuzz saves the action for the third act, yet I was engrossed throughout. Most of the humour went over my head and this action-comedy was more akin to an action-horror. Hot Fuzz places its grisly murders into a quiet rural setting, eerily similar to the village I grew up in. The hooded murderer which stalked the cobbled streets outside the local Somerfield was a fear far too close for home. The film was simultaneously thrilling and terrifying.  The razor sharp script went over my head, as I was too busy peeking at the film between my fingers.
For better or worse, the rural setting ignited my imagination. I was unable to walk home from school without imaging a gunfight erupting outside the post office or an explosion coming from the local pub. I was convinced that my headmaster was embroiled in a murder/gardening cult and I was always watching out for the hooded stalker from the movie. Whilst the film was not entirely age appropriate, it passed my school lunchtimes faster. Suddenly me and my friends were Sergeant Nicholas Angel (Simon Pegg), patrolling the yard on imaginary horseback. Once I'd persuaded them to each watch the film, we'd regale each other with our favourite scenes and the coolest moments. The action in Hot Fuzz is delightfully over the top, yet this intentional style was lost on us. In reality, we were all more like Danny Butterman (Nick Frost), in awe at the exploits of a gun-toting detective. Delirious on justice, we pledged ourselves to uncovering the wrong-doings of our small village with swift and decisive action. For the record, I think the only case we solved was about a missing lunchbox.
Revisiting Hot Fuzz over a decade later, the similarity in Butterman's childish delight and my eight year old awe is surprisingly uncanny. Neither of us understood that violence had consequences and we both just wanted to see things blow up. But Hot Fuzz is more than the action flick it was in my childhood. It is a stellar piece of filmmaking that has set the bar for the British film industry this century. It is achingly funny and often heartfelt. Wright is an obviously competent action director, but he truly excels at comedy. Every joke is reinforced by a frenzied close zoom or a swift quick pan away. His filmmaking is fast and confident, flourishing with every chance he gets. For only his second film, Hot Fuzz is a near flawless outing. The script, penned by Pegg and Wright, successfully balances homage and parody, riffing off the action genre with clear love and affection. This film rewards endless rewatching, as every shot is crammed with as many visual jokes the crew could work in. The dialogue is endlessly quotable and sparkling with either genius idiocy or idiotic genius. The interplay between the Sandford Police is a blitz of acidic contempt or platonic love, both of which are equally hilarious. Whilst the action still holds up, it's the smaller moments in which Hot Fuzz truly shines.
Simon Pegg is often dismissed as a comedic sidekick, a role he's often relegated to in the company of actors such as Chris Pine or Tom Cruise. Yet this film proves Pegg should be a bona-fide action icon. He's the centre piece that anchors the narrative together, toeing the line between a Clint Eastwood impersonator or a Harrison Ford tribute act. It is an enigmatic leading man turn, though he would later surpass himself as Gary King in The World's End (another Edgar Wright film). His straight man is complimented by Nick Frost, whose comedic sidekick is giddy, childish and lovable. Angel and Butterman are one of the great film double acts this side of the new millennium. The leading pair are supported by an incredible calibre of supporting stars, such as Jim Broadbent, Olivia Coleman and Paddy Considine. The highlight of this acting buffet is Timothy Dalton as Simon Skinner. Dalton is clearing revelling in his antagonistic role. He is snide, sinister and an absolute delight. He chews up the scenery with a performance that is reminiscent of a Hammer horror film. This is a gothic maniac running a supermarket, which is as barmy and wonderful as it sounds.
Whilst the childlike bloodlust may have diminished, Hot Fuzz is still a firm favourite of mine. The combination of Hollywood action and rustic aesthetics results in an effortlessly funny thrill ride. Wright and Pegg successfully pay homage to the buddy cop action genre, yet they still imbue their own outing with enough originality to keep things fresh. Whilst Wright's filmography is an exceptional slate of work, this film still resides almost at the very top. Hot Fuzz is a cocktail of thrills, spills and unlikely friendship, a blast from start to finish.
---
Fancy some more blasts from the past? Check out our other New Perspectives and Rewinds from Redbrick Film:
New Perspective: Angus, Thongs and Perfect Snogging
Child's Perspective: The Twilight Saga
Child's Perspective: Chicken Run
Redbrick's Picks: The Best Action and Drama Movies for Lockdown