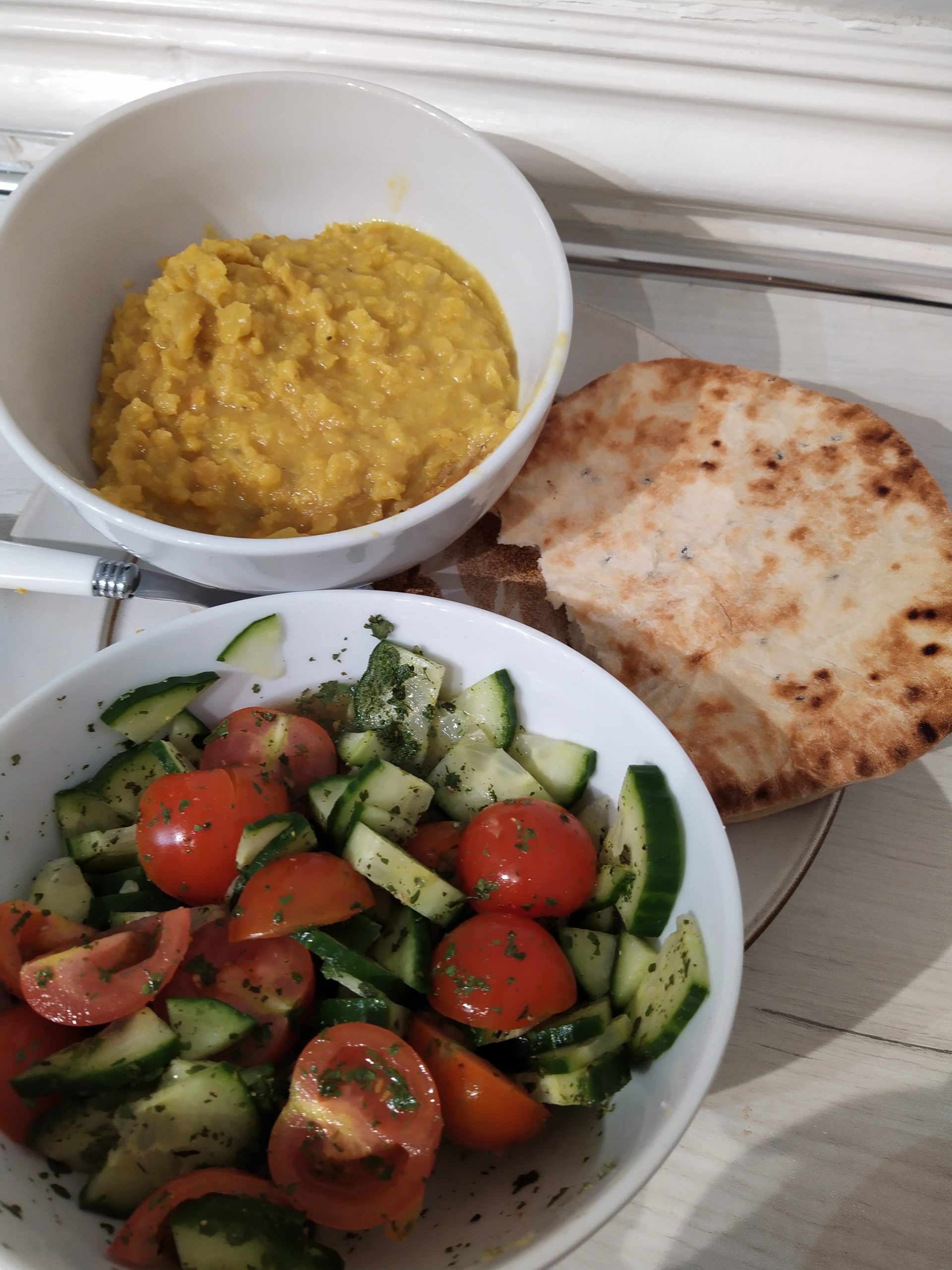 Jay Brooks reviews 'The Perryman', a local meal-kit service offering affordable meals to students in and around Selly Oak.
'The Perryman' launched this year and if your cooking and shopping routine is getting overwhelming, I urge you to look to them! Sourcing all of their ingredients from UK farmers, this local meal-kit company is friendly, innovative, and built for both its customers and suppliers, aiming to grow with them. Not to mention, 'The Perryman' knows exactly what it's like to be a student, with a mission to provide cheap and easy meals. Whilst I'm not usually a meal-kit person, but 'The Perryman' certainly deliver on this goal. I was won over.
I took the 'family of four' meal plan which the company recommends for students. Each of the seven meals provided lunch and dinner for two days.
Many of the meals were spot on. 'The Perryman' givesyou access to ingredients that are difficult to come by and often more expensive. For example, the 'orzo with toasted seeds and pine nuts' was a perfect blend of creamy comfort and summery zest. Likewise, I blew my housemates away with the 'veggie chilli', courtesy of the chipotle sauce 'The Perryman' mixes for. 
Though not all of the meals were perfect. For my personal taste, the 'French mustard chicken one pot' put a little too much emphasis on the 'mustard', and if you like a lot of veg you'll have to add some of your own to meals like the 'coconut dal with kachumba and naan'. 
It was the process however that really mattered to me. In this respect, 'The Perryman' excelled, their customer service was wonderful, they had a great range of meals, half of them being vegetarian. You're also able to select the best delivery time for you, and was very friendly upon arrival. I was also pleased to find them delivered in brown bags, with all of its packaging entirely recyclable. 
Most of the meals were easy to cook all at once and reheating made for even quicker lunches. Plus, with the exception of 'veggie bibimbap', the washing up afterwards was minimal. I used my 'Perryman' order as an excuse to organise a big meal with friends. We all gathered to cook together, then spent an hour chatting in the kitchen because the prep was so simple that we got it done in minutes!
The prices, only just beatable by the shrewd shopper, are excellent value for money with the cost per serving ranging from £1.07 per meal (family of four) up to £2 (student house subscription). For this reason, I'd recommend 'The Perryman' to any student.
So whilst I usually enjoy cooking my own meals, when my next coursework crunch comes round I will be turning to 'The Perryman' to at least keep the stresses of cooking to a minimum. 'The Perryman' isn't the fanciest meal kit service, but it doesn't have to be when it delivers on its promise of 'leaving you feeling good… with money in your pocket'.
---
Looking for more ways to mix up your cooking? Take a look at these articles for inspiration:
My Experience with Hello Fresh Meal Kits 
Budget Baskets: Shopping Halal in Selly Oak