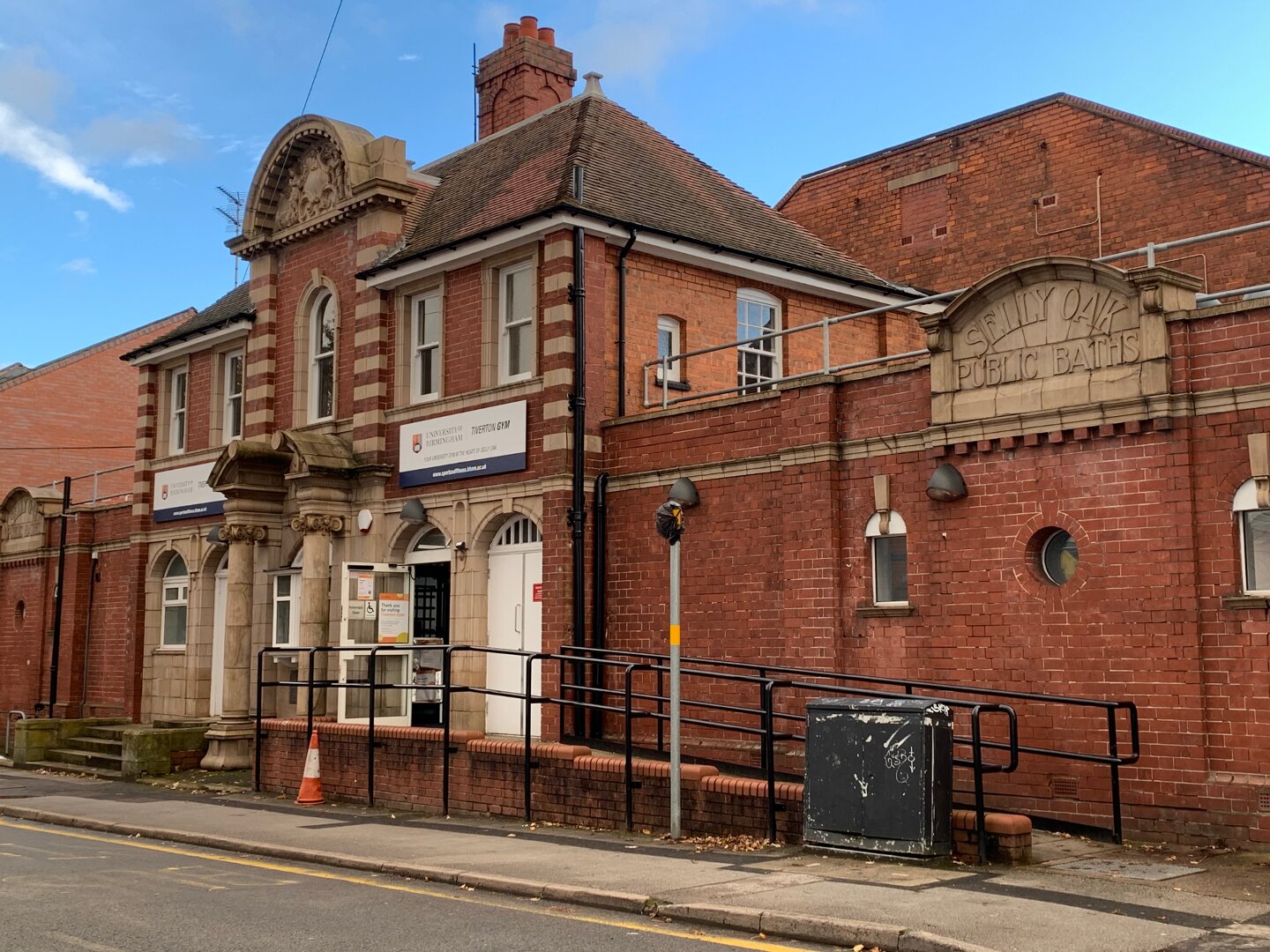 University of Birmingham Sport & Fitness (UB Sport) have been hit with waves of complaints over the handling of bookings to Tiverton Gym.
After a tumultuous beginning to the new academic year, students have been complaining it is too difficult to secure a slot, with one third year student describing it as a 'mess.'
Referring to the booking system, Dom Hewitt, a third year PPE student said, 'slots are available to book at 12am a week in advance, but they usually go very quickly, meaning you have to stay up in order to get one.' 
This issue has been addressed by UB Sport in their most recent policy change, and they are now only allowing Tiverton Gym members to book during open hours.
One third year Geography student raised complaints of technical issues with the booking app, and of long queuing times to get access to any equipment due to the social distancing restrictions. 
They said: 'you have to stay up until midnight only for the app to crash and all the slots have gone. If by some miracle you do manage to get a slot you have to get to the gym 30 minutes early to avoid standing like a lemon in the gym with no equipment to use!'
UB Sport & Fitness acknowledged the ongoing difficulties, with changes being implemented to session durations, but said 'any significant changes such as session durations will take a period of time to impact fully, however, this has greatly increased the number of individuals able to book per day and per week.'
Regarding how the situation might change, a spokesperson added 'as we also explained in last week's email to members, we are continually monitoring the situation and further changes are being developed and implemented.' 
'One element we said we were looking [at] was the release time of slots (currently midnight); we have been working with our leisure management system developers this week to make this possible. As soon as changes are ready to be implemented, we will inform our members.'
Speaking to Redbrick, Rob Hegarty, the Sports Officer at the Guild of Students, said 'myself and UB Sport are aware of the Tiverton Gym issue at the moment. The team are trying incredibly hard to work on some solutions and have already introduced some positive measures. As always, I welcome student feedback and continue to relay it back to the team, who value the student voice and are working tirelessly on the matter.'
Like this article? Here are more from News: 
University Applications Hit Record High Despite Pandemic
Second Wave of COVID-19 'likely' in West Midlands
Revealed: How UoB Let Down its Student Workforce During Lockdown