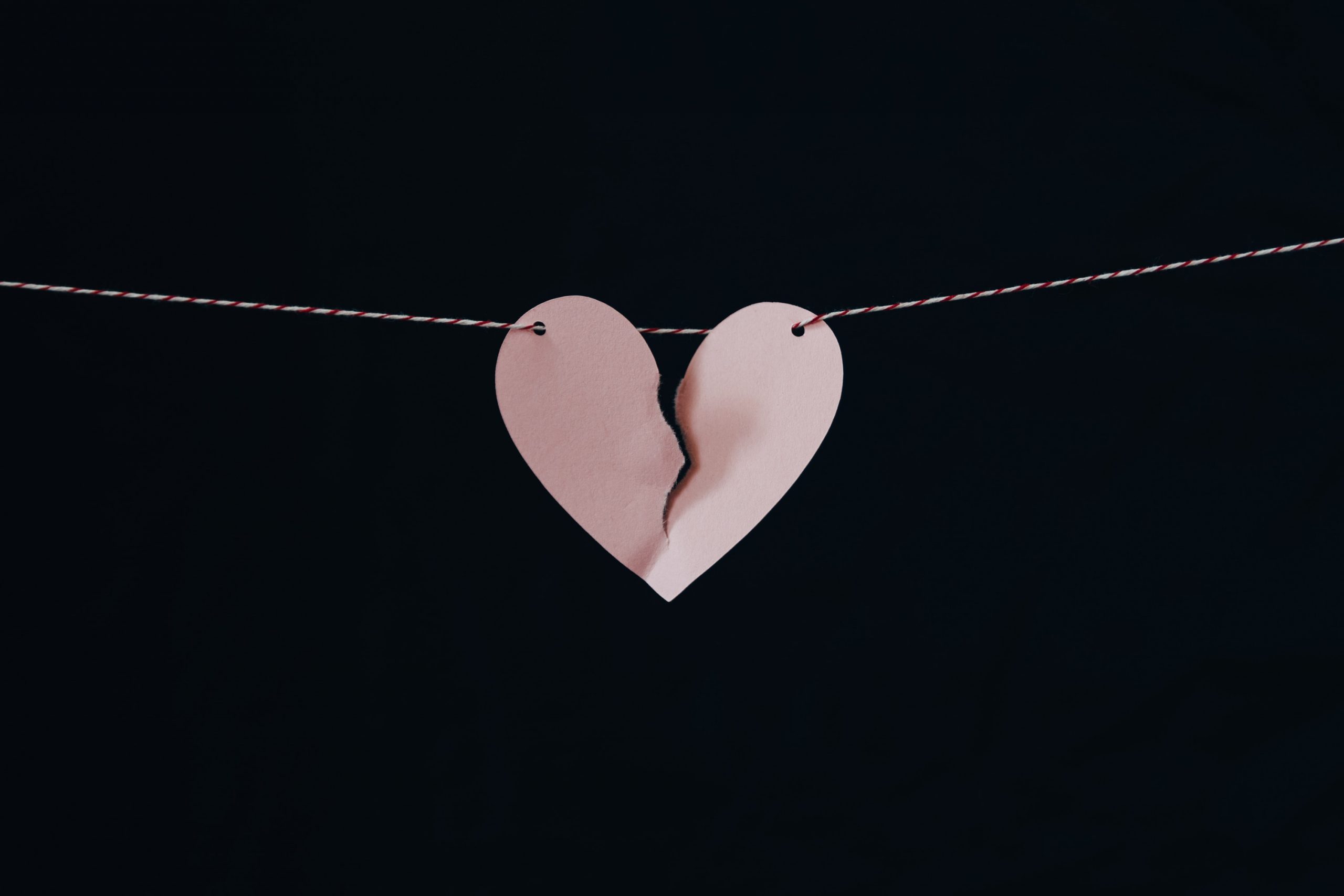 Life&Style's Sapphire Dosanjh discusses our fixation on celebrity divorce, suggesting that we often jump to conclusions about lives we know little about, and that perhaps the way celebrities' lives are scrutinised online is more a reflection of us as consumers of media.
The past few months have seen a whirlwind of celebrity divorce, with many well known names calling it quits and walking away. Is our fixation on these relationships damaging? 
All things aside, divorce involves a heartbreak that is for many a well-known condition of our human experience. It can be felt in the smallest of circumstances to the most heightened of situations. So, when we see this reflected in those around us or even in a beloved famous face, we become witness to their suffering. This causes a stir of emotions within. Some may take on this burden as if it were their own, or just join in on the conversation (because why not?). In a spider's web of connectivity, we involve ourselves in the drama and weigh in on the narrative, online and in everyday life.
It's true that the internet will go to lengths to both demonise and idolise celebrities based on a value system of its own. It can be a boiling pot of judgement, opinion, and criticism… but it can also be a place for outreach, sympathy, and support. Social media has created these spaces for speech. Unfortunately, however, there is more division than unity or tolerance. This leaves people disconnected, placing them on sides of a picket fence.  
Opinions on a subject matter as dense and complicated as the breakdown in a relationship can never be properly understood by anyone other than those involved, no matter how many details we think we know. Amassing such a large spectatorship comes with an intensified self-awareness. Sentences can make or break entire reputations and potentially end careers. Seemingly trapped within these confines, it can be easy to dismiss the luxurious cage, but cage nonetheless, that those in the spotlight exist within. But, if anything, divorce shatters the illusion of the 'perfect' life of a celebrity. Is that why, when it happens, the masses flock to pick at the bones of a decaying carcass? All I mean to say is that that doom scrolling has led to desensitisation of the morbid. 
Celebrities' dirty laundry is left out to dry on the internet, in the form of hot-tempered accusations and the exposure of intimate details. With only a small portion of the puzzle, it is down to the detectives of the internet to bring to justice the innocent and condemn the guilty. This court has been known to accept rumour as testimony, uses comments as currency and the verdict is delivered in the format of a meme. It is vital to hold those who abuse power responsible, bringing accountability to the forefront and reparation to those affected by the damaging actions of others. However, it is still the case that misinformation is rife. Without the full picture, how can we be sure of the things we say? The answer is, simply, that we can't. 
Our perspective is often far too caught up in our own minds to see a situation for what it truly is. Everything we perceive becomes translated into our own language, our individual lens. No matter how we may try to see the celebrity, in the end we stare directly at a reflection of ourselves, occasionally managing to catch small glimpses into the lives of others. However, acknowledging the gap between what we do versus who we are means that we can move past guesswork and step closer to the truth. 
The question of whether we care too much about celebrity relationships isn't at the heart of the issue. What matters is the way we handle information. Adding a pinch of salt, we begin to question context, we see more sides of a story, our understanding is deepened, and our conclusions are not so quick.
---
Read more from Life&Style here: 
Dating as a Feminist: Taylor Swift's New Relationship with Matty Healy
Millie Bobby Brown's Engagement: Why Age Shouldn't Matter