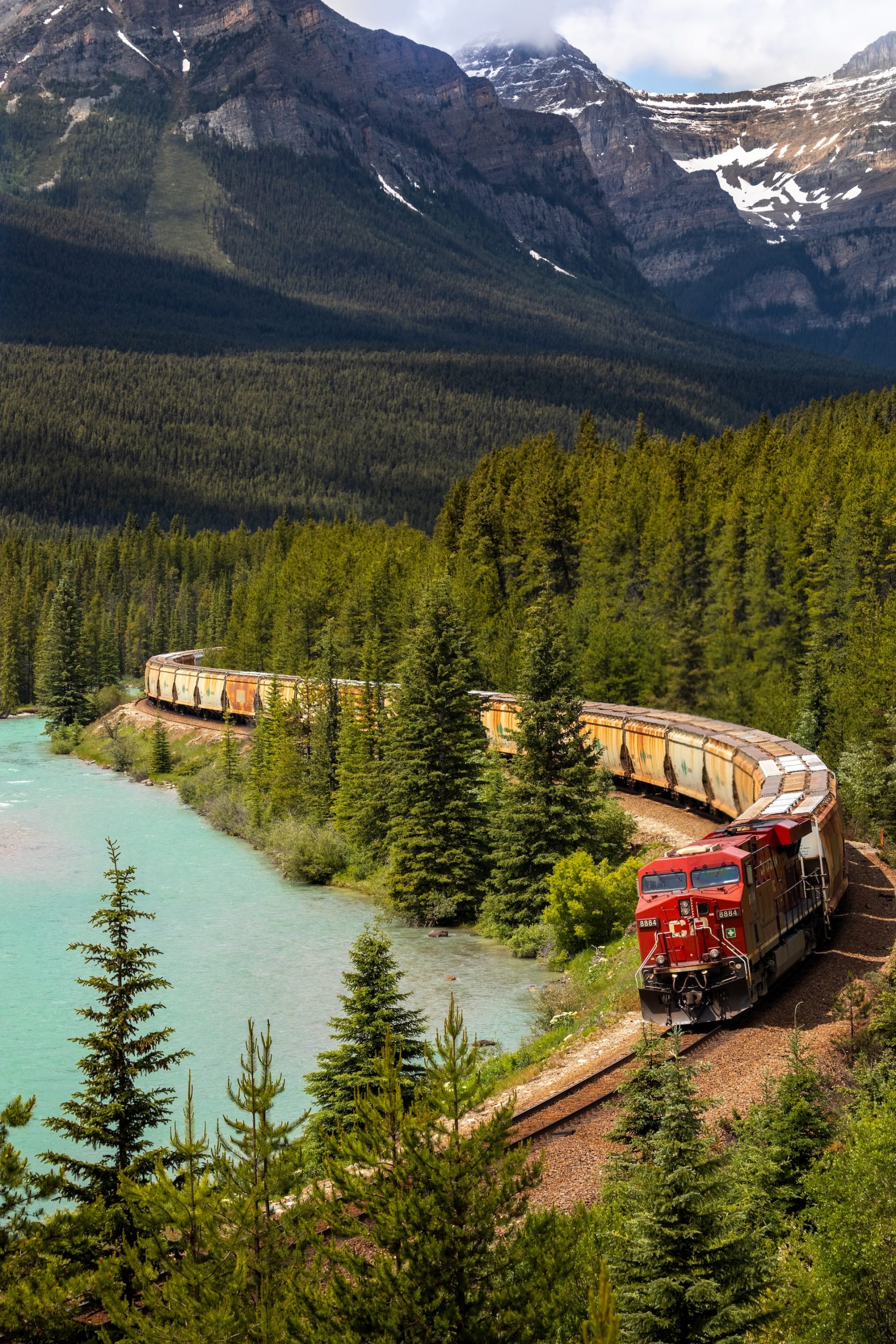 TV Editor Josie Scott-Taylor tells us her top tips for making the most out of an interrailing adventure
Over the summer, I finally got to tick off something that had been on my bucket list for years – interrailing around Europe. In the middle of July, my partner and I hopped on the Eurostar to Brussels, and embarked on our European adventure for a month. Scouring the Internet for just about every 'interrailing top tip' I could find was definitely one of my better ideas, although some were definitely more helpful than others. In no particular order, here's a list of my top tips to make the most out of a month-long interrailing trip, without breaking the bank.
Make a plan, but don't be too specific or detailed
Planning where you're going to stay and how you're going to get to each new city is absolutely essential, but other than that, leave yourself enough wiggle room so that you don't feel too tied down. Knowing which museums and attractions you want to go to in advance is a great idea, but there are so many variables on a trip like this – you don't want to end up having to miss a pre-booked visit somewhere and losing money.
Have rest days, and make time for 'slow travel'
The concept of 'slow travel' is one that emphasises really getting to know an area and its culture, rather than speeding through five different art galleries every day. Find the best coffee shops and spend a few hours with a book, or go on a walking tour of the area – anything that gives you time to relax. Travelling for a long period of time can be tiring, and you'll thank yourself for taking the time to do things slowly.
Find hostels with a decent kitchen
If you're really looking to save money, the best thing you can do is find a hostel with a kitchen. That means that instead of eating out three meals a day, you can buy some cheap groceries at a nearby supermarket and cook for yourself. Buying Tupperware (or bringing some with you) is also a good idea, as it means you can batch cook and worry less about what you're going to have to eat.
Make the most of free things
There are so many free attractions that are definitely worth going to – obviously, the ones that cost money are also worth your time, but they don't have to be the be-all and end-all of your trip. Making the most of student discounts is also a smart idea, as that way you can enjoy the most popular attractions while still keeping costs low.
Push yourself out of your comfort zone
Taking enough time to rest and relax is a very important part of travelling, but so is making the most of your time away. Staying in hostels is the best way to do this – there will be so many new people from different parts of the world who are looking to make friends, and all you have to do is strike up a conversation. Some hostels will even offer social events like bar crawls, which are definitely worth going along to. Do things that you wouldn't normally do to make it a trip to remember.
Although I certainly had the most incredible experience while interrailing, I did feel as though I needed a few days off, spent just wandering around the local area and drinking (obviously iced) coffee. Hopefully these tips will help you to get the most out of your time away, while not exhausting yourself and burning out!
---
Read more travel articles here:
A New Way of Travel: Sleeper Trains
Best of Britain: Travels to the Coast