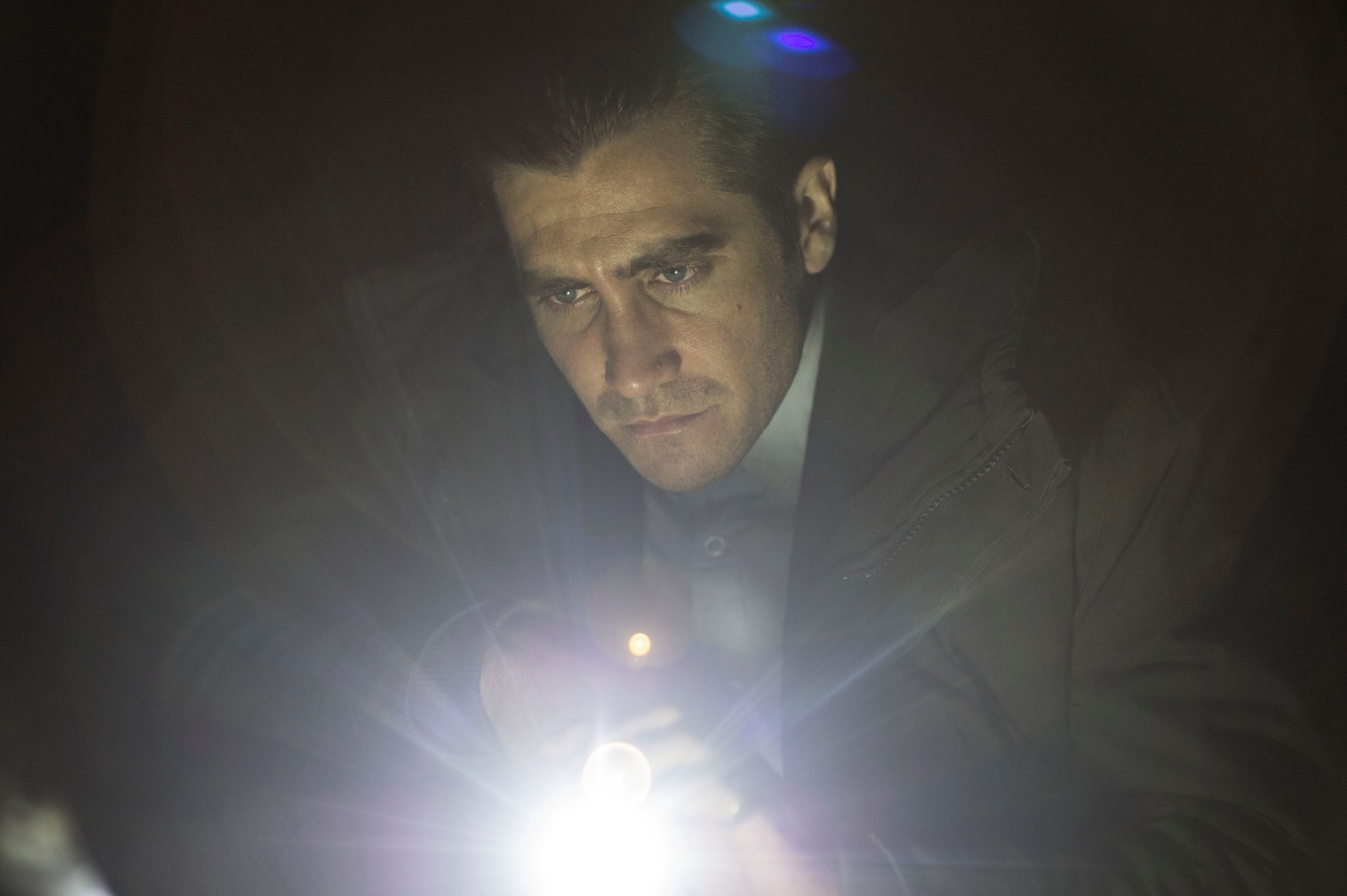 Comment Editor Colette Fountain picks out her highlights of Jake Gyllenhaal's career, taking you on a journey from cowboys to true crime
Jake Gyllenhaal is truly one of the best actors of this generation. Perhaps best known for Donnie Darko, his career has spanned multiple decades, each being better than the last. His acting talent is highlighted by the diverse range of characters he has played; from thrillers, to comedies, to biopics. While more recently he gained popularity after starring in Spiderman: Far From Home, his first Marvel film, I am going to take a look at his entire career, highlighting the films I feel are most worth watching.
Brokeback Mountain (2005)
Released in 2005 and directed by Ang Lee, this film was a career-defining moment for Gyllenhaal, catapulting him beyond the almost-exclusively indie films he had previously starred in. Everything about this film is beautiful, from the scenery to the screenwriting to the performances themselves. In the film, Gyllenhaal plays a closeted gay cowboy named Jack Twist who falls in love with Ennis Del Mar (Heath Ledger) as they spend their summers at Brokeback Mountain. I cannot put into words just how heart-breaking this entire film is, and anyone who has seen the iconic 'I wish I knew how to quit you' speech will know that this is a film that stays with you a long time after the credits have rolled.
Zodiac (2007)
I am biased towards this 2007 film for a number of reasons. For starters, it is directed by David Fincher, one of my favourite directors, meaning that I am already inclined to enjoy it. Secondly, I am fascinated by true crime, so a film that combines my love for Fincher, Jake Gyllenhaal and (love isn't quite the right word here), the Zodiac killings is automatically going to be one that I will enjoy. However, objectively, this film is still incredible. The way that Fincher builds tension throughout, combined with the characterisation of Gyllenhaal as Robert Graysmith, the real-life newspaper cartoonist who wrote several books about the killings and became obsessed with the case, as an over-enthusiastic 'boy scout' type figure makes this film perfect. While it is a longer watch at just under three hours, it is definitely worth the commitment and is one that I have rewatched several times, enjoying it more each time.
Prisoners (2013)
The next notable film is Prisoners, released in 2013 and directed by Denis Villeneueve. In the film, Gyllenhaal plays Detective Loki, a man trying to help Keller Dover (Hugh Jackman) find his missing children. I feel like this film really highlights Gyllenhaal's talent yet again as he goes from playing an anxious, boyish character in Zodiac to an aggressive, tattooed detective in Prisoners. The complexities of the plot and intensity of the acting were both shocking- this is the kind of film that by the end of it, you are left truly speechless, endlessly researching the various interpretations to get some kind of answers. If you like a 'mind-fuck' film, then this one is for you.
Nightcrawler (2014)
Dan Gilroy's Nightcrawler is without a doubt my favourite Gyllenhaal film. It follows the story of Lou Bloom (Gyllenhaal) as he begins a career as a 'nightcrawler', someone who films crime scenes and sells them to news networks. His commitment to the role, losing a significant amount of weight to add to the uneasiness of his character is beyond amazing. Everything from the soundtrack, composed by James Norton Howard, to the cinematography, to the dark tones throughout makes this film a stand-out in Gyllenhaal's career. Without giving away too much, be prepared to feel uncomfortable with Gyllenhaal's performance as he perfectly captures the protagonist losing himself to his career. The mirror scene in particular is one that is hard for me to forget.
Stronger (2017)
Like Zodiac, I feel that Gyllenhaal truly excels when he is playing characters based on real people – in this case, the Boston Marathon bombing survivor, Jeff Bauman. Bauman lost both his legs in the 2013 bombing and the film details the hardships of survival and recovery after such a traumatic event. The relationship between Bauman and his girlfriend, Erin Hurley (Tatiana Maslany) is expertly explored and is devastating at times. The director, David Gordon Green, however, manages overall to explore the idea of hope, even amidst this immense tragedy. It made me laugh while I was crying, something that is so special in a film and is a sign of excellent writing. Although it is harrowing (make sure to have tissues at the ready), it left me with a sense of hope and optimism about the human experience and the things we can withstand. 
I hope that this has given you some ideas for where to start with Jake Gyllenhaal's career and the types of films that he performs best in. More recently, he has transitioned into producing, founding the company Nine Stories Productions which produced the Netflix original The Devil All The Time, highlighting Gyllenhaal's talent beyond just acting. I cannot wait to see where the rest of his career takes him but for the meantime, I will continue to rewatch my old favourites.
---
Looking for more career rundowns? Have a look at these Redbrick Film articles: 
Director Rundown: Baz Luhrmann
Director Rundown: George Miller