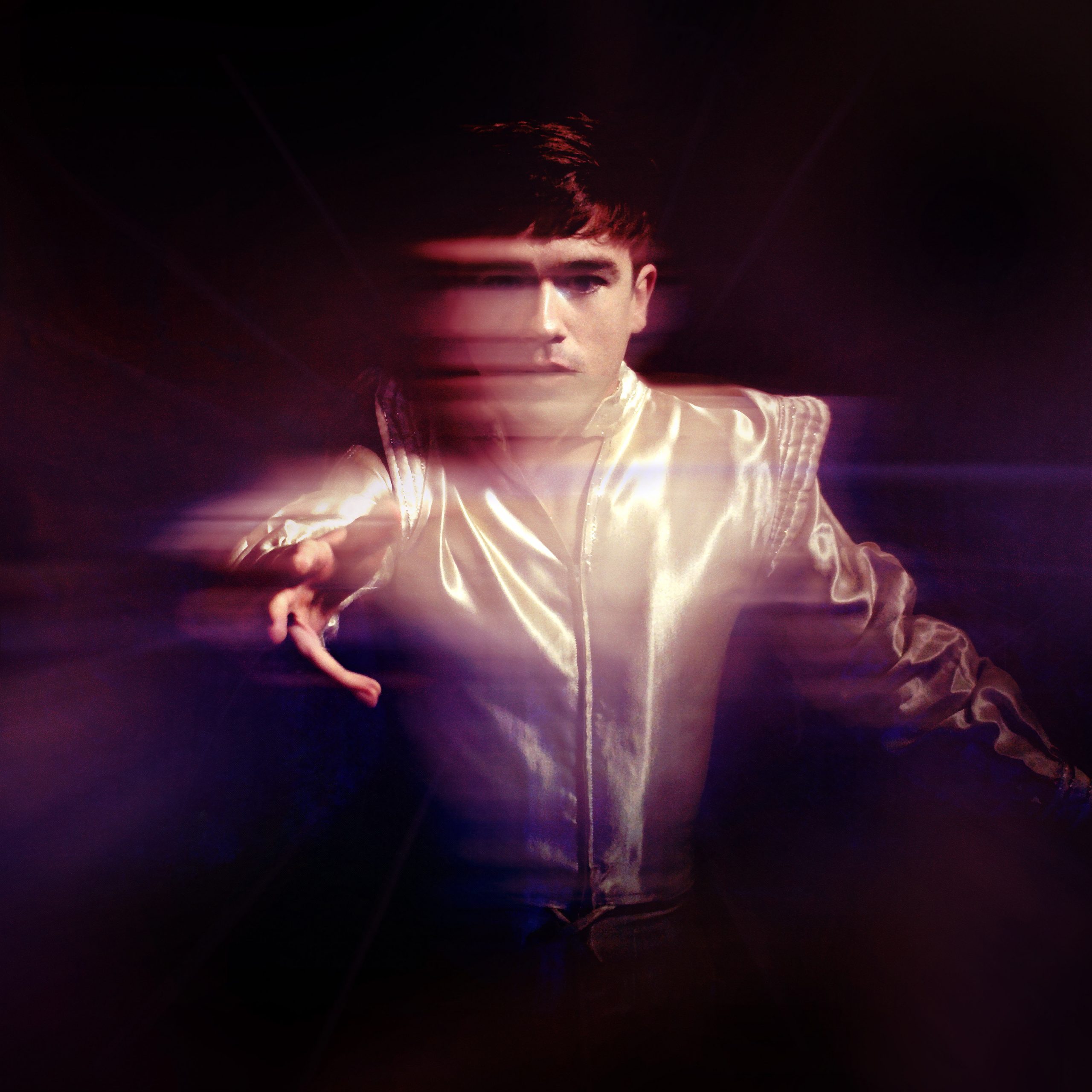 Declan McKenna's new album Zeros is a confident and mature elevation from his debut, speaking boldly to an entire cultural moment, Music Critic Sammy Andrews reviews
Declan McKenna's sophomore album Zeros is full of anthems for a lost generation. The album is undeniably more mature than his debut, What Do You Think About the Car?, and you can really feel that he has become more confident in both himself and his sound. Yet, it maintains the same youthful observation that Declan McKenna is loved for. He is not afraid to be brash in both his lyricism and his experimentation with a broader concept to carry the album. Zeros is a dystopian take on a modern world, with other-worldly motifs to carry it. This is a big album, both musically and personally for Declan McKenna. The confident showman in him is allowed to shine unapologetically in Zeros.
The album begins with a blasting assuredness that immediately grabs your attention and establishes the tone of the album. 'You Better Believe!!!' is an upbeat and bold opening, charged with his loud vocals and the energy of the guitars and drums. The charm of Declan McKenna's music has always been his sensibility towards more serious topics but approaching such with a youthful perspective that pierces through as relatable and culturally relevant. In songs like 'Rapture,' McKenna is not afraid to take a political stance and boldly comment on modern life. The catchiness of his vocals in the chorus and the brash distortion of the instruments and vocals during the bridge are unapologetic. These songs cement the sonically big sound that Zeros revels in.
A dystopian perspective on the modern world is at the heart of Zeros. Declan McKenna weaves intergalactic images throughout each song,  most notably in 'Be an Astronaut' and 'The Key to Life on Earth.' The anthemic quality of each song combined with the other-worldly lyricism harkens to 70s influences extending to David Bowie and psychedelic rock. Yet, these songs do not feel familiar or repetitive. Instead, they are intriguing and have a fresh take on such a sound that brings it into a modern, indie/rock sphere. 'The Key to Life on Earth' is a brilliant commentary on the mundanity of the modern human condition in which the distorted guitar riffs and McKenna's confident vocals create a simultaneously catchy and poignant song. These songs are elevated from McKenna's previous album What Do You Think About The Car?, and the obscure conceptualisation really helps aid this. 
Zeros certainly never falls short in its boldness. Lead single 'Beautiful Faces' is a perceptive observation upon young people's lives in the modern world, and the anxieties surrounding the aesthetics we project ourselves onto. It is a very poignant and intense subject matter and yet the guitar patterns and punchiness of the chorus keep the song memorable and assertive. The instrumentation is experimental and brash, and his vocals are assured and confident as to allow each message to land perfectly.
Aside from the anthemic quality of Zeros, we also see smaller, more intimate moments in the album that reveal more of McKenna's vulnerability. These songs act as a refreshing break from such wide scoping and poignant topics and instead seem to be more of a window into his own personal life. The initially acoustic led 'Emily' is a tender song that builds into a powerfully personal song carried by the rawness of McKenna's vocals. Meanwhile, songs like 'Twice Your Size' and 'Sagittarius A*' take a calmer, more melodic approach with atmospheric synths and distorted guitar riffs. In an album full of powerful anthems that speak to an entire cultural moment, these calmer songs are refreshing and beautiful. 
The conclusion of Zeros takes on a powerful end. The bold anthem, 'Eventually, Darling' reaches existential heights with the lyrics contemplating the afterlife. The synths, guitars and drums crescendo into anthemic bliss in moments, and in others it is a stripped back, intimate song carried simply by his vocals and an electric guitar. As a closing song, this brilliantly ties up the themes of the album, its musical highs and lows and the sonic force that Zeros is. 
Declan McKenna has matured a lot since the release of his first album What Do You Think About The Car?, and Zeros is a testament to that. It is an album that speaks to his generation with a certain urgency and power, whilst still remaining musically inventive and cohesive. Both musically and personally, he seems less afraid to take risks and experiment with brash new sounds and concepts and this really pays off in Zeros.
Rating: 8/10
Zeros is available now via Sony Music Entertainment
---
You Might Also Like:
Album Review: Bright Eyes – Down in the Weeds, Where the World Once Was
Album Review: Kelly Lee Owens – Inner Song
Album review: Young Jesus – Welcome to Conceptual Beach
Single Review: Taylor Swift – the lakes