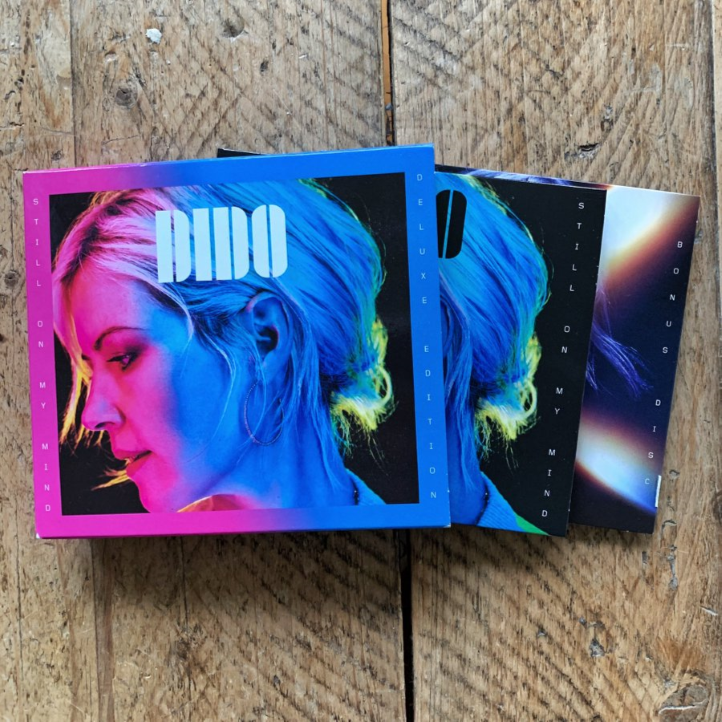 Music Critic Ben Johns eagerly anticipates Dido's tour across the UK after her six-year hiatus from music
Not many artists have left as much a musical legacy as Dido. With her first two multi-million selling albums, No Angel and Life for Rent, she catapulted herself into pop culture and in the process become one of the best-selling artists in British chart history.
Throughout the past twenty years since her debut, Dido has dedicated herself to gifting her fans with critically acclaimed music and has shown herself to be at home on genres ranging from dance, hip-hop, rap, and folk.
After a six-year hiatus, 2019 finally saw the return of Dido. Her new album, Still on My Mind, scaled new levels of critical acclaim and is currently the best-selling album by a UK solo female artist this year. Earlier this year, Dido took to the road and performed to her masses of fans in South America, Mexico, and across Europe.
This winter sees Dido tour the UK for the second leg of her 'Still On My Mind' tour and will see her visit large venues across the country. She will begin her seven-date tour at Arena Birmingham on Thursday 28th November before travelling to cities including Manchester, Brighton, Ipswich and will conclude her performances at the Hammersmith Apollo in London on Sunday 8th December.
With a back catalogue including unforgettable songs such as 'White Flag' and 'Thank You' paired with new favourites such as 'Give You Up', it is set to be an unmissable night with one of Britain's best artists.
Tickets for Dido's current tour are available here