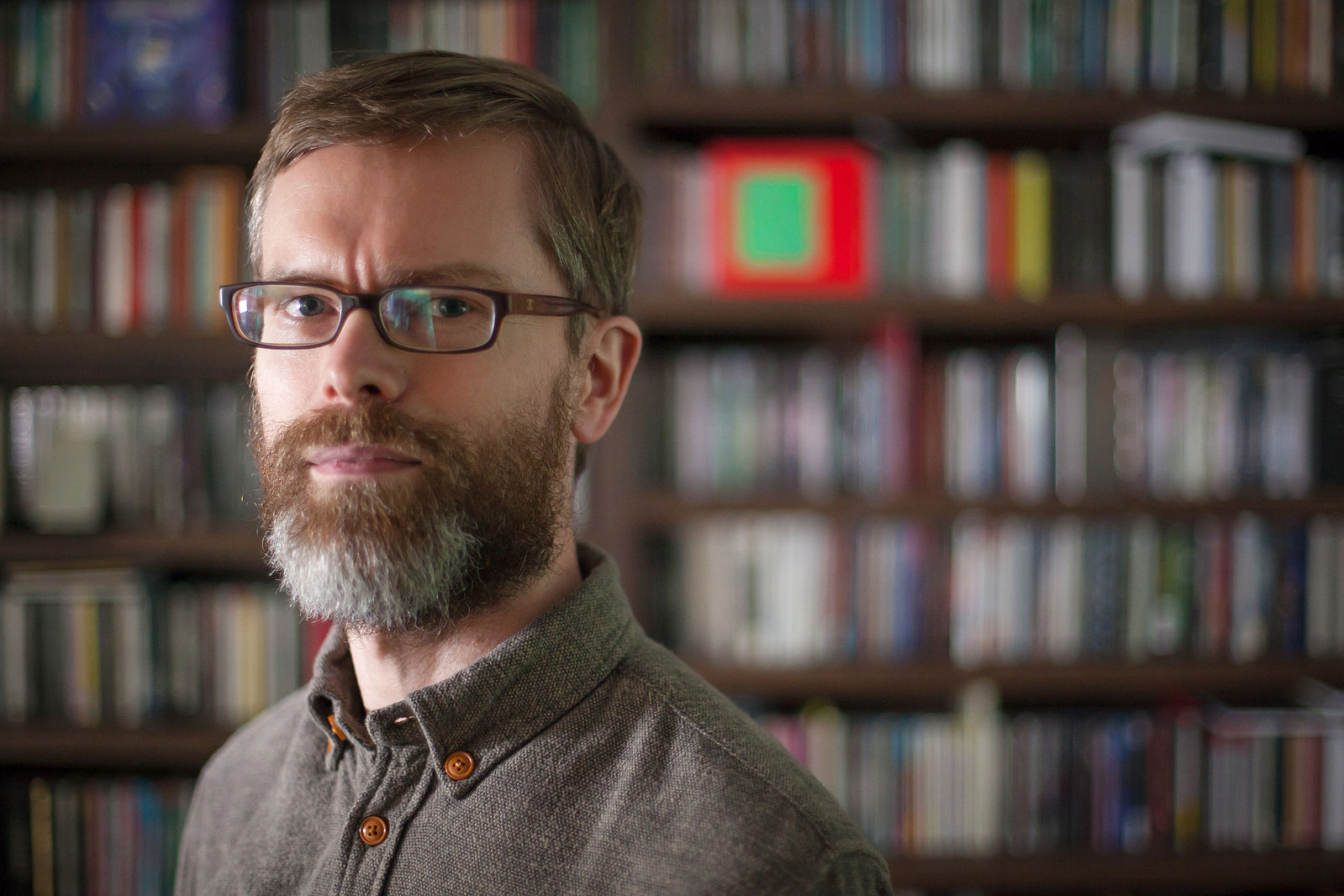 Marketing Secretary Theodore Wrigley eagerly anticipates the upcoming show from Surgeon at Hare and Hounds
A pioneer of the original techno infrastructure of Birmingham, Antony Child – aka Surgeon – has been in the limelight since his seminal 1994 Surgeon EP. No doubt his operations on the technics will be meticulous, having been training his distinct craft for over 30 years now. A steady hand will be needed as he shifts between disco and dub, moving onto the industrial murk of tough-sounding techno he is famed for. A sound born and bred within the city, it embodies Birmingham itself.
The crowd should be equally diverse and eclectic, a history of the city played out on the dance floor- old school ravers combining with the twentysomethings and students. Playing all night and with tickets only £10 on Skiddle, go down and experience a piece of Birmingham's electronic music history.