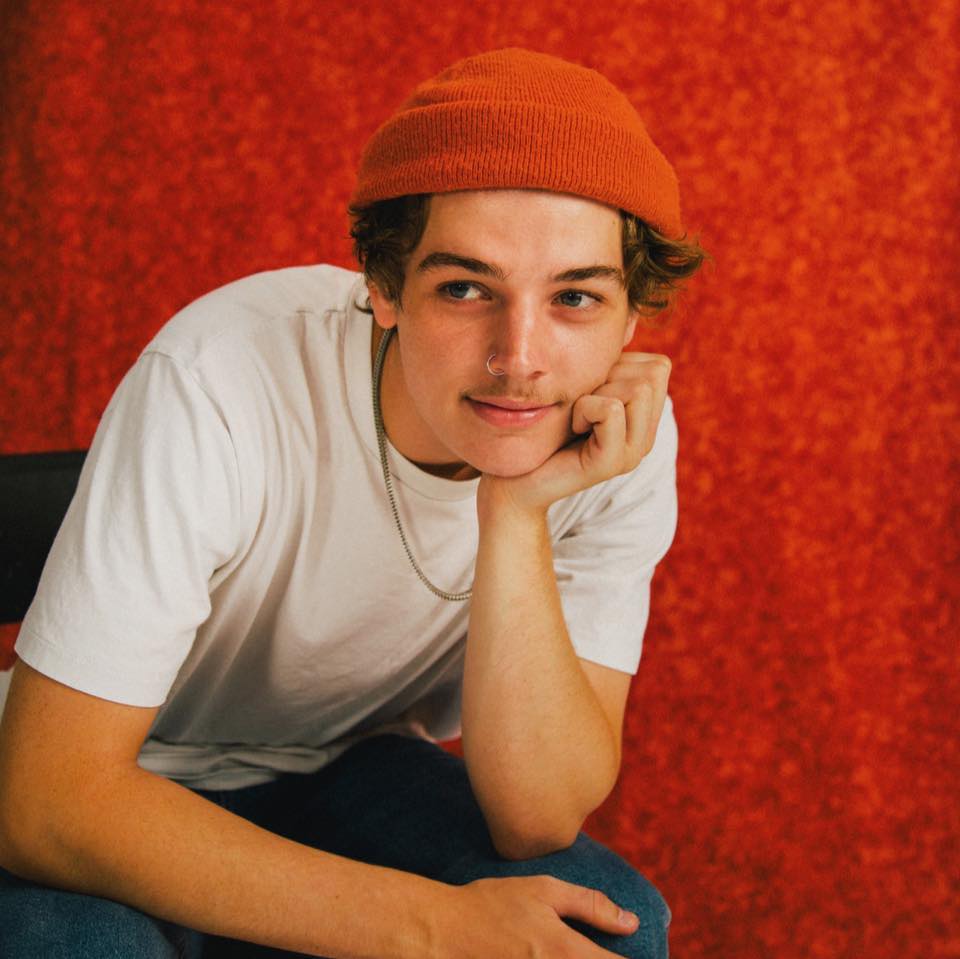 Thomas Headon put on an entertaining night that anticipated his upcoming EP, Music Critic Francesca Herring reviews
On December 10th 2021, after having to postpone his tour three times, and the remaining three shows four times due to illness, Australian-native Thomas Headon finally got to perform the last show of his headline tour at Digbeth's O2 Institute, and after waiting since 2020 to be able to see him, I finally got to go.
Following a short support act from Scottish-born Alex Amor, who wowed with a variety of songs from her debut EP, Love Language, Thomas Headon came on stage to the cheers and screams of the entire audience, both standing and seated. Thomas began with 'Loving You,' a melodic single that had the entire crowd dancing. After everyone had finished dancing, Thomas announced that this was the last show of his tour, and that he would be singing two new songs off his upcoming EP, Victoria (out on March 11th 2022), as a treat for the audience. Unsurprisingly, myself and the audience were thrilled with this, and waited in anticipation for him to begin 'Victoria,' a song that encouraged everyone to give someone they love a hug and light the torches on their phones and put them in the air.
Thomas gave the audience another teaser from the new EP in the name of  'Strawberry Kisses,' a song about spending the night with someone you didn't expect to. Typical of the soft, hazy vocals and guitar of Thomas' other singles, 'Strawberry Kisses' offered exactly this, and the atmosphere at the O2 was swaying, singing and even some crying as Thomas sang about being vulnerable with someone new.
Many of Thomas' songs are quite short, lengthening on average to around two minutes, to two and a half. As he does not have an album out yet, only the EPs The Goodbye EP and The Greatest Hits, his gig would have been quite short. Instead of giving the audience a short evening, Thomas sang some covers. He covered 'Sex' by The 1975, offering an acoustic, slowed down version of the electric, indie song. He also sang 'We Are Never Ever Getting Back Together' by Taylor Swift, in ode to her and Red (Taylor's Version). As the gig wound up, he also transitioned on his guitar smoothly from his song 'Clean Me Up,' into Blur's 'Song 2.' The songs that Headon chose to cover showed the audience the strength and versatility of his voice, proving that he is certainly an up-and-coming class act, and one to watch out for.
After having his tour postponed several times, it was clear that Thomas Headon and the entirety of his team put all their efforts into the gig, and it was a night that myself and the audience will remember for a long time. Standing in the O2 Institute with some of Thomas Headon's biggest fans, after waiting for such a long time to enjoy the music felt amazing. My first gig post-lockdown felt safe, secure, and wonderful, and I cannot fault any aspect of the evening. This will not be the last we hear or see Thomas Headon.
---
You Might Also Like:
Live Review: Holly Humberstone
Single Review: Sam Fender – The Dying Light (Winter Edit)