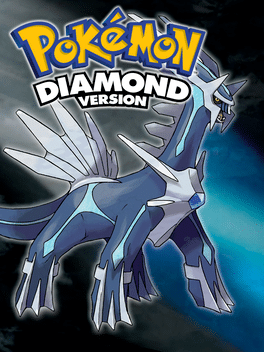 What will the Diamond and Pearl remakes entail? Kyle Moffat takes a look at the initial trailer to pick out the important details
At last, Pokemon Diamond and Pearl are getting remakes! Titled Pokemon Brilliant Diamond and Shining Pearl, these remakes will release in late 2021, on the Nintendo Switch. Nintendo released a trailer on February 26th confirming this. The trailer is interesting, so let's get into it!
Visually, Pokemon Brilliant Diamond and Shining Pearl look like the original Generation Four games released in 2006. I do not mean this in terms of graphics, rather the art style. While exploring the world, the sprites and camera remain very similar to the original games. As a result, the titles seem to be very authentic in their approach. There are positives and negatives to this approach from developer ICLA; fans may have been expecting visuals similar to Pokemon Sword and Shield. However, it seems that Pokemon Legends: Arceus will adopt this while Brilliant Diamond and Shining Pearl will appear as faithful remakes. We could call this a safe remake, but we will have to see if they offer some innovation when further trailers are released.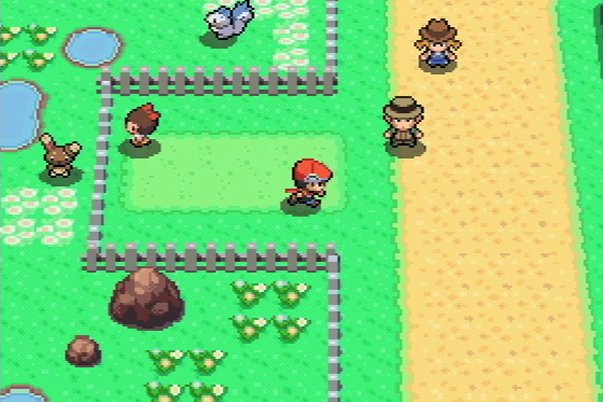 Thankfully, the graphics and art style of battles have significantly changed from what we can see. Thinking back to 2006, the visuals while battling are far from impressive in todays standard. Thus, it is nice to see Brilliant Diamond and Shining Pearl receive a significant update in this sense. Battle animations also look cool, with moves such as Brave Bird and Aura Sphere looking wonderful. I have not had the opportunity to see some of my favourite Pokemon in such wonderful graphics. I thoroughly love the Sinnoh starters, yet they have not had the best treatment, as they were omitted from Pokemon Sword and Shield. Finally, I can use and see them with Switch graphics!
Apart from the visual elements of the remakes, the initial trailer does not reveal much. There is one thing I do want to point out however and that is the return of the Underground. I adored The Underground in the original Sinnoh games, so look forward to its return. Back in Pokemon Diamond, Pearl and Platinum, The Underground was a very interesting location. Here you could find items to help you on your journey as well as find and play with your friends in this area, creating secret bases and so on. It is a truly underrated element of the original Generation Four games, so I am excited to see its return.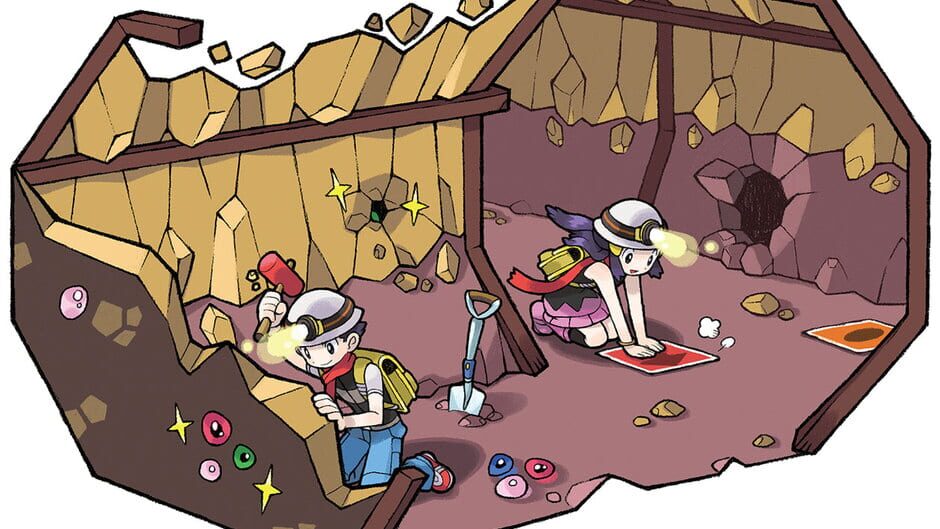 Little else is revealed in the Brilliant Diamond and Shining Pearl announcement trailer. However, there are enough details to get a picture of the games. Overall I am very excited and I believe the art style is wonderful to retain, especially with Pokemon Legends: Arceus adopting the open world look and graphics of Sword and Shield. Let's hope that some more announcements and trailers and released for Brilliant Diamond and Shining Pearl soon!
---
Thank you for taking the time to read this piece. Check out more from Redbrick Gaming below:
Redbrick's Top Ten Video Games of 2020
Pokemon Black and White | Retrospective 
Skyward Sword HD Announced for Nintendo Switch